Brussels sorts cyclist's nightmare
It took a couple of weeks but all the obstacles facing Brussels' cyclists that caused so much hilarity and indignation in the video produced by Bastien de Zutter have been removed. Over 150,000 people have already viewed the YouTube video 'Brussels Bike Jungle' that reveals the obstacles Bastien faced as he cycles through Brussels.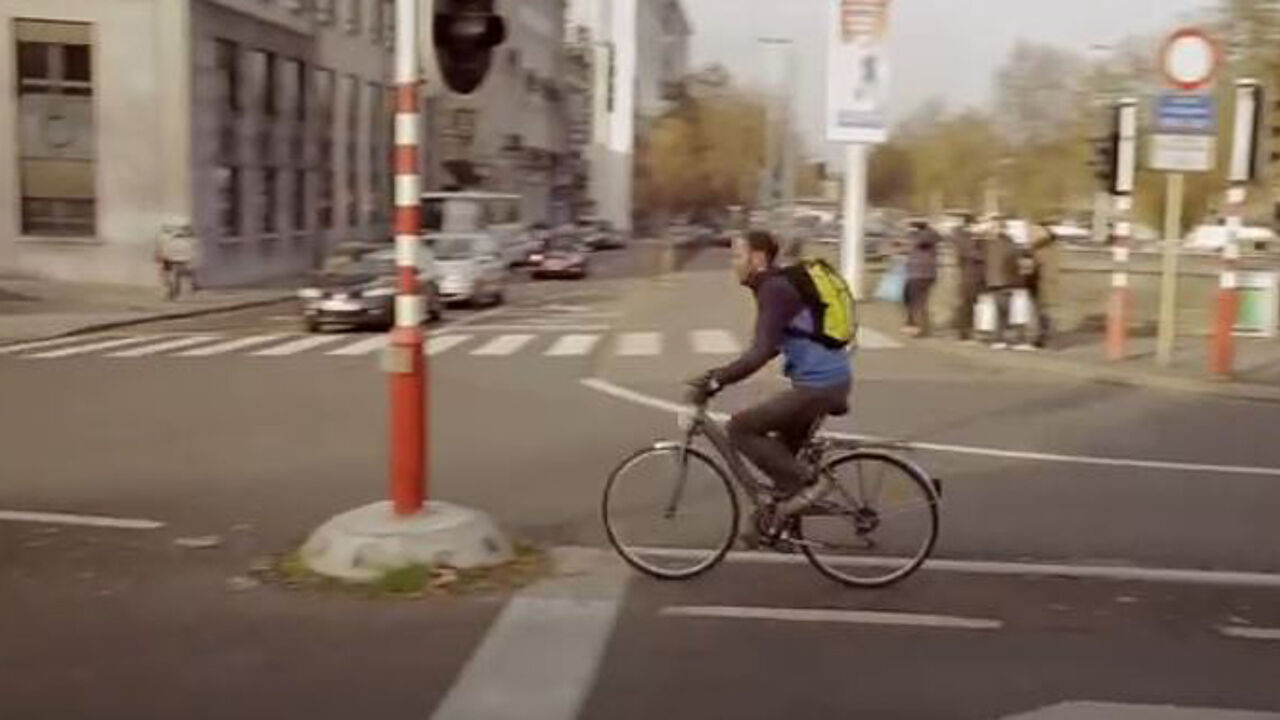 The video was intended to show the many challenges facing cyclists in the capital. Bastien de Zutter told the news website brusselnieuws.be that all the obstacles had now been dealt with: "We took a humoristic approach, but we are very proud of all the improvements that have now been made. More effort is needed in Brussels to improve infrastructure and get more people cycling."