Gangsters raid Delhaize with Kalashnikovs
Following a wild chase in and around the capital police detained three youngsters suspected of involvement in an armed raid on a Delhaize store in Brussels on Saturday morning.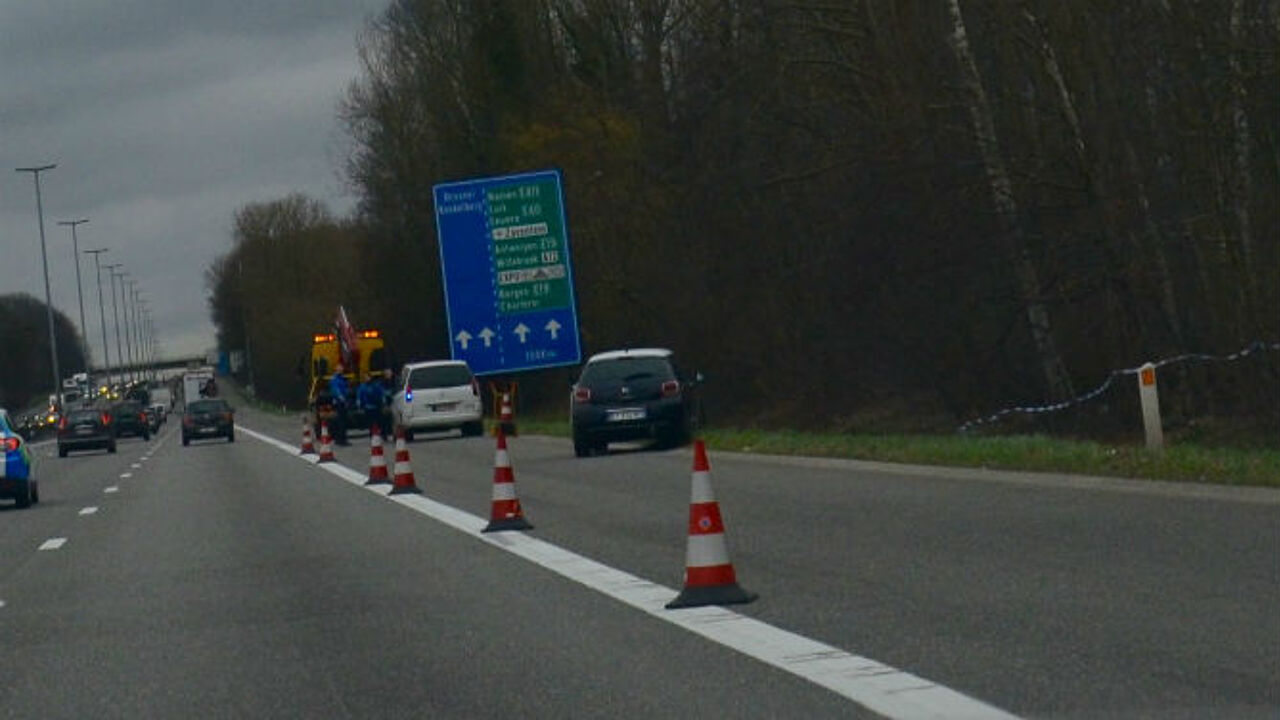 A Delhaize supermarket in the centre of the Belgian and Flemish capital was the target for the raid. The 19-, 21- and 22-year-old gangsters employed Kalashnikov rifles during the hold-up.
Nobody was injured during the raid and no shots were fired, but the gangsters got away with spirits, cigarettes and the content of cash registers.
The gangsters sped off in a car with French number plates with the police in hot pursuit.
The gangsters from Brussels borough of Molenbeek led the police in circles over the Brussels orbital ring road before stopping on the hard shoulder and heading into woodland between Groot-Bijgaarden and Ternat.
In Dilbeek they hi-jacked a car. The car was later involved in an accident in the Brussels borough of Molenbeek where police were able to detain the suspects.