Larry Sultan's "Evidence" at S.M.A.K. in Ghent
The Ghent Museum of Contemporary Art, the S.M.A.K., is staging Belgium's very first solo exhibition of the work of the celebrated American conceptual photographer Larry Sultan. The exhibition focuses on five of Sultan's most important projects including "Evidence", the second project that Sultan created together with fellow photographer Mike Mandel.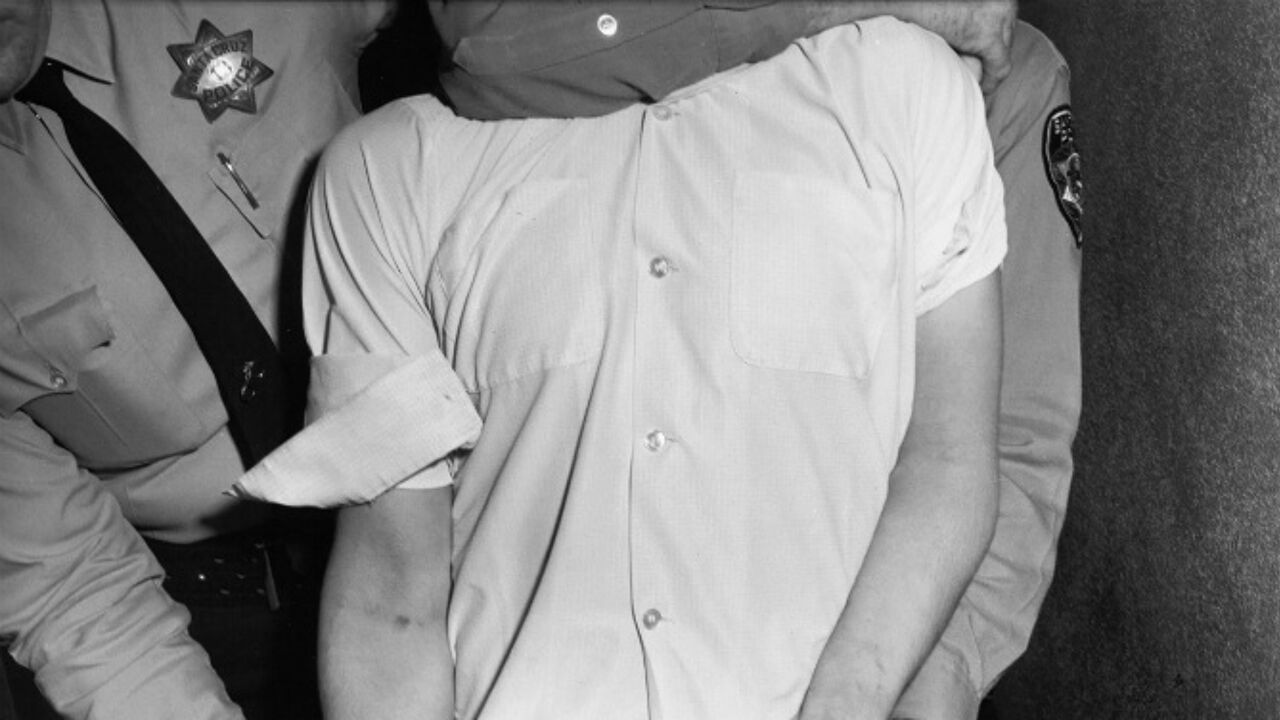 "Evidence" is an example of Appropriation Art. Larry Sultan and Mike Mandel, who had met at the San Francisco Art Institute in 1973 sifted through two million existing photographs to make their selection. Photos from police and fire service archives as well as scientific photos from the booming space industry provided much of their source material. These were photos providing documentary evidence that could not be summed up in words. Some of the photos detailed experiments linked to the space industry or recorded evidence linked to crime scenes.
S.M.A.K's Annelies Vantyghem: "The two photographers made a selection from this collection based on aesthetic values. The photos are taken out of context. In this way they lose their original meaning. They appear in a new combination creating a new and often absurd and ambiguous story."
"This is photography that brings us to consider the meaning of the medium. What is the value of photography? Sultan and Mandel are wondering: Can photography really depict reality?"
The results of the project that can now be viewed in Ghent first appeared in the Artist's Book "Evidence".
The exhibition Larry Sultan runs at the S.M.A.K. in Ghent until 24/5.