5th divorce for Jean-Claude Van Damme
Gladys Portugues, the wife of the Belgian actor Jean-Claude Van Damme, is filing for divorce. The couple has been married for 15 years and has two adult children, Kristopher and Bianca, but mutual differences are making the marriage impossible.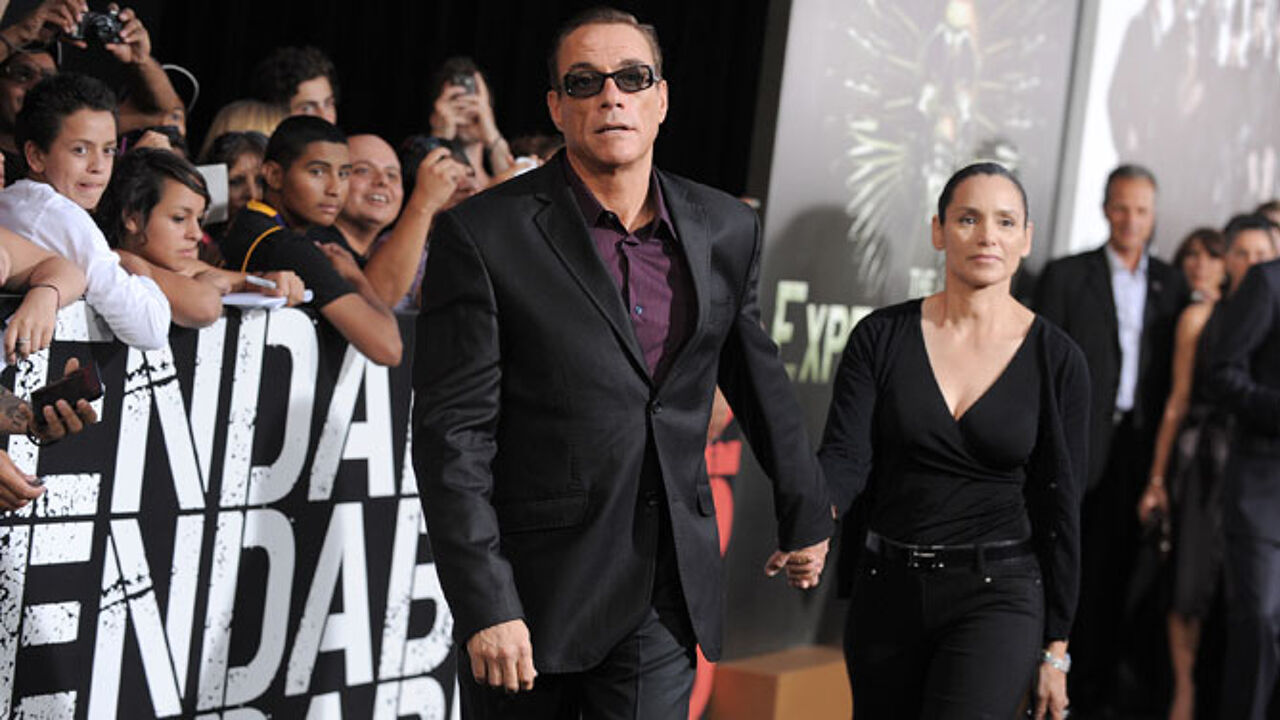 2012 Invision
Gladys Portugues is an actress and former body builder, who twice married the Belgian actor.
Their first marriage lasted from 1987 until 1992. The couple split up as Jean-Claude Van Damme became more and more famous in Hollywood.
Two years later Jean-Claude Van Damme married Darcy LaPier by who he has a son, Nicolas.
This marriage too ended in divorce and Jean-Claude Van Damme returned to Gladys Portugues. It was burgomaster Leopold Lippens, who presided over their wedding ceremony in the Belgian jet set resort of Knokke in 1999.
For Jean-Claude Van Damme this is his 5th divorce as he was briefly married twice before he met Gladys Portugues.