"Intolerable aggression at car inspection centre in Brussels"
The Christian trade union has warned against growing aggression at car inspection centres. It's especially in Brussels that the situation is getting out of hand witness Friday's incident at the car inspection centre in Haren (City of Brussels).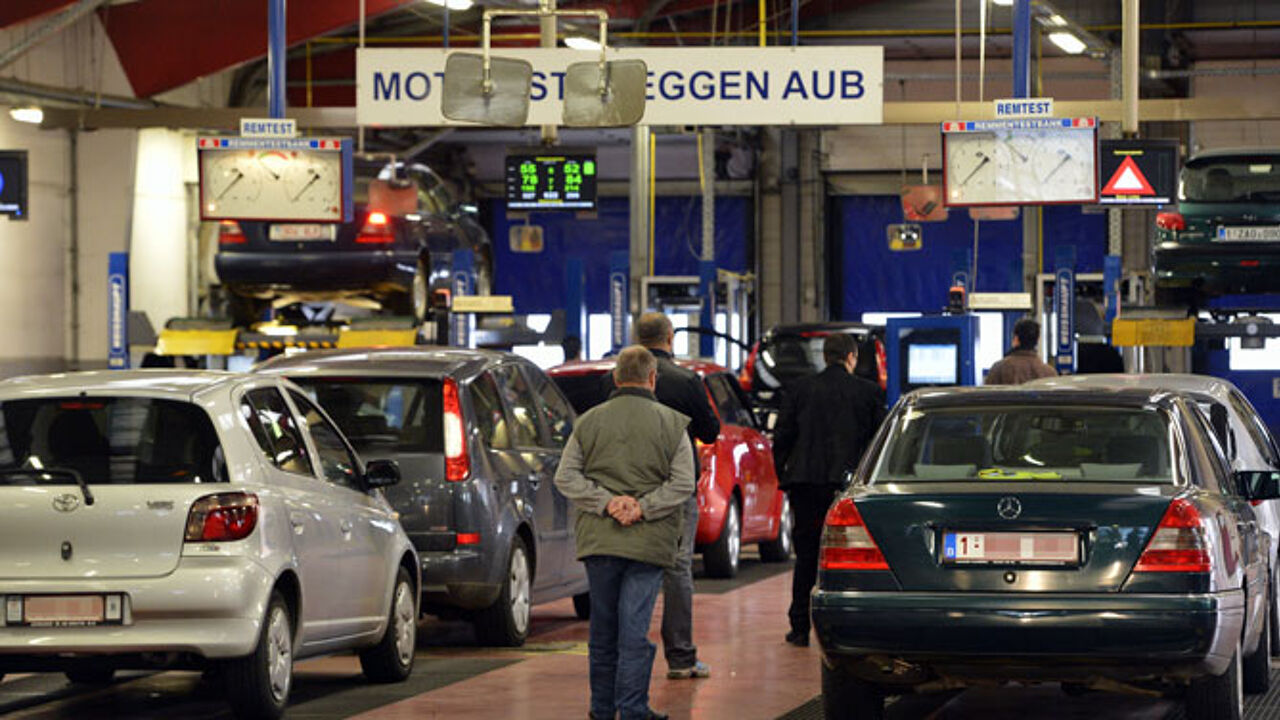 Trade union secretary Tina De Greef explained what happened to an inspector at the Haren car inspection centre when an inspector was attacked by a garage owner after he issued a red card and failed to pass a car: "He received blows to the face and had to be taken to hospital in a state of shock."
Police sources confirm that an incident took place at the centre and that one person was injured. A second individual was arrested.
Tina De Greef: "We've been witnessing growing aggression for five years now. It's particularly noticeable in Brussels. It's grown tremendously since fraud at the Anderlecht inspection centre came to light. It's led to growing dissatisfaction among second hand car dealers."
The Brussels Traffic Safety Secretary Bianca Debaets has condemned the attack on behalf of the Brussels Government.