Tall Ships Races coming to Antwerp
The Tall Ships Races will return to the Belgian port city of Antwerp next year. The Tall Ships Races is an annual sailing competition involving some of the world's finest large sailing ships.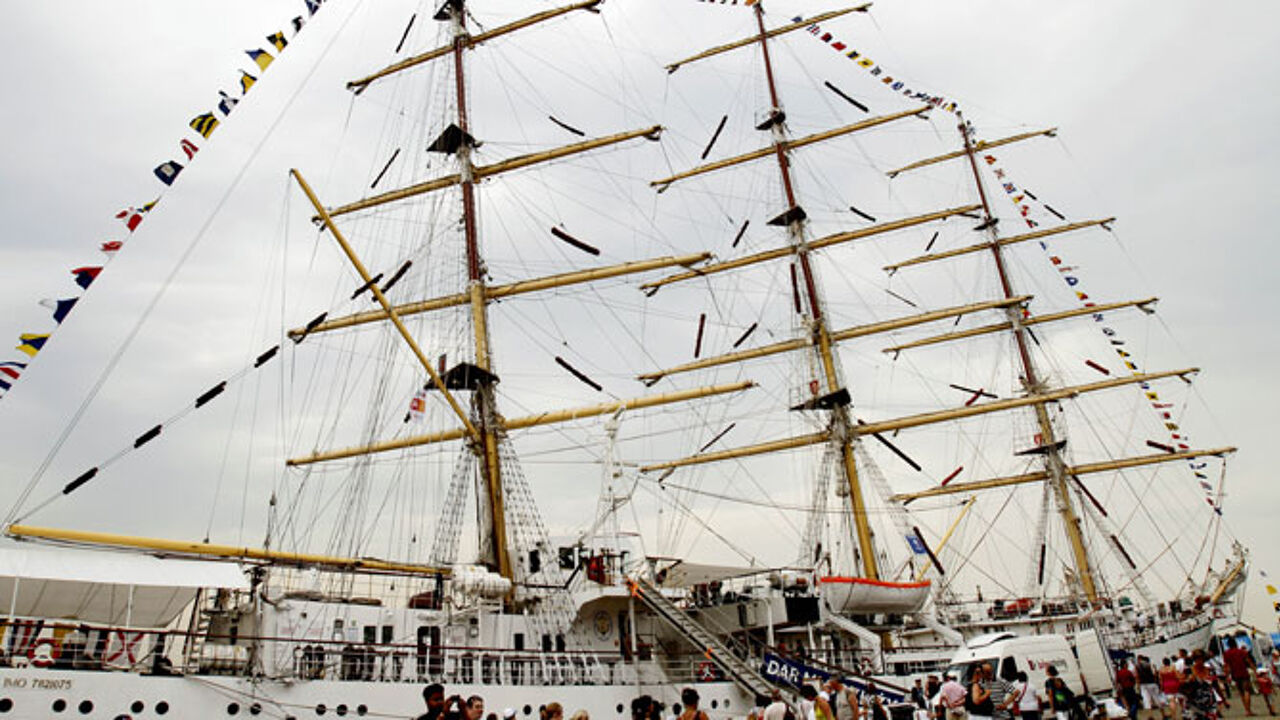 This year the tall ships race between the capital of Northern Ireland, Belfast, and the Danish town of Aalborg in Jutland, but in 2016 the start for the 2016 The Tall Ships Races will be given up in Antwerp. The tall ships will be bound for Portugal and Spain. It's not the first time that the Tall Ships Races calls in Antwerp. On previous occasions many tens of thousands of well-wishers turned up to salute the vessels.