Body of Belgian Tunis attack victim brought home
The body of the 61 year-old Antwerp woman that was killed in the terrorist attack at the Bardo Museum in the Tunisian capital Tunis has been brought back to Belgium. Her 62-year-old husband who was injured in the attack has also returned home. News of the repatriations was issued in a press statement by the Belgian Foreign Ministry.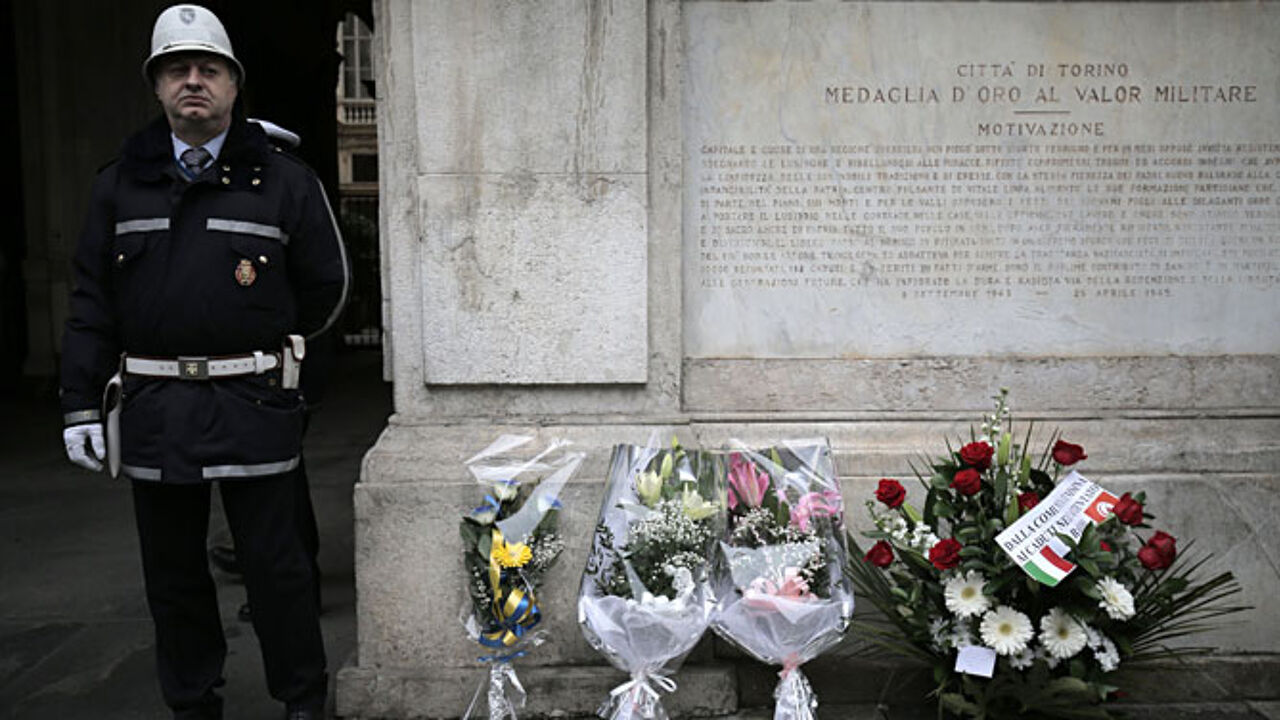 AFP
The Antwerp couple were on a cruise that made a stop-over in Tunis on Wednesday. Like many tourists in the Tunisian capital they visited the Bardo Museum.
It was there that they became victims terrorist attacks at the museum in which 21 people were killed. One of those killed was a woman from the Antwerp suburb of Merksem. Her husband was hospitalised after being shot in the leg.
In Sunday's press statement, the Foreign Ministry gave no information about the condition of the injured man, only stating that he had returned to Belgium on the same flight as his wife's body.