Brussel 20 km: 30.000 registrations in just 2 days
Those wishing to compete in this year's Brussels 20km race will need to get a move on. With more than two months still to go before the race on Sunday 31 May, three-quarters of all the available numbers for runners wishing to compete in the race have already been taken.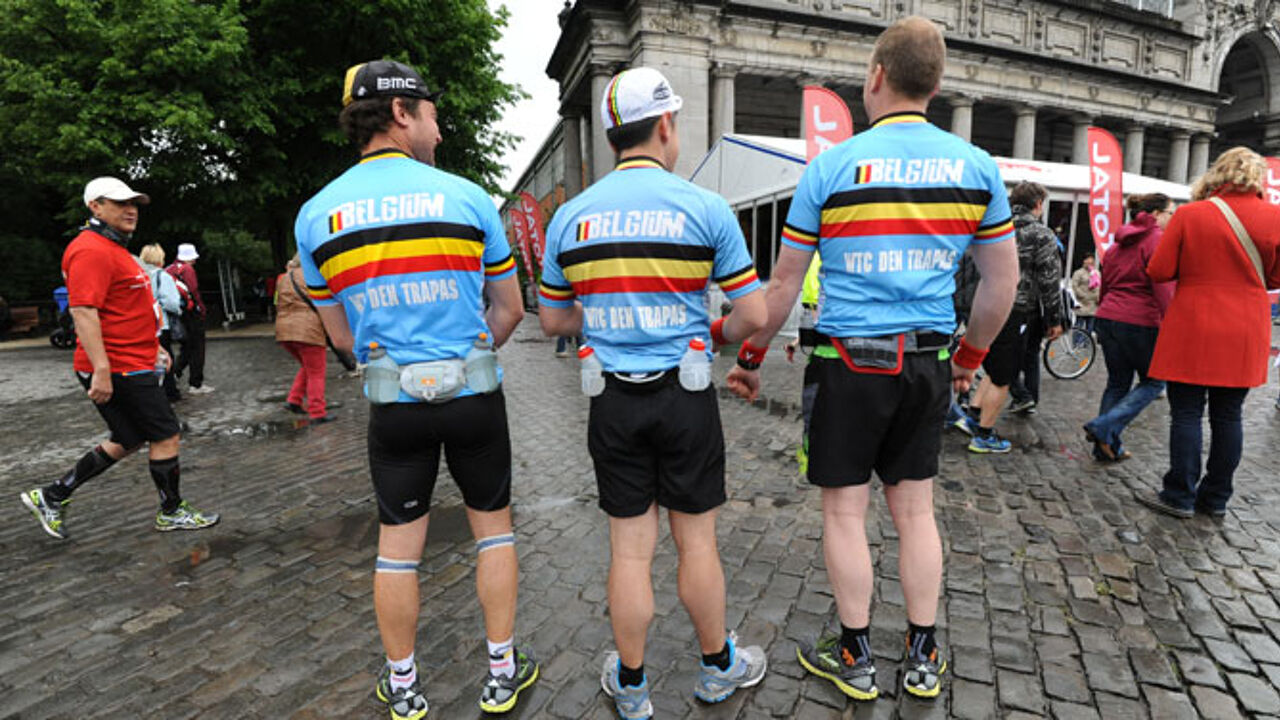 Registration for participants in the 2015 Brussels 20KM Race only opened on Saturday and just 48hours later 30,000 of the available 40,000 places for runners had been taken.
Those wishing to register to take part in this year's race can do so either online or by going in person to the Brussels 20km Race's office on the Kappellestraat in Central Brussels.