Clinics call for revision of abortion law
Abortion clinics in Belgium have called on law-makers to revise the rules governing terminations. Belgium legalised abortion in 1990 when legislation was passed that resulted in the devoutly Catholic late King Boudewijn abdicating temporarily so didn't have to sign the law that made abortion legal here for the first time.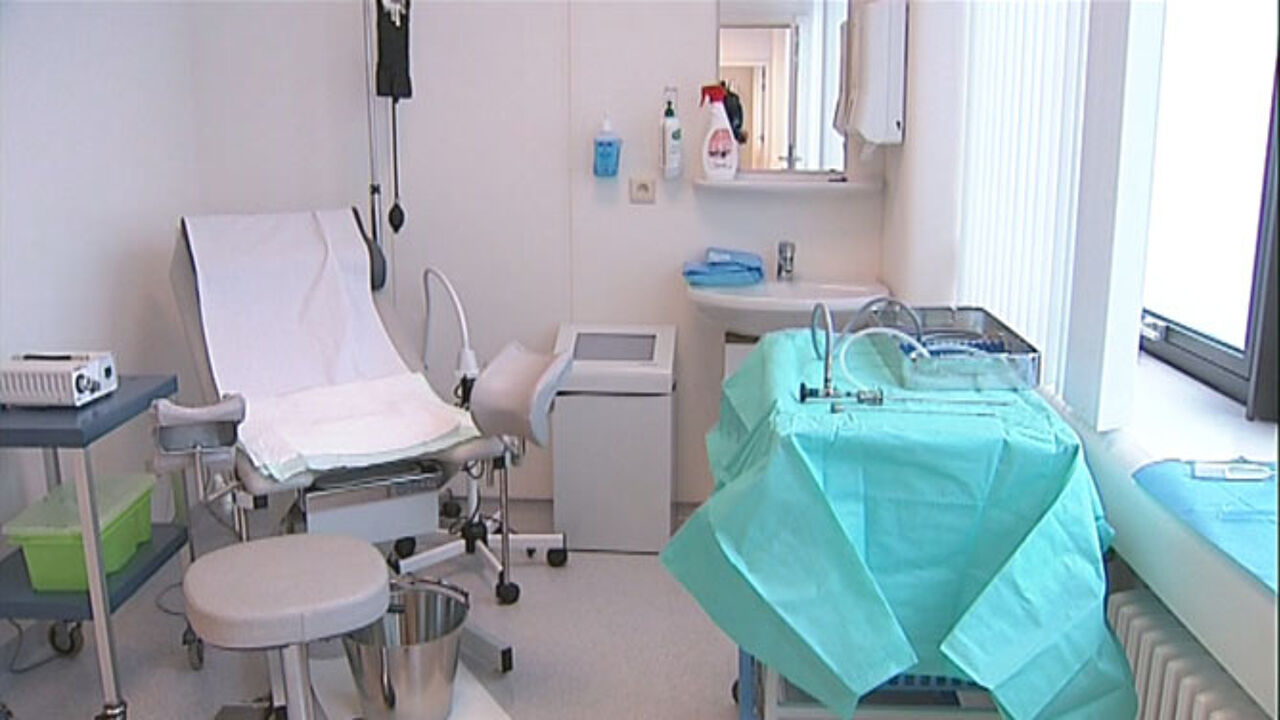 Belgium's abortion clinics believe that a quarter of a century on, some aspects of the legislation have become obsolete. They plan to make a number of recommendations to the Health Minister Maggie De Block (Flemish liberal). For example, they believe that the current ban on abortions after the first 12-weeks of pregnancy should be revised.
Doctor Anne Verougstraete of the SJERP abortion clinic in Brussels told the VRT that "It would probably be a good thing to allow a termination later in a pregnancy."
Currently, women in Belgium that are more than 12 weeks pregnant and want an abortion are sent to the Netherlands to have their pregnancy terminated.
"As these are the women with the most acute psychosocial issues, it is not ok that Belgium off-loads this problem onto the Dutch", Doctor Verougstraete added.
 
Poorly correlated statistics
The current legislation has also not been adapted to take into account families made up of partners that have been married before. This means that there are no trustworthy statistics available.
Furthermore, the clinics the statics that are collected are not correlated properly as no single scientific body is in existence that follows abortion.
However, there is a Parliamentary Commission that looks at abortion. "The people in it of a good will, but they are not suitable people to do scientific investigation", Doctor Anne Verougstraete told the VRT.
The Brussels abortion doctor suggest setting up a scientific body to correlate information on abortion on the basis of which politician could modify policy.
Representatives of the abortion clinics will hand their proposals over to the Health Minister on 3 April, 25 years to the day that the abortion act became law.