Poor diet and too little exercise
According to a study carried out by the Scientific Institute for Public Health (WIV), the average Fleming eats worse and takes less exercise than he/she did 7 years ago. The results of the study appear in Monday's editions newspapers published by the Mediahuis publishing group.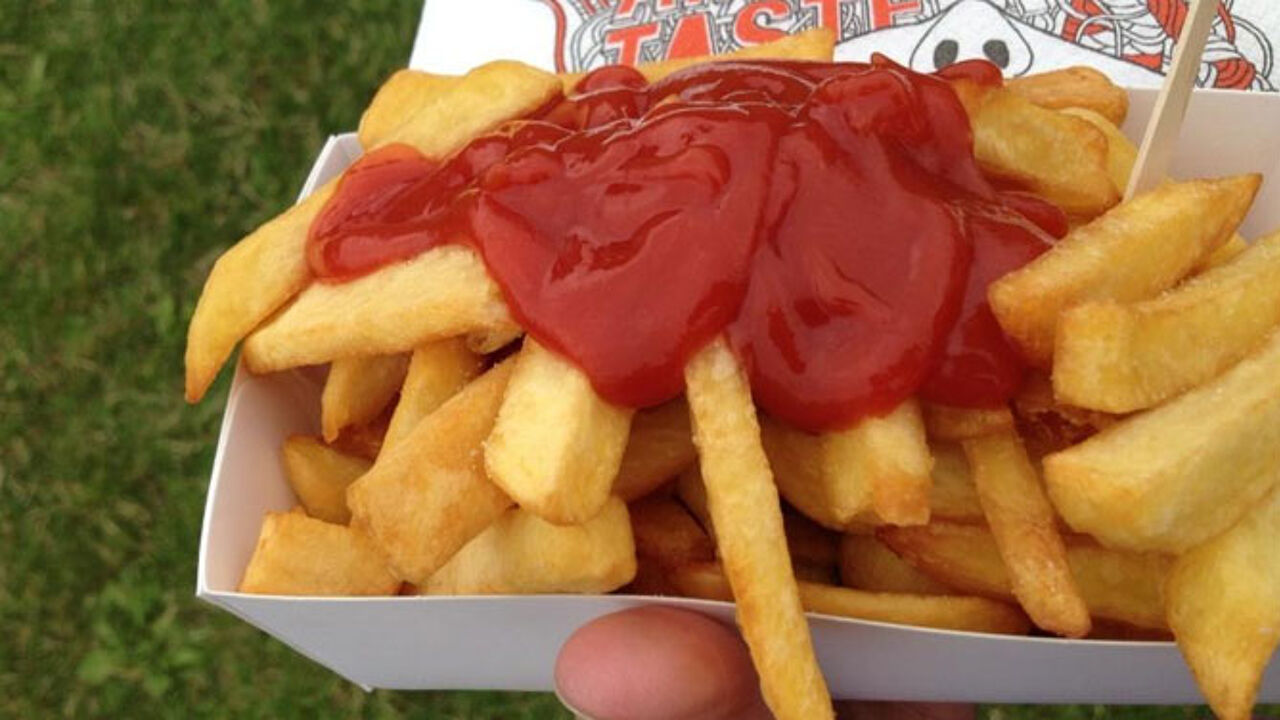 The further decline of healthy living in our region comes despite ambitious goals set in 2008 that should have seen us all living 10% more healthily be this year.

WIV surveyed 3,500 Flemings about their diet and excercise patterns. The percentage of Flemings that take exercise that requires them to breathe more deeply fell from 45.1% in 2008 to 39.7% in 2013.
The figures also reveal a fall in percentage of babies that are being breast-fed on the 6th day after their birth (64.2% in 2013, compared with 65% in 2008). Furthermore, the percentage of Flemings that eat vegetable every day has fell from 87.5% in 2008 to 79.3% in 2013, a fall of 8.2 percentage points.