Regional Express Network a step closer
The Belgian rail operator NMBS hopes to launch a number of new suburban rail services in and around Brussels before the end of the year. The new services will be part of the new Regional Express Network. The new services will be made possible by the opening of a brand new rail tunnel between the former Josafat marshalling yard in Schaarbeek and the Brussels-Schuman railway station in the heart of Brussels' European District.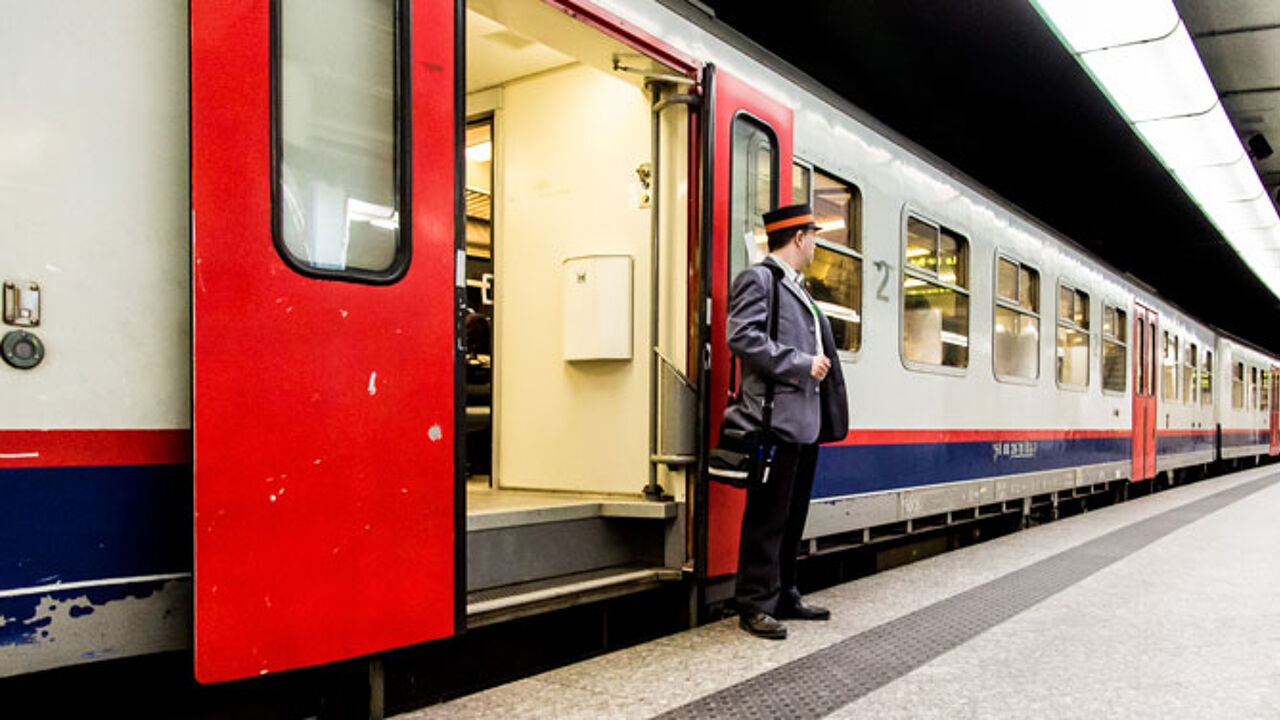 Elsewhere a new station will be opened near to the Mouterij Bridge in Elsene. NMBS will also look at re-opening the Pannenhuis rail station on the boundary between Molenbeek, Jette and Laken.
The new Pannenhuis station would be renamed and would serve the Thurn & Taxis site that is home to offices, a number of new homes and an events centre.
NMBS' plans were unveiled at a press conference given by the rail company's top brass and the Belgian Transport Minister Jacqueline Galant (Francophone liberal, photo).
The opening of the new Schuman-Josefat Tunnel will go some way to relieving the congested rail link between Brussels North and Brussels South stations. It will also provide a direct rail link between Brussels' European District and the airport at Zaventem, just outside the capital.
Speaking at the press conference, the Transport Minister said that "There is a great will to work together with the Brussels-Capital Region to provide a better train service in the capital".
From the end of this year, inter-city services will link Charleroi (Hainaut) to Zaventem Airport via the new tunnel. Services between Leuven (Flemish Brabant) and Braine-Le-Comte (Hainaut) will also use the tunnel, as will services between Aalst (East Flanders) and Mechelen (Antwerp province) and between Geraardsbergen (East Flanders) and Mechelen.
The new Mouterij station in Elsene will also open at the end of the year and the Arcaden station in Watermaal-Bosvoorde is due to open during 2016.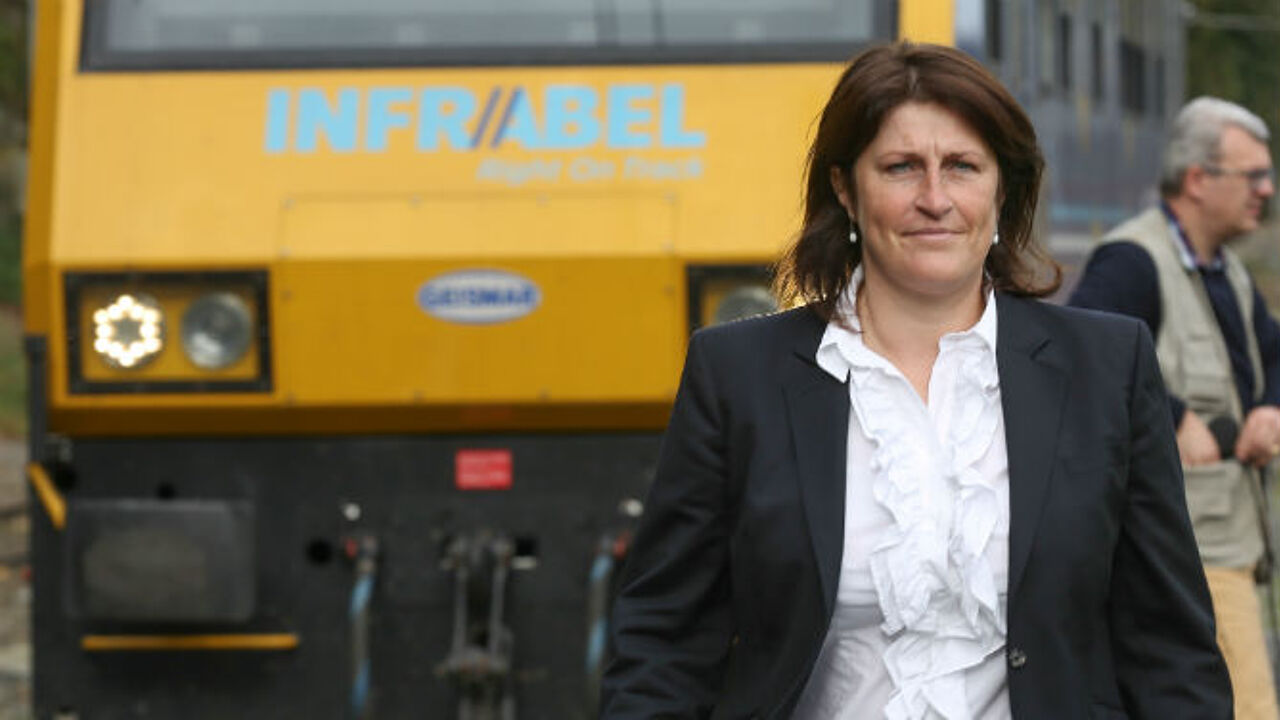 Pannenhuis for Thurn & Taxis
NMBS is also to look into re-opening the Pannenhuis rail station that is just 10 minutes' walk from the Thurn & Taxis.
As well as being close to thousands of homes the station would be near to the Brussels Environment Agency's offices and officials of the Flemish Community that are also set to move to the Thurn & Taxis site.
By the end of 2017 NMBS intends to increase off-peak and weekend services on the routes. By then around 90% of the Regional Express Network should be up and running.