Chelsea's Thibaut Courtois to become a dad
The daily Het Laatste Nieuws reports that Chelsea goalie Belgium's Thibaut Courtois is to become a father. Thibaut's Spanish partner Marta Dominguez is having a baby. The couple's first child is expected in June.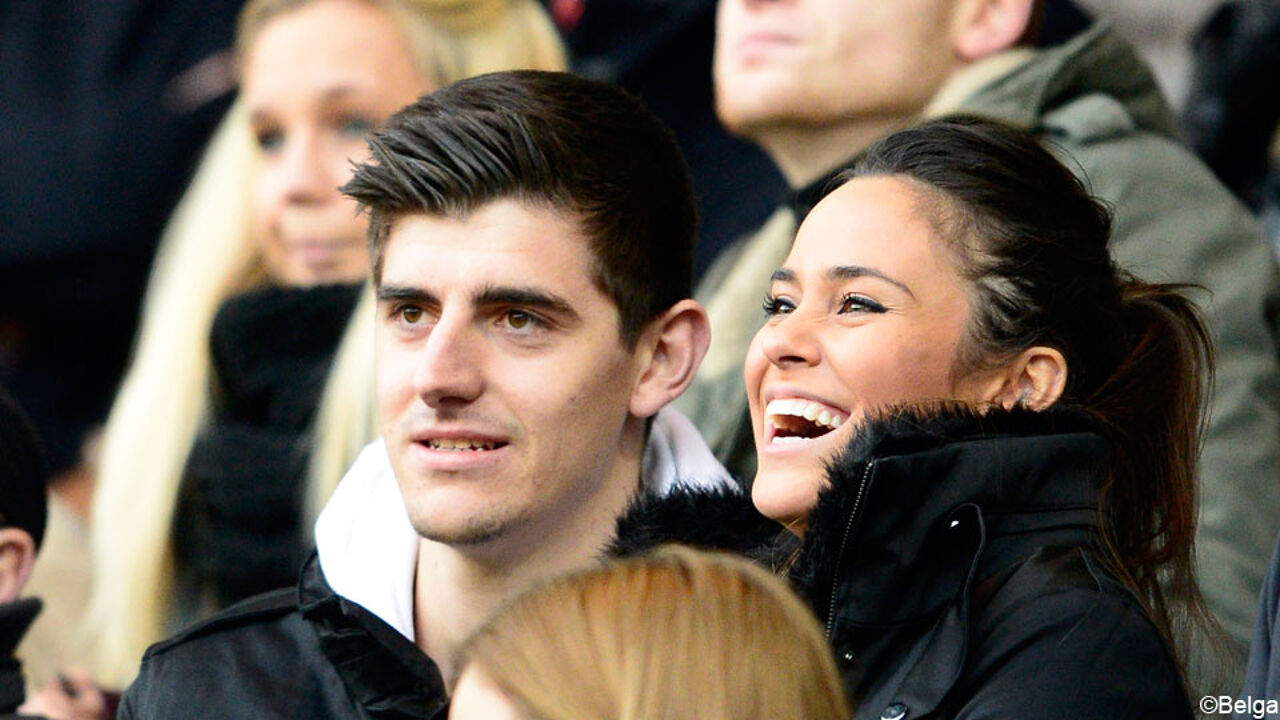 Thibaut Courtois, who also plays for the Red Devils, the Belgian national squad, will have just turned 23 when the baby is born. He met his Spanish girlfriend when he was playing for Atletico Madrid. Marta Dominguez was studying in Madrid at the time, but when Thibaut switched to Chelsea she followed her partner to England.
Thibaut Courtois is not the only member of the Belgian national squad to experience fatherhood at close quarters: Eden Hazard (24), Vincent Kompany (28 - children pictured below) and Laurent Ciman (29) all have two kids, while Moussa Dembele (27), Kevin Mirallas (27), Thomas Vermaelen (29), and Radja Nainggolan (26) have all started a family with one child.