Energy island on atoll off De Haan
Belgium's first energy island is to be built on a man-made atoll off the coast of the Flemish seaside resort of De Haan.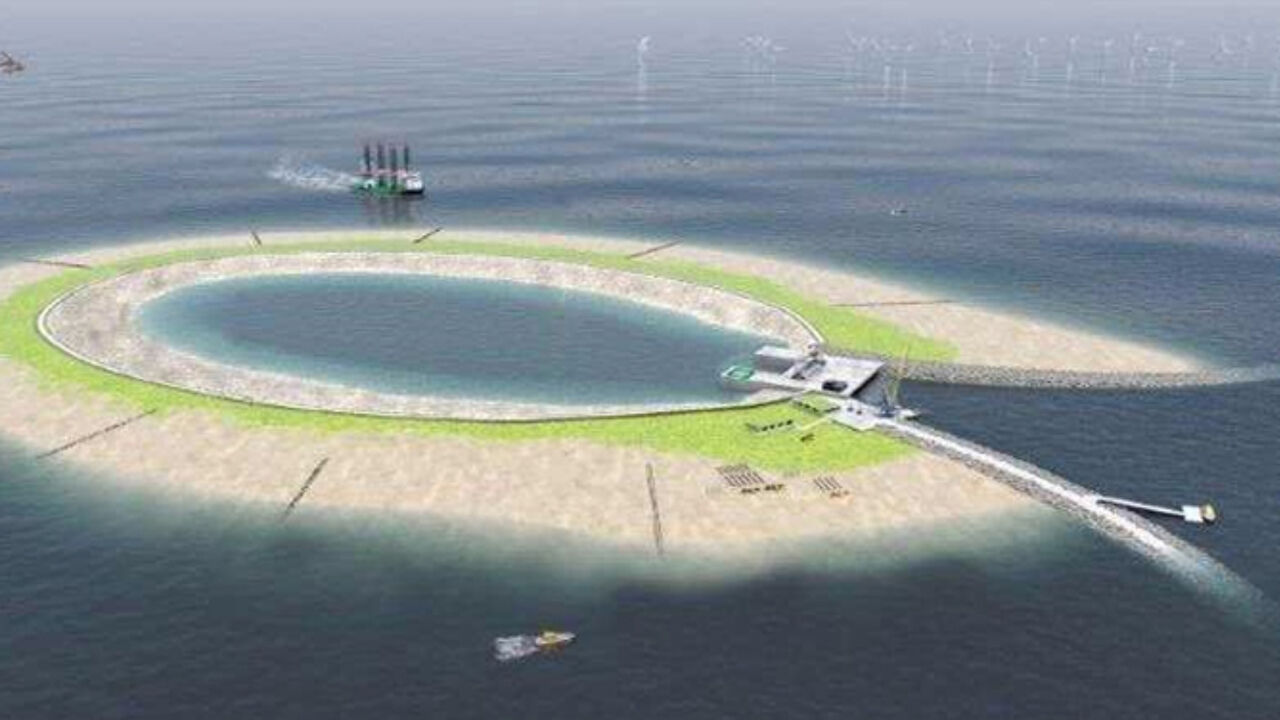 The Belgian government expects to grant a concession for the nation's first energy island soon. The island will be used as a location to generate and store energy. Secretary of State for the North Sea, Bart Tommelein, has identified an area off the coast of De Haan as the location for the Belgian energy atoll.
The atoll will be 500 metres wide and rise ten metres above sea-level.
Mr Tommelein told VRT News: "Construction won't start just yet because the building and environment licences have not yet been issued. A feasibility study will now start to examine whether the atoll can be constructed and what the impact will be on the environment. The location for the atoll is no longer up for discussion. This is now inscribed in Belgium's marine designation plan."