Joris Ghekiere at S.M.A.K.
The Ghent Museum of Contemporary Art is currently staging an exhibition of the work of the Kortrijk painter Joris Ghekiere. 'Tomorrow' includes 35 paintings as well as wall paintings and a wallpaper installation.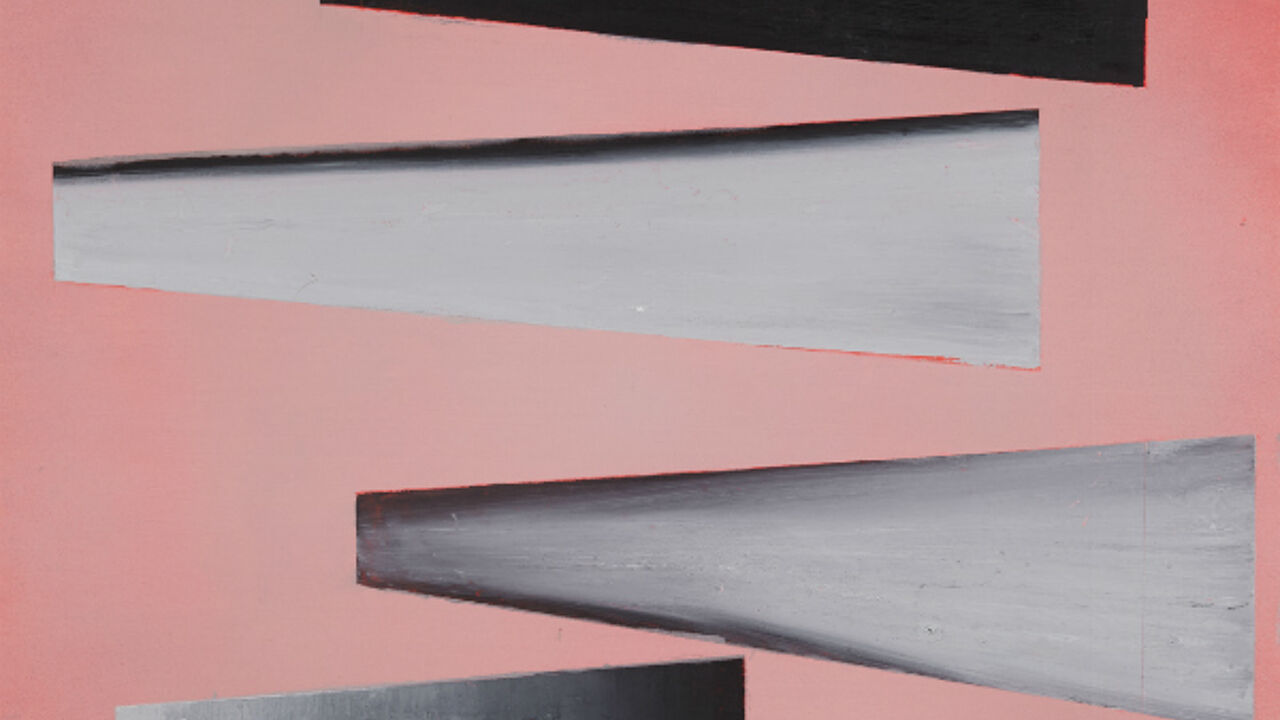 Ghekiere was born in 1955 and has been exhibiting his work since the eighties. His most important group show to date was probably in 1999 when he participated in "Trouble Spot Painting" curated by Luc Tuymans and Narcisse Tordoir.
Ghekiere's favourite form is the series including a series of camgirls or a series of optical illusions. For the Tomorrow exhibition works from different groups have been rearranged to form a complex constellation of its own. Maybe tomorrow everything will be different.
Ulrich Loock is the exhibition's curator: "It is precisely in the contemporary period of conservatism and correctness that Ghekiere engages in painting to reshuffle the deck. Slippage and disorder are the conditions he attempts in his work. He does not use the brush, but prefers specially fashioned tools, as if he were impersonating a mechanic or a surgeon."
Joris Ghekiere has his studio in Klein-Willebroek. He is associate professor at St Lucas University College of Art and Design in Antwerp.
The exhibition Joris Ghekiere/Tomorrow at S.M.A.K. runs in Ghent until 24/5.