Pillow fight cancelled on safety grounds
A group of people hoping to stage an attack on the world record for pillow fighting have been forced to abandon the project due to safety concerns. The pillow fight was planned for 4 April but the organisers have now taken to facebook to announce the demise of the project.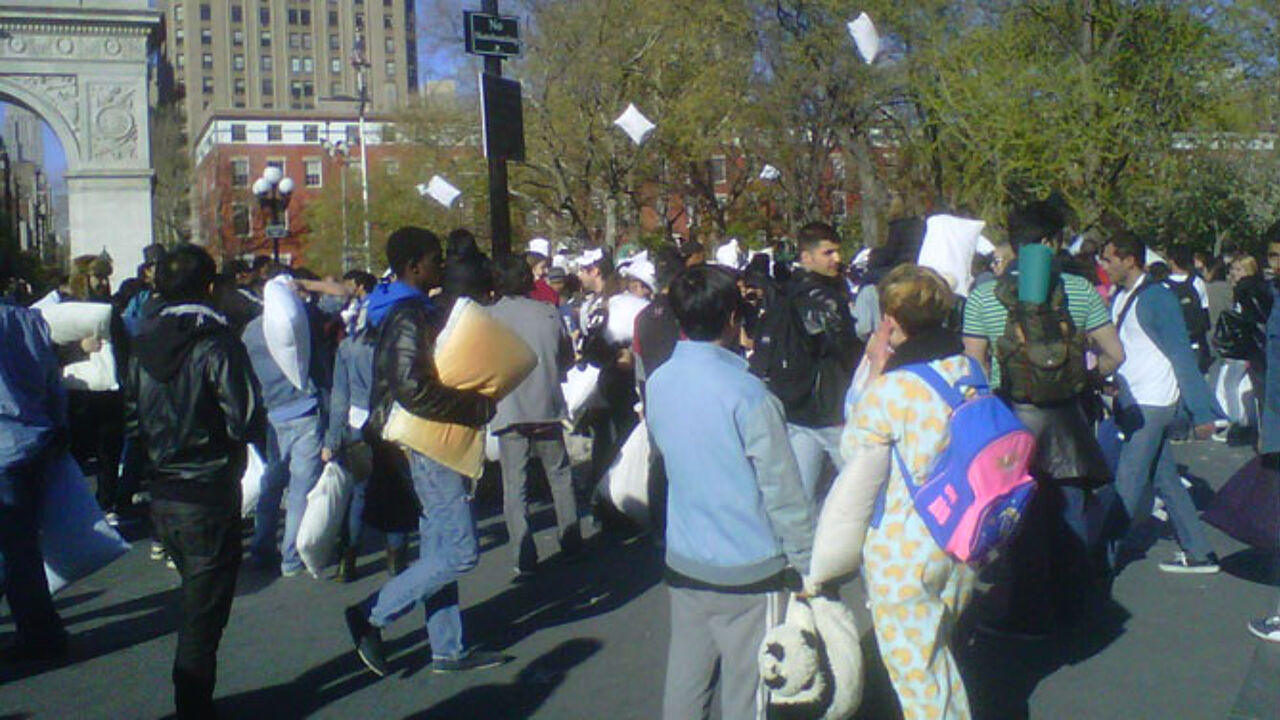 The pillow fight was supposed to take place in the Ghent city centre. 5,200 people easily registered and the record that stands at 4,201 participants was about to be shattered. However, the organisers have now cancelled their record-breaking attempt out of safety concerns.
"We are cancelling the event due to safety reasons that cannot be met. Please pass the word to everybody so that nobody turns up for nothing. We think it's a crying shame, but the regulations have to be complied with. We received this information far too late for us to be able to arrange things in time."