Strike hits buses and trams
Bus and tram services of the Flemish local transport company De Lijn are disrupted in a number of places across Flanders this morning as a result of industrial action by the socialist public sector workers' union, the ACOD.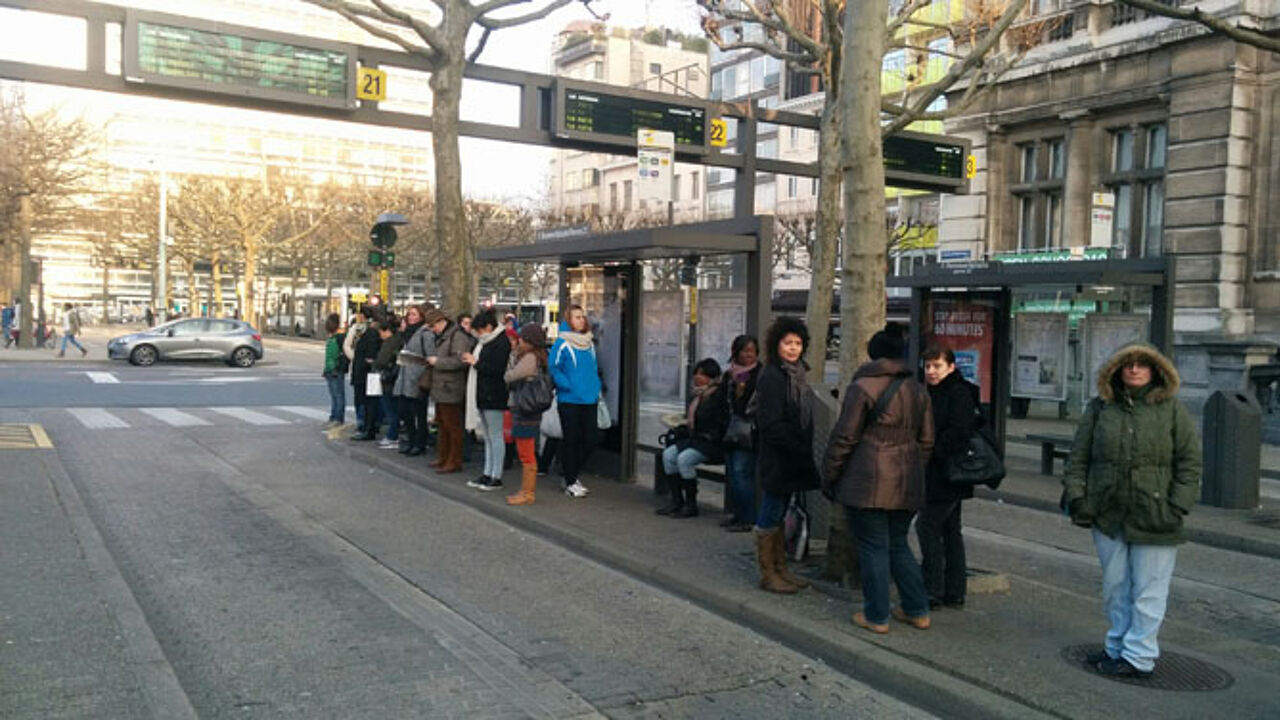 The cities of Antwerp and Mechelen bear the brunt of the disruption, while fewer services are also operating in Ghent and Genk.
De Lijn spokesman Tom Van de Vreken told VRT News: "Services in Antwerp Province are subject to most disruption, especially city buses in Antwerp and Mechelen where half of all services are not running."
In Limburg the towns of Sint-Truiden, Genk and Tongeren with services in Hasselt unaffected.
In East Flanders services in Ghent and Aalst are hit, though 80% of buses and trams are running in this province.
No problems are reported from West Flanders and in Flemish Brabant there is limited disruption.
The protest coincides with the big demonstration against government austerity in Antwerp today. Apart from bus services, municipal day care centres, libraries and swimming baths may all be hit.