"Do we really still need a classic Belgian army?"
Gwendolyn Rutten, the president of the Flemish liberal party Open VLD, has launched a debate about the role of the Belgian armed forces. She thinks the military should focus on a number of specialised tasks, and openly asks whether Belgium still needs a classic type of armed forces including a land, air and navy section.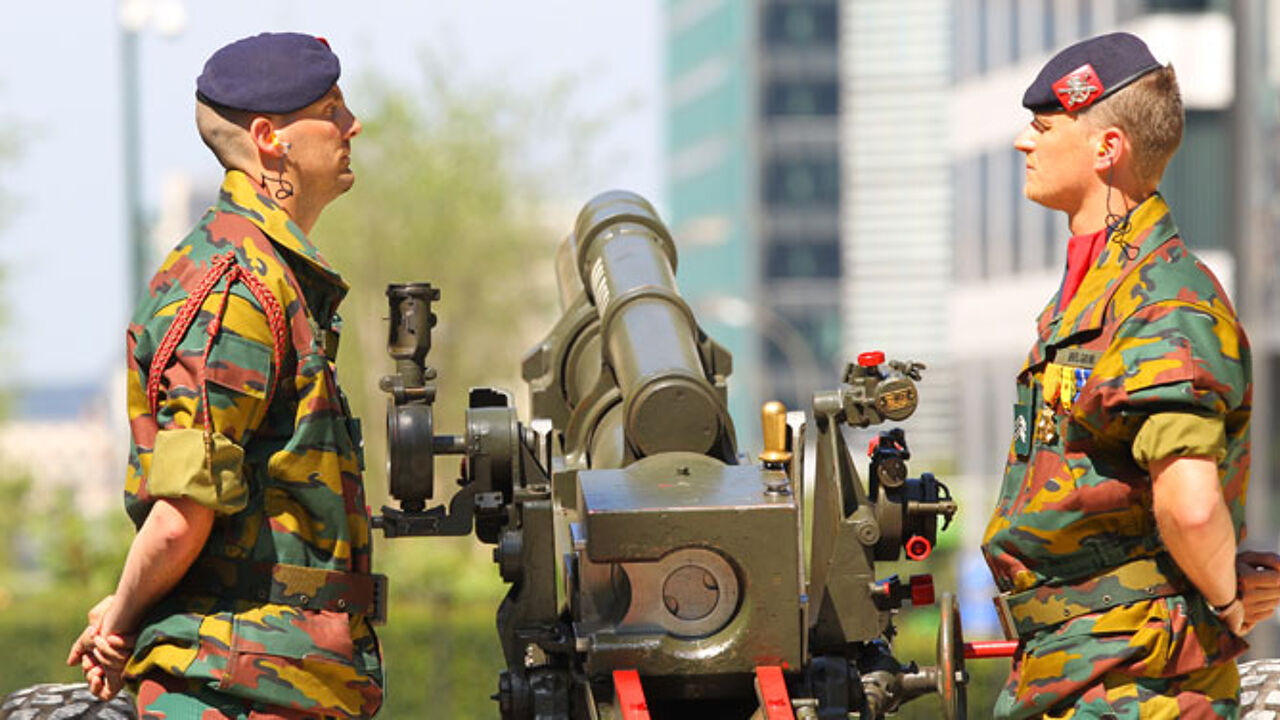 The Open VLD is part of both the federal and the Flemish right-wing coalition government. Rutten made the statements as tough budget review negotiations are underway.
"We want to reflect on whether the Defence Department really has to continue to fulfil all its present tasks. Do we really need ground forces, and an air force, and a navy? Which contribution can we still make with our frigates at present?", Rutten told the VRT's morning news show 'De Ochtend' (photo).
"Wouldn't it be better to specialise in a number of tasks, which would allow us to cooperate within the Benelux countries and within the European Union? We should really start thinking about which specialised tasks we would still like to do in the future." Rutten added that she expects a report from Defence Minister Steven Vandeput (N-VA) on the matter.
In other words, Belgium should make choices instead of continuing its present broad-range policies. This would also allow new cuts in public spending. Last week saw reports that NATO allegedly suggested Belgium to stop its navy efforts and abolish its frigate division.