Belgium backs Saudi action against Houthis
The Belgian Foreign Minister, Didier Reynders, has voiced support for the Saudi intervention in Yemen. Mr Reynders is especially pleased that countries in the Middle East are taking action themselves.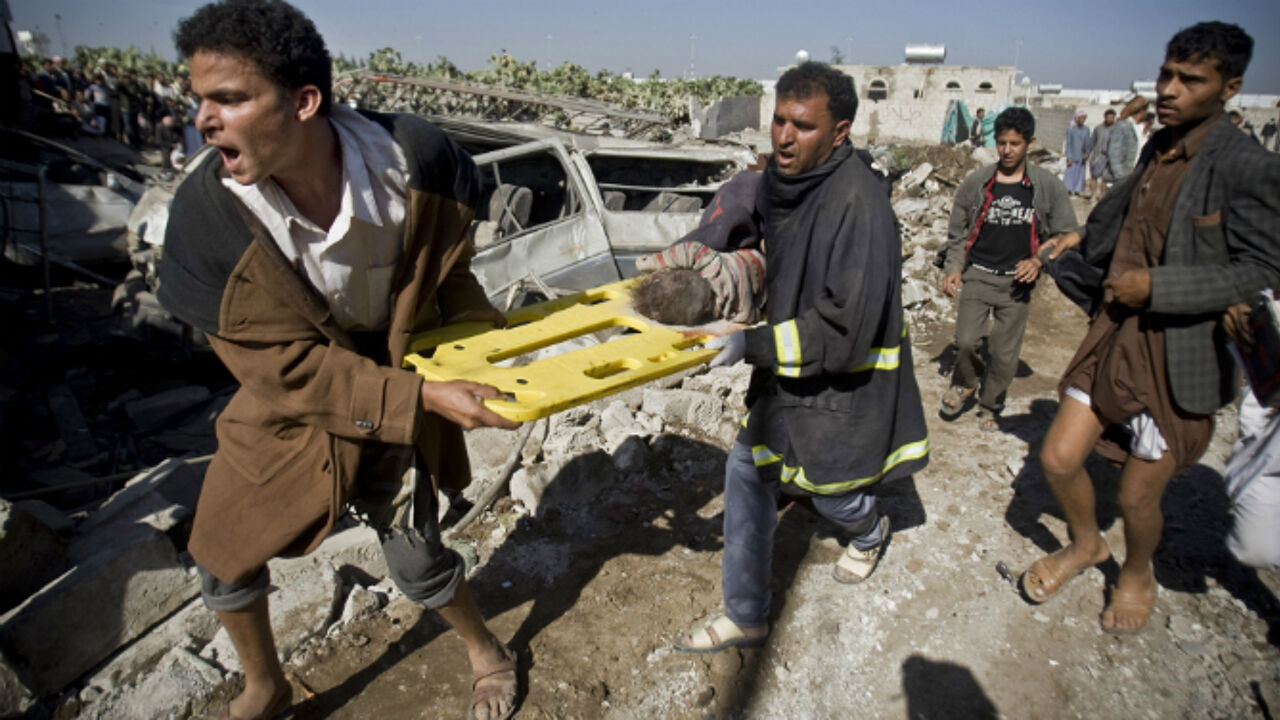 The Belgian Foreign Minister made his remarks on the Saudis' move against Yemen's Houthi rebels, while on a trade mission to the UAE.
"I believe it's a good thing that there is a regional military action. It's imporant that there is a strong reaction from the Gulf nations and not solely from the international community."
Mr Reynders is opposed to direct intervention by the international community in the conflict in Yemen, though he has opened the door for instruction work and an exchange of information. Following the debacle in Afghanistan Belgium is no longer enthusiastic about a military intervention of its own in the Arab World.: "We have no lessons to give from Europe."
Mr Reynders expressed comprehension for the Saudi intervention in Yemen: "They fear an Iranian intervention in the region. Secondly they fear a terrorist presence on their own territory. They are also worried about the conflict spreading to Saudi or Oman."