Deloise and the chocolate factory
Meet our readers from abroad! Today, we bring a short story sent to us by Deloise Noble-Strong, who currently lives in Maryland, U.S. importing and selling horses. "I could write about Belgium all day," she writes us, but we were content with just a small anecdote which would be a typical one for Belgium.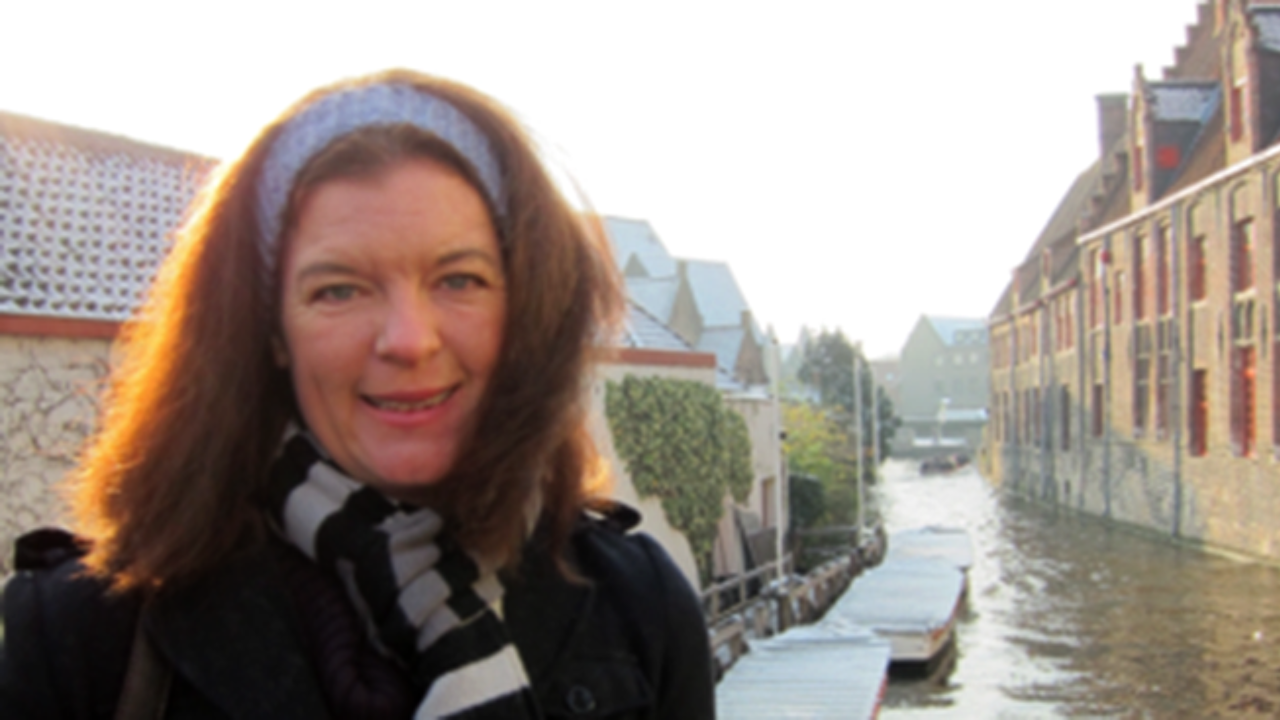 Deloise Noble-Strong: "I could write about Belgium all day".
"I remember one day travelling hours to try horses, and thought I was totally lost, but ended up finding the farm, and discovered it was directly next to a chocolate factory. A real live chocolate factory in the middle of nowhere, consuming the countryside with the intoxicating smell of cocoa! I will never forget that day. I took a tour, bought what I could afford from their store, and shared with no one."
Deloise lived in Zoersel (Antwerp province) and now regularly visits Belgium on business trips. She particularly follows the Great War coverage as she finds herself totally engaged with it.
Next up on Tuesday will be Rita Garnizone from Latvia: "What's up with your small beers in Belgium?" Don't miss her story next week, it will be the last one in our series!