Blast destroys Belgian restaurant in New York
An explosion has destroyed a Belgian restaurant in Manhattan, New York. At least twelve people were injured in what is thought to have been a gas explosion. The explosion led to a spectacular fire and the collapse of three buildings including the renowned Belgian restaurant "Pommes Frites" on Second Avenue.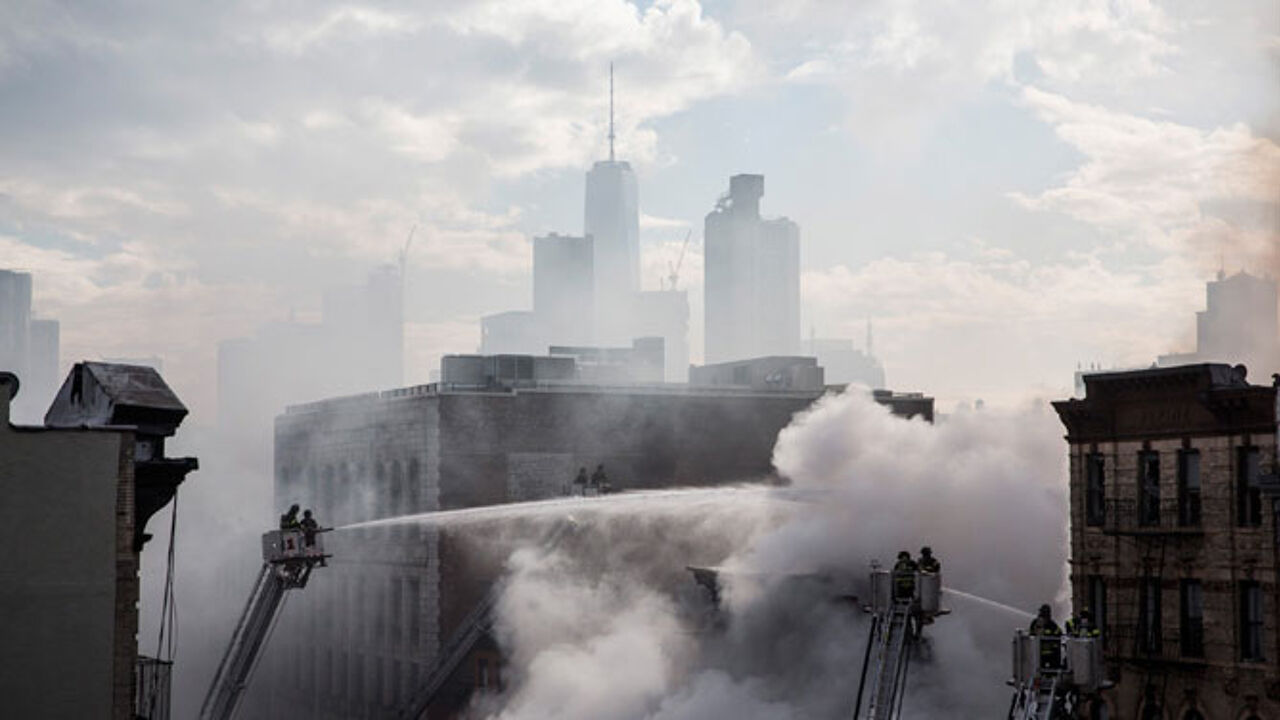 2015 Getty Images
The explosion that destroyed "Pommes Frites" occurred in the late afternoon. By Thursday night 250 members of the New York Fire Department were involving in tackling the resulting blaze in the East Village district of Manhattan.
New York Mayor Bill de Blasio explained that works to water and gas mains on Second Avenue outside the buildings had triggered the explosion in which four people were badly injured.
"Pommes Frites" website states that none of their staff or customers were injured in the incident.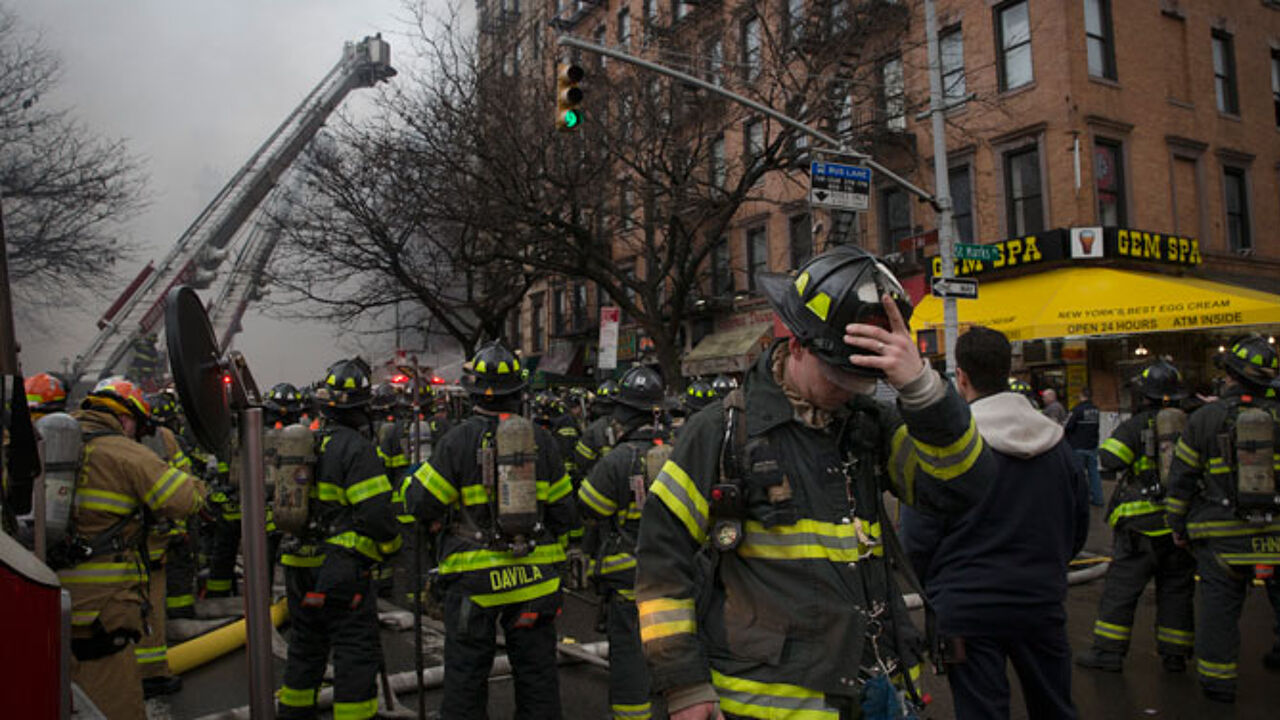 AP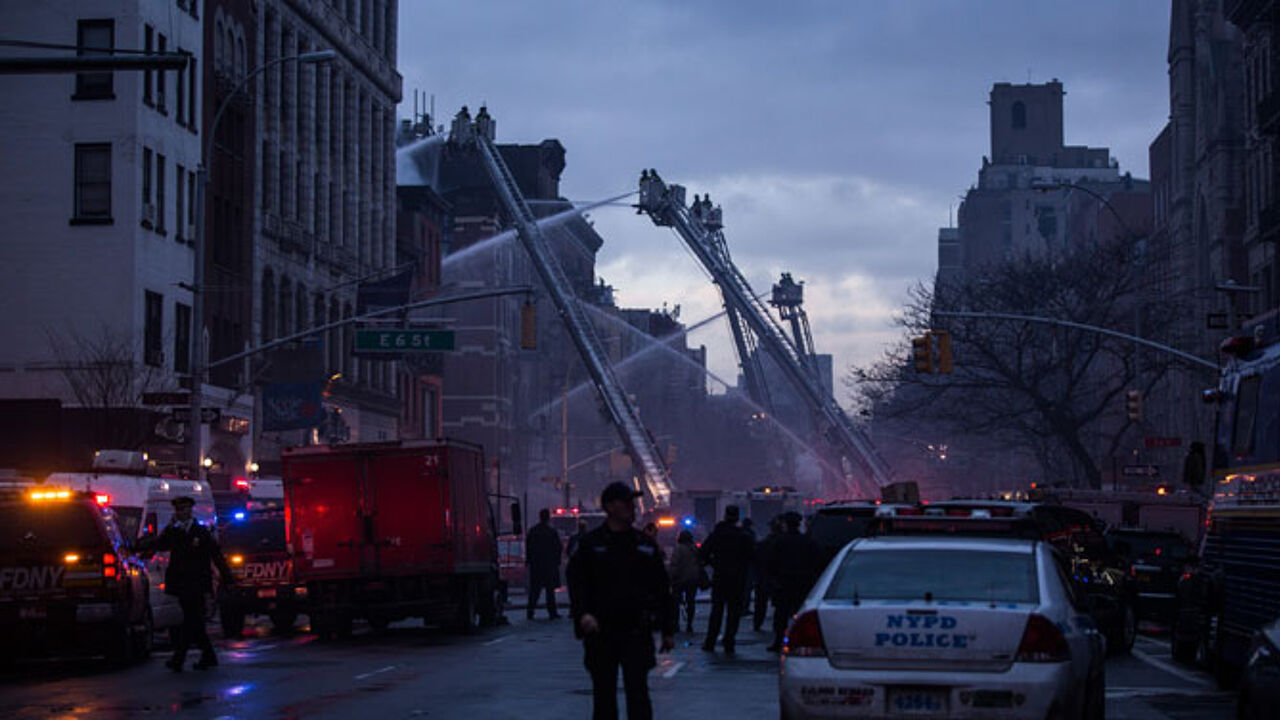 2015 Getty Images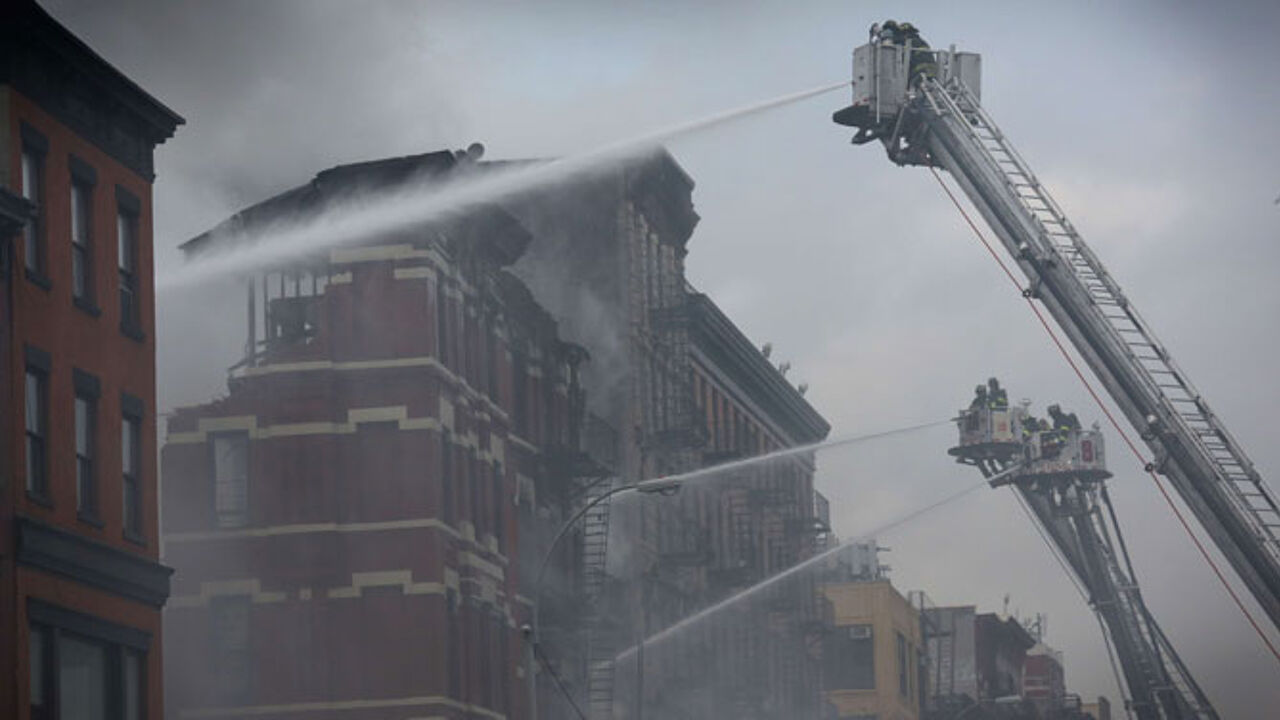 2015 Getty Images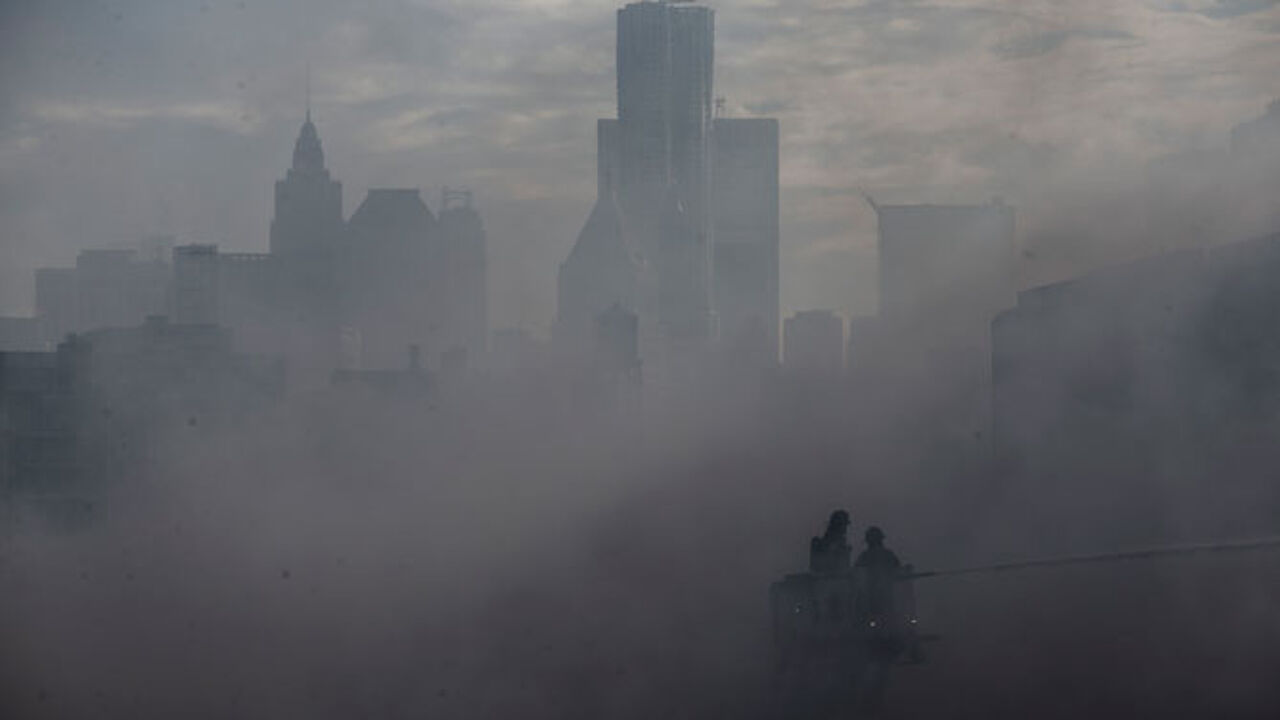 AP