Governments get more cash to play with
Good news for the Belgian and Flemish governments.: recommendations made by Belgium's financial watchdog state that Belgium's various governments only need to ensure the budget is balanced by 2018.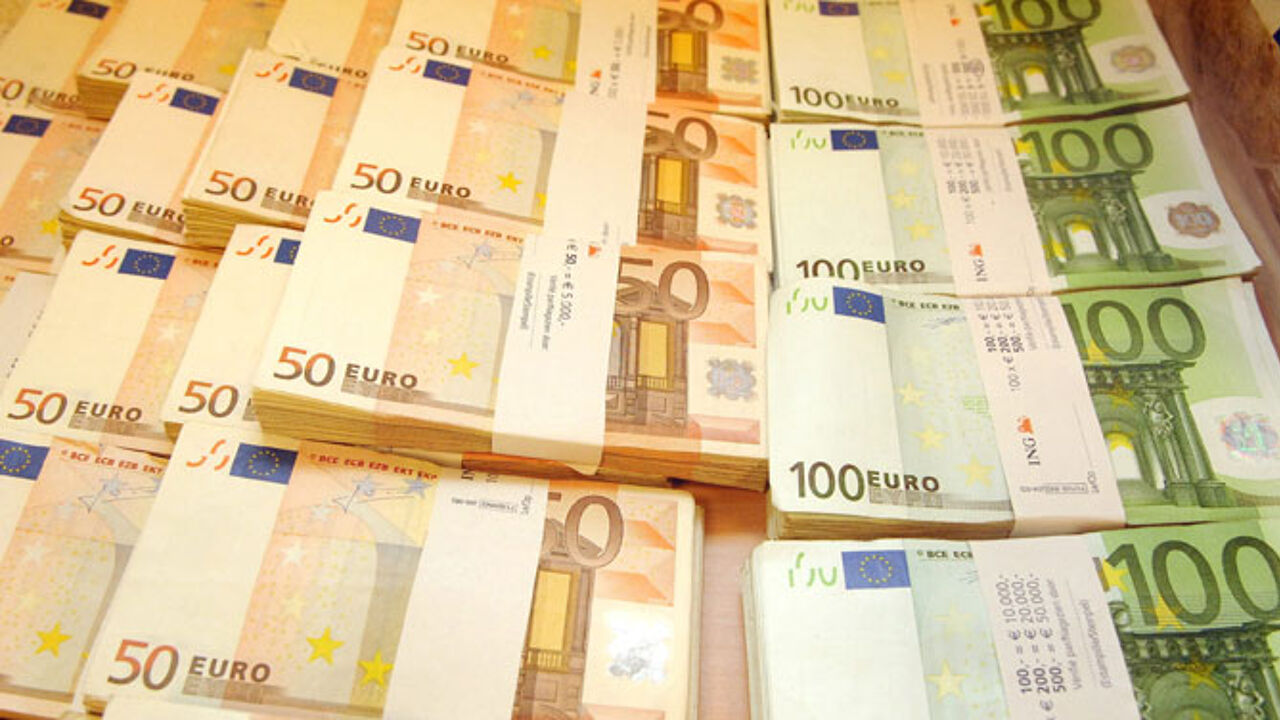 The High Council for Finances is the Belgian governments' financial watchdog. Today it is handing its budgetary recommendations to Belgian Finance Minister Johan Van Overtveldt. The Belgian Government had expected to have to find an extra 1.2 billion this year, but as the government today commences its budget review the watchdog says that only 400 million euros will be needed.
Good news too for the Flemish Government. Yesterday an opposition MP suggested it would need to find an extra 500 million euros as a result of EU rules. In its recommendation the watchdog OKs a Flemish budget deficit for 2015 of 760 million euros. As a consequence the Flemish administration will not have to make any additional massive cuts.