Retailers reject road charging in Brussels
Belgium's small and medium-sized businesses say that the Brussels Government's plan to introduce road charging for the Belgian and Flemish capital amounts to a massive tax hike that ignores the economic impact. The Brussels road charge will be levied across the Brussels Region.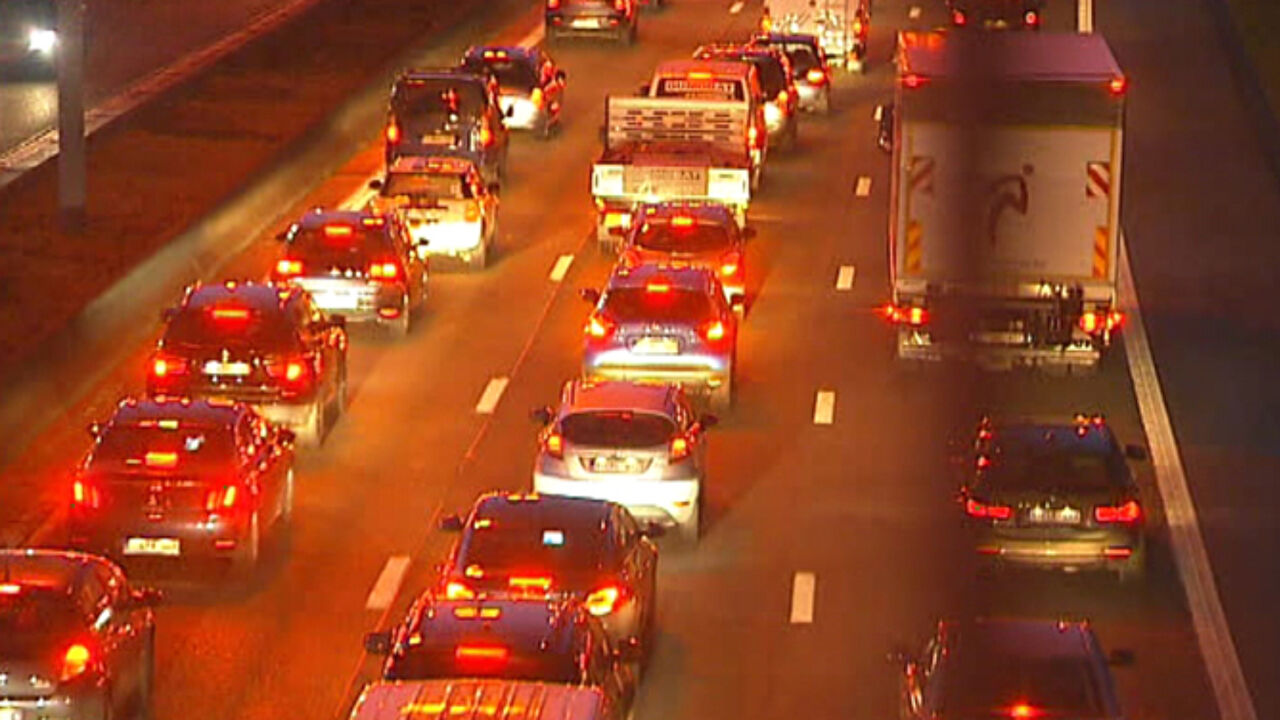 Karel Van Eetvelt of the business organisation Unizo points out that for some lorries weighing 3.5 tons an annual charge of 4,700 euros will be made, a figure three times that being charged in Flanders or Wallonia. At present the road tax on such a vehicle amounts to a couple of hundred euros.
Unizo says that the tariffs proposed are "beyond all proportion" and are tantamount to an attack on the competitive position of businesses in Brussels. Business and customers will have to foot a far higher bill for bringing supplies into the capital.
The business organisation insists that the road charge won't have any impact on congestion because it doesn't apply to cars. Unizo wants the government to lower proposed tariffs and limit the area where the charge will be made.
The organisation is also pressing for measures to accompany the introduction of road charging for lorries and says that the introduction is only acceptable if the measure is extended to all traffic in future.