App guides cyclists safely through port of Antwerp
The provincial authorities in Antwerp and the port presented a new app last week to guide cyclists safely through the port. The app is part of a campaign to have more port workers take the bicycle to come to work, and to have them adopt safer cycling habits.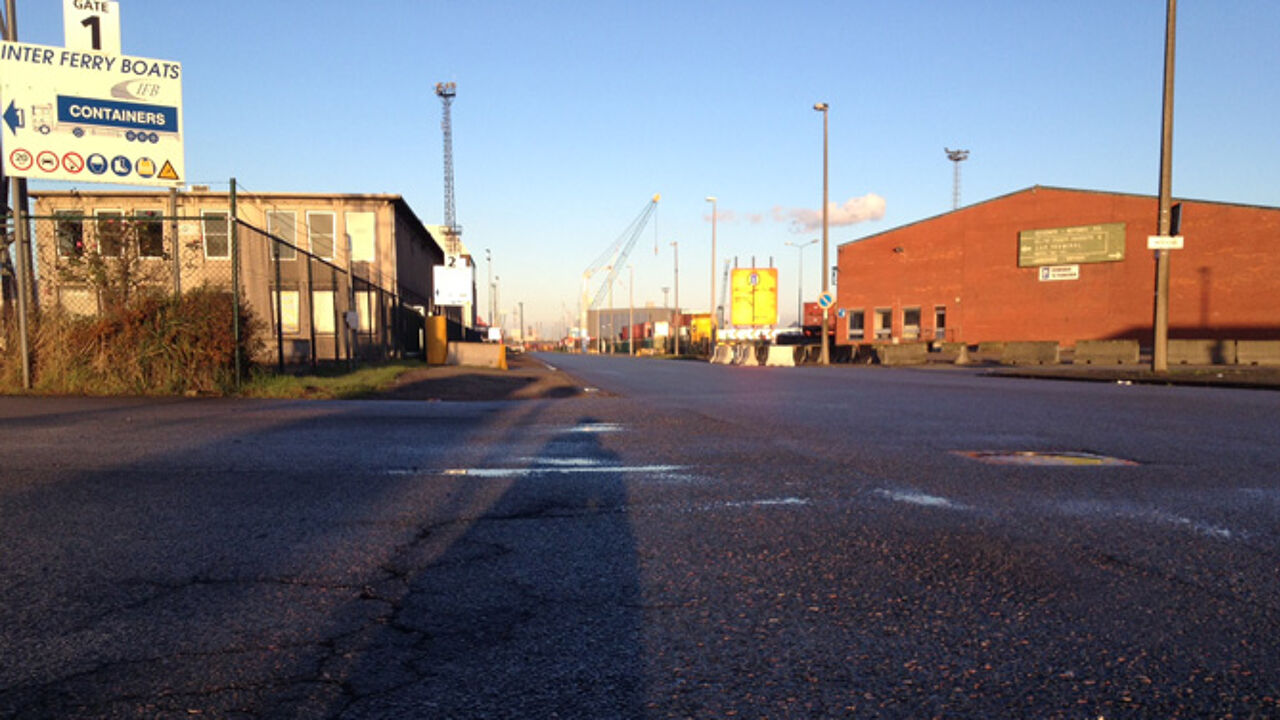 At present, a mere 6 per cent - or 3,600 of the 60,000 port workers - are taking the bike. Accident rates are above average and most incidents don't involve a third party. The app maps difficult or dangerous sections and allows cyclists to give feedback and add dangerous places.
The online tool also encourages users to keep their speed down. It calculates the average speed. If you remain below 25 km/h on average AND if you slow down when approaching dangerous sections, you have a bigger chance to win a prize.
"Our challenge is to convince experienced cyclists to change their habits and cycle more carefully", says provincial Mobility Deputy Luk Lemmens of N-VA.