Health Minister pressing for cheaper prescriptions
The federal Health Minister Maggie De Block (Flemish liberal) is launching a campaign to urge GP's to prescribe cheaper medicines. De Block announced the news in the VRT's Sunday news show 'De Zevende Dag'.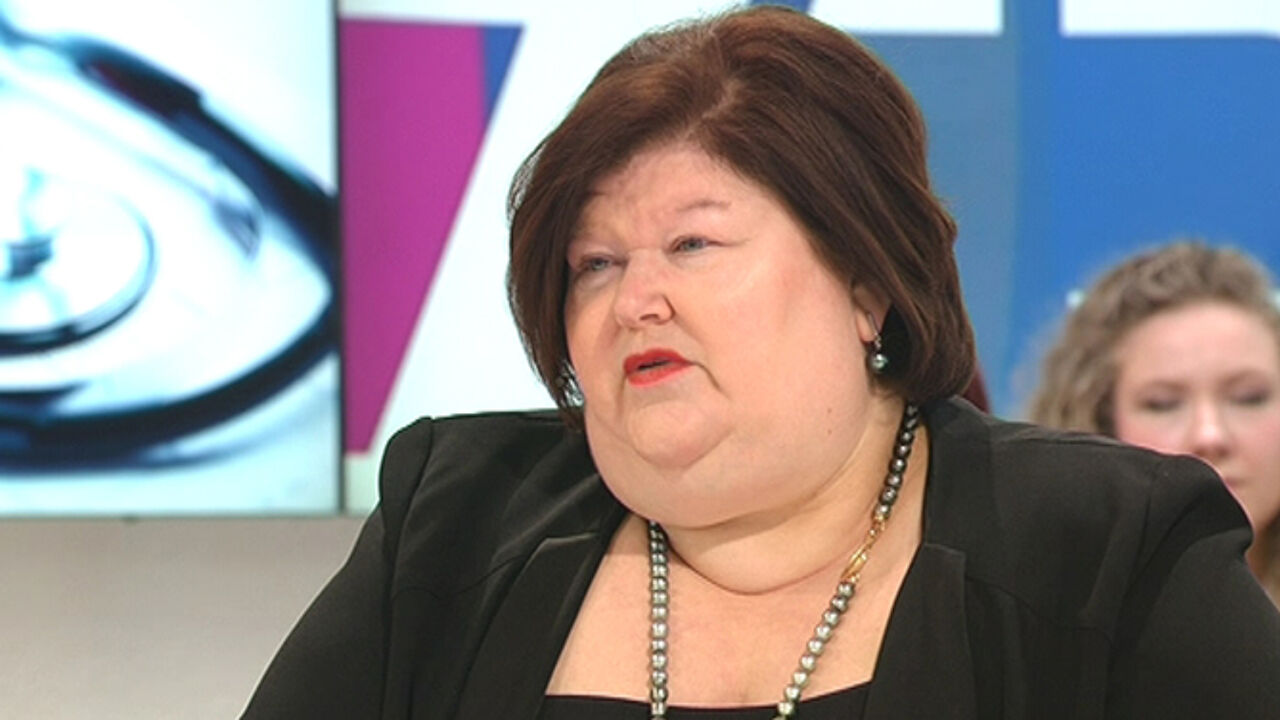 It's not the first time that the government is pressing for cheaper medicines. A previously issued guideline said that doctors should prescribe 50 per cent cheap medicines (i.e. products having exactly the same effect as more expensive brand names). This guideline has now been tightened. Doctors and dentists are urged to prescribe the cheapest option of medicines on all occasions.
The measure should make life cheaper for both the patients and the state. Patients can save 15 million euros on a yearly basis, while it would allow health insurance services to save 30 million in spending. "The cash that is being saved in this way will be used for investments in innovative, cheaper medicines", De Block explains.
But first, a campaign is being launched. "This means that we will first ask doctors very friendly and without any obligation."