Van Lierde impresses in South Africa
Belgium's Frederik Van Lierde has won the Ironman triathlon in South-Africa. Another Belgian, Bart Aernouts, took third place in Nelson Mandela Bay (Port Elizabeth), 20 minutes behind the winner. The win earned Van Lierde a ticket for the world's most prestigious Ironman, the one in Hawaii.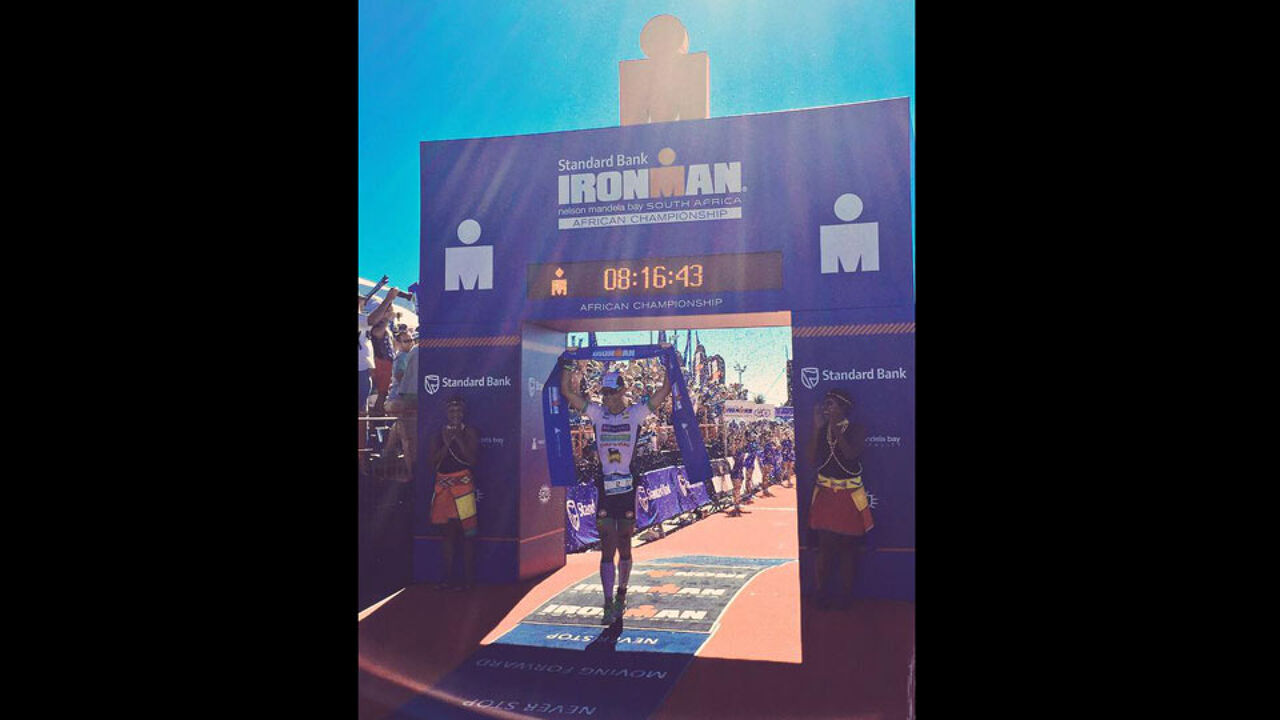 35-year-old Van Lierde couldn't wait to start his season after a long winter of hard work, and proved he is in splendid shape. 3.8 km of swimming, 180 km cycling and the concluding marathon took him 8 hours, 16 minutes and 35 seconds in very hot weather conditions.
West-Fleming Van Lierde held an advantage of almost 15 minutes over second-placed Rana Fuentes of Spain. Bart Aernouts made the Belgian success complete.
Van Lierde was chosen Belgium's 'Sportsman of the Year' in 2013. The win earns him a ticket for the unofficial triathlon World Championships, the Ironman in Hawaii in October.