Armed attackers raid Aldi in Ghent
Two masked and armed men raided an Aldi store in Ghent on Monday morning. The incident happened at an Aldi near the Dampoort Station around 7:45AM.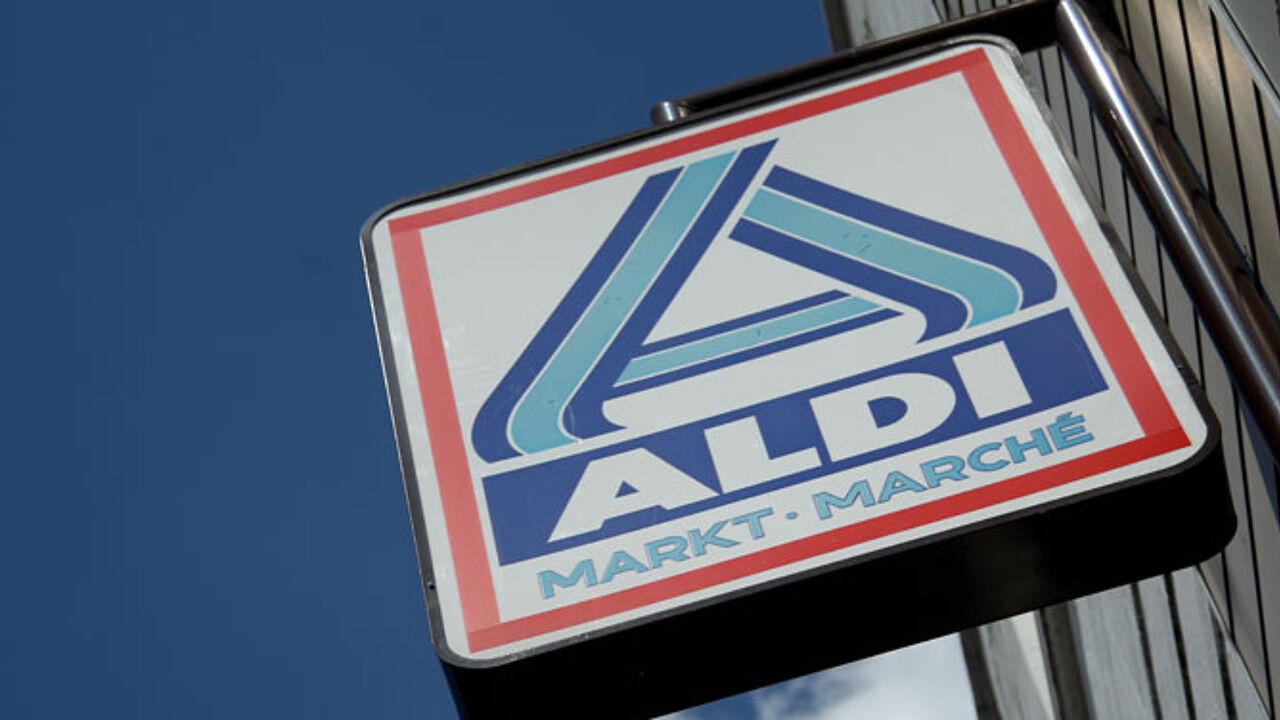 The Ghent public prosecutor's office says that first indications suggest that two armed and masked men lay in wait for staff turning up this morning. The gangsters took four staff hostage and locked them up in an office.
It remains unclear how much the gangsters got away with. Nobody was injured in the attack, but staff were in a state of shock and were receiving counselling later on Monday. Police and prosecutors are investigating the raid and have high hopes of detaining those responsible.