Belgian army to go into hibernation?
A confidential report from the general staff of the Belgian armed forces leaked to VRT News suggests that one in three Belgian army bases will have to be closed. The report claims that by next year the army will no longer be able to pay its debts and will have to scale down its duties.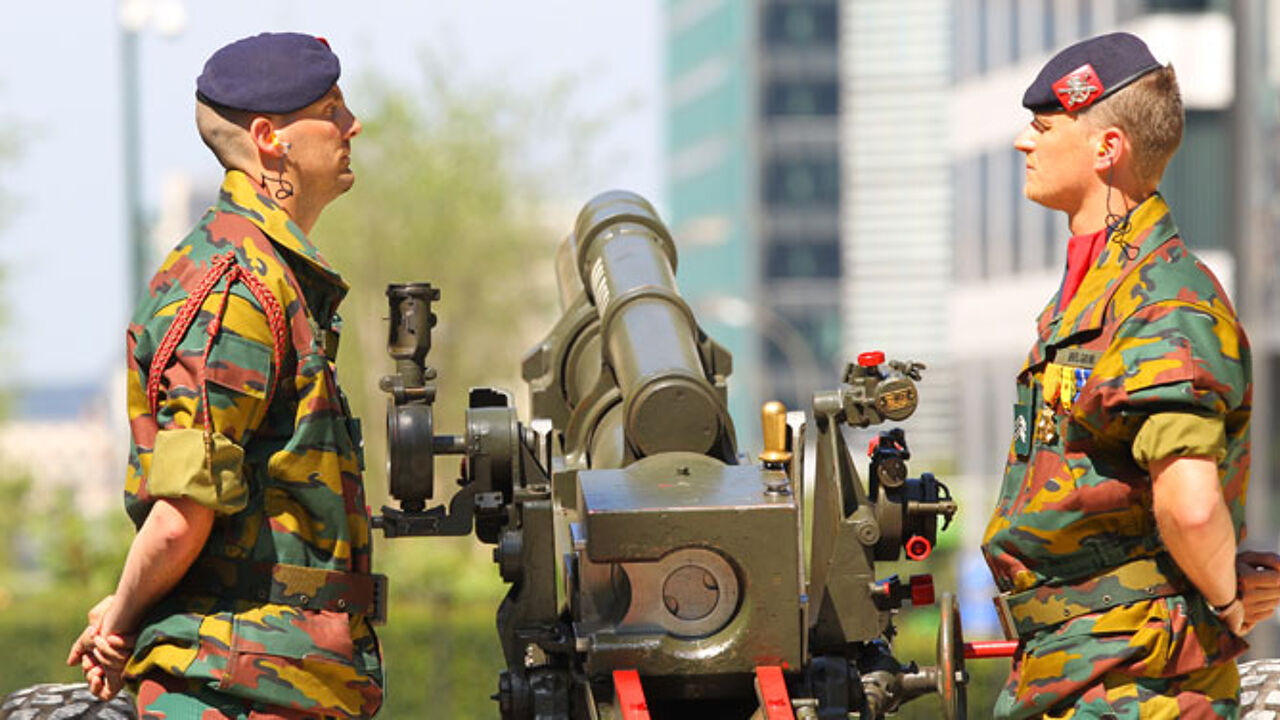 The report warns that today's cuts mean that the army will have to go into hibernation. Even if the budget is increased cuts will still have to be made.
In 133 pages the army leadership sets out the strategic choices for the next decades. Belgium's generals warn of the impact of the 1.7 billion in cuts on the defence budget by 2019.
A shortfall of 80 million threatens next year rising to 213 million in 2019. The army leadership is requesting 100 million from a government reserve set aside for unexpected expenditure. If it fails to receive this the report warns that ongoing investments will go unfunded.
Measures to cut costs proposed by the general staff include: halving staff officers, closing 35% of army bases, only part-funding the military hospital at Neder-over-Heembeek, shedding 60% of staff at the Royal Military Academy in Brussels, a merger of military bands, withdrawing military staff from the Army Museum, reducing the number of A109 Agusta helicopters from 20 to 8 and privatising air sea rescue.
Belgian defence minister Steven Vandeput has questioned the importance of the document and has stressed it is merely a draft.