First Uber driver has his day in court
For the first time an Uber driver has appeared in court in Belgium. The Uber app is banned in Brussels, but still widely in use.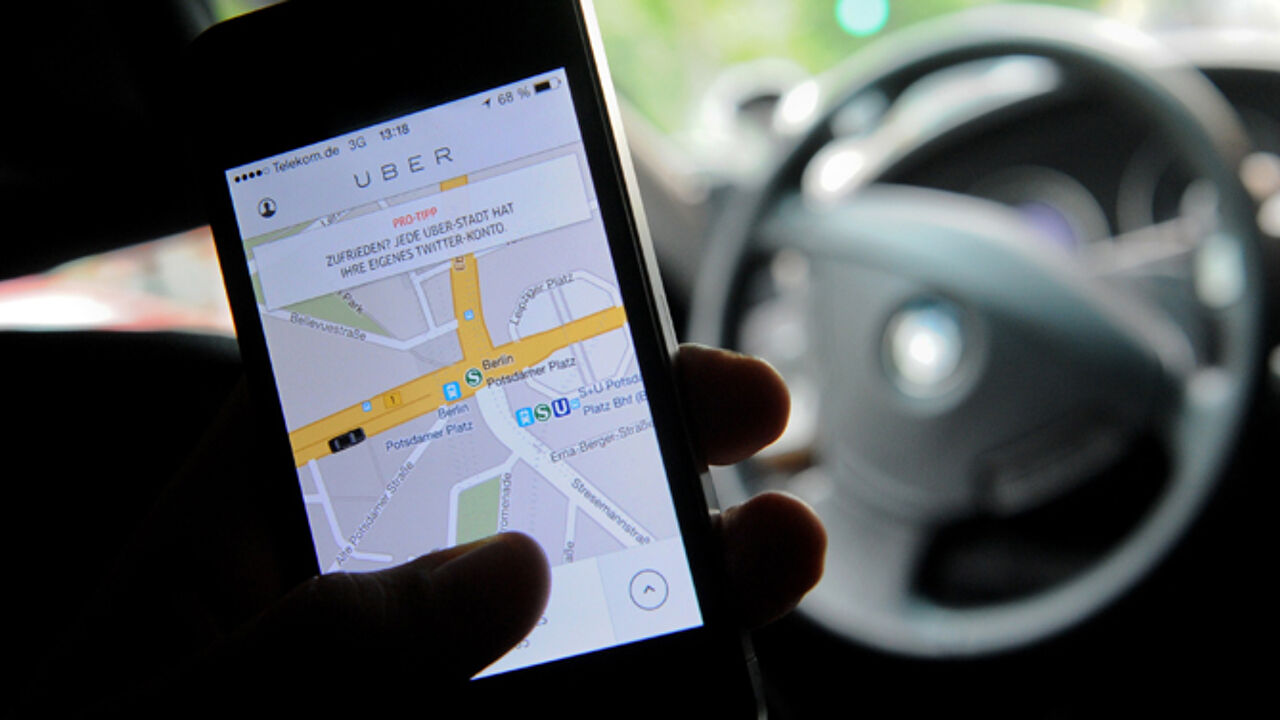 Uber drivers respond to requests for transportation from smartphone users employing the Uber app. The driver who appeared in court in Brussels on Monday risks a 3,000 euro fine for providing taxi services without possessing a licence.
The driver, who has the support of the American company that developed and operates the app, denies the allegations. He argues that Uber is not a public service in the way that taxis are. The Uber driver speaks of an agreement between the driver and the app user. The judge is expected to rule within the month.
So far the cars of 26 Uber drivers have been seized.
Brussels' licensed taxi drivers are up in arms following the arrival of the Uber service in Belgium. They say that it amounts to unfair competition.