Storm winds lash Flanders
Many parts of the country were affected by stormy weather on Sunday night. Gusts of up to 100 km/h were recorded on the North Sea coast.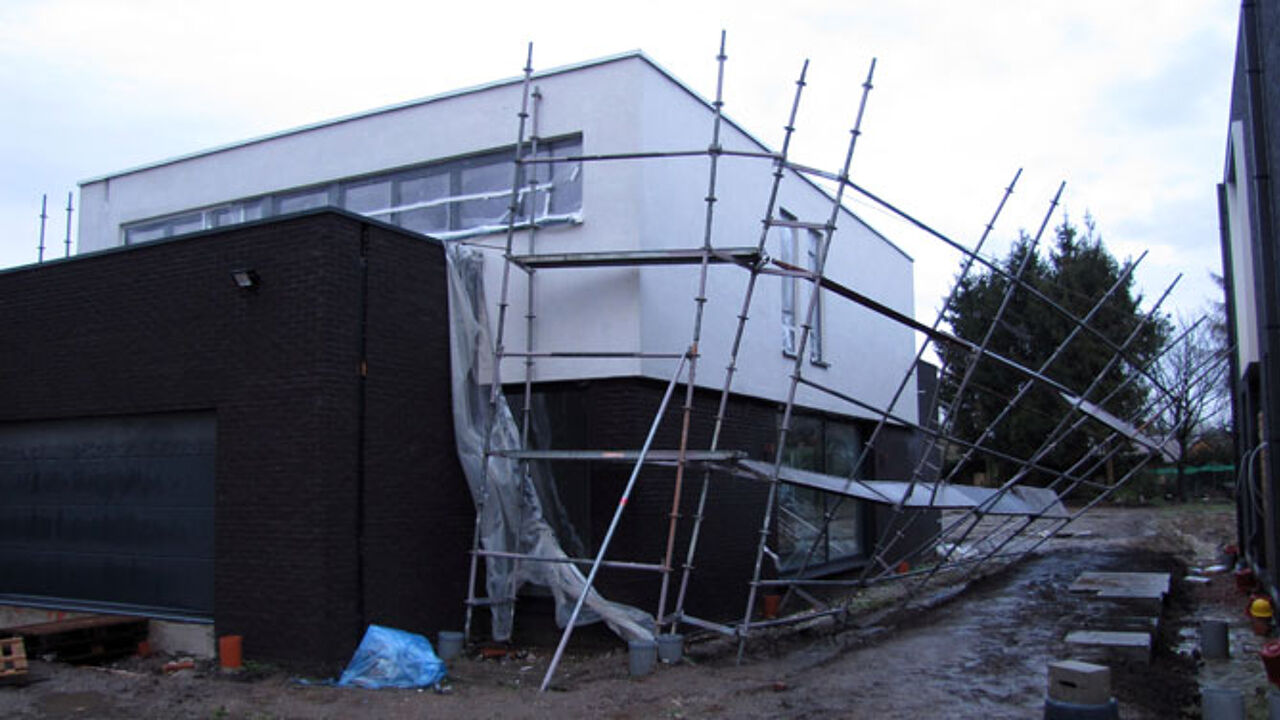 Up to 28mm of rain fell in only twelve hours, but storm damage remained limited.
In West Flanders and the coastal strip it was a story of blown away roof tiles and scaffolding that came loose. In Westende the seafront had to be closed while workers repaired the damage.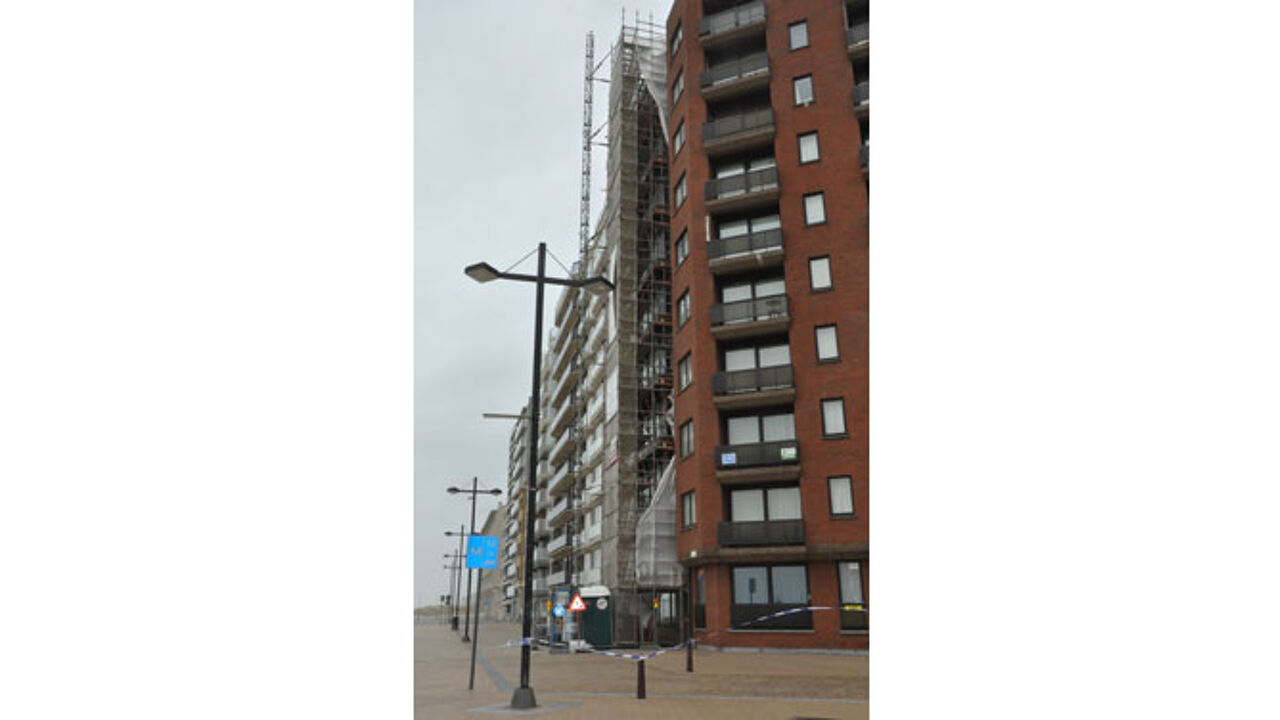 Fallen trees proved hazardous for motorists in central parts. In Aarschot part of a roof was blown off a building. In Halle scaffolding came tumbling down.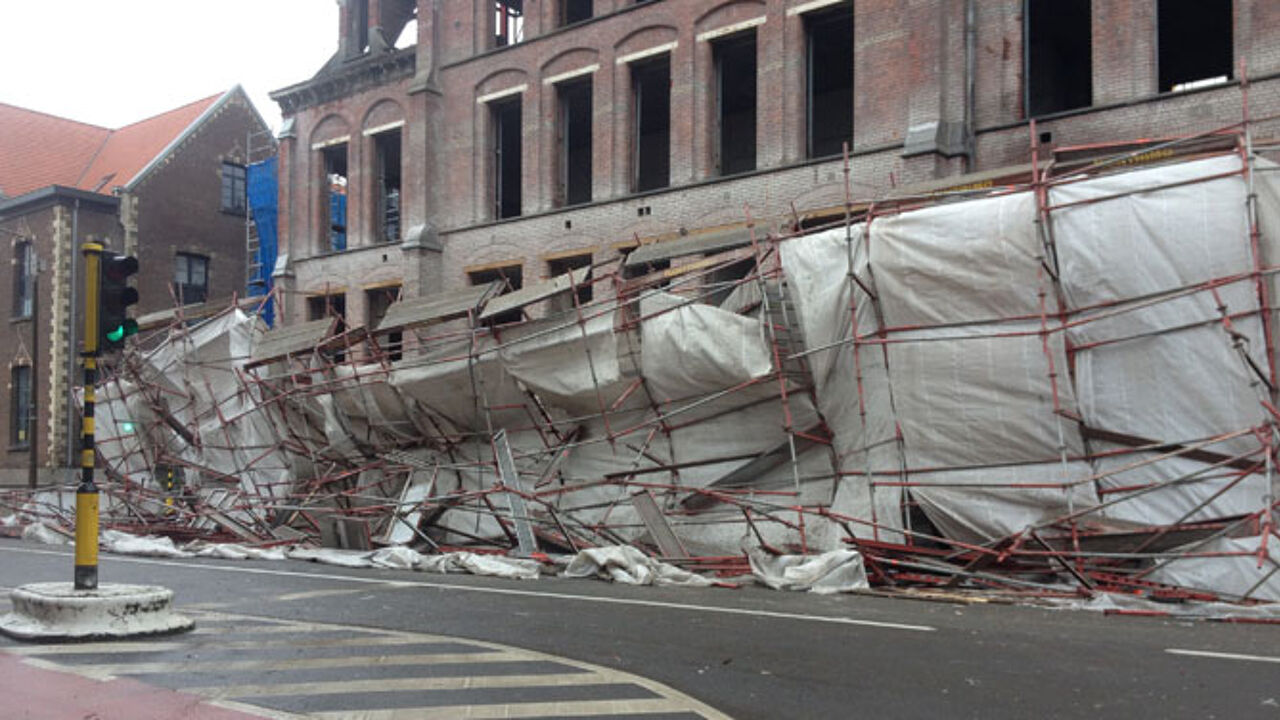 In Antwerp Province a fallen tree blocked the tracks to Turnhout bringing one service to a total standstill. 50 passengers were stuck for two hours. Also in Wommelgem scaffolding came crashing down.