"No new taxes for citizens"
The Prime Minister Charles Michel on Monday provided greater details about the results of the weekend's spending review and the impact on the budget. Mr Michel's team is setting aside cash for a rainy day and believes that everyday people will not feel the impact of the spending review in their pockets.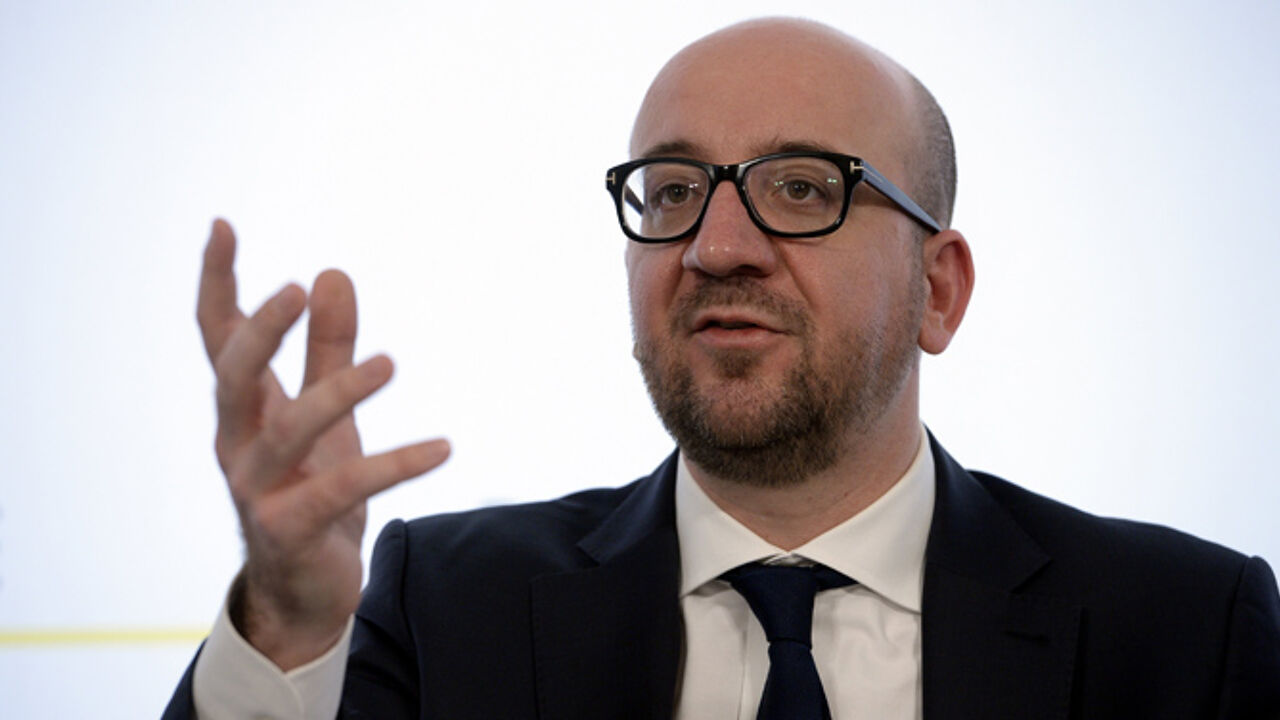 The Prime Minister clearly feels that the spending review was a crucial hurdle for his young team. The extra cash needed was found by generating fresh income and making cuts. Both will contribute in equal measure.
Mr Michel said his government's focus was on security, justice, youth unemployment, SMEs and the hospitality industry: "There are no new taxes on our citizens and the fight against social and tax fraud is being stepped up."
The federal government had 750 million extra to play with than expected and this has allowed it to create a financial reserve. Fighting fraud more vehemently should raise an extra 100 million. The diamond actor will pay an extra 50 million and that's also the amount that will be levied through the Cayman tax, a tax on companies that take their earnings offshore to reduce their tax bill.
Tax break for crowd funding
The government's releasing more cash for mental health services. Defence and the security services are getting an extra 100 million. There's also extra cash for the justice department. This will be spent on prisons, the intelligence service and ICT for the judicial authorities.
Employers will pay lower social contributions on so called flexi jobs in the Belgian hospitality industry. Starting SMEs will be able to benefit from a new tax shelter, crowd funding and digital investments become tax deductible.