"Two hour waiting time on the ring"
Stormy conditions resulted in extra problems during Tuesday morning's rush hour on the roads. Waiting times for drivers on the Brussels and Antwerp outer orbital ring roads rose to two hours. At one point there were 330 km of jams on our roads.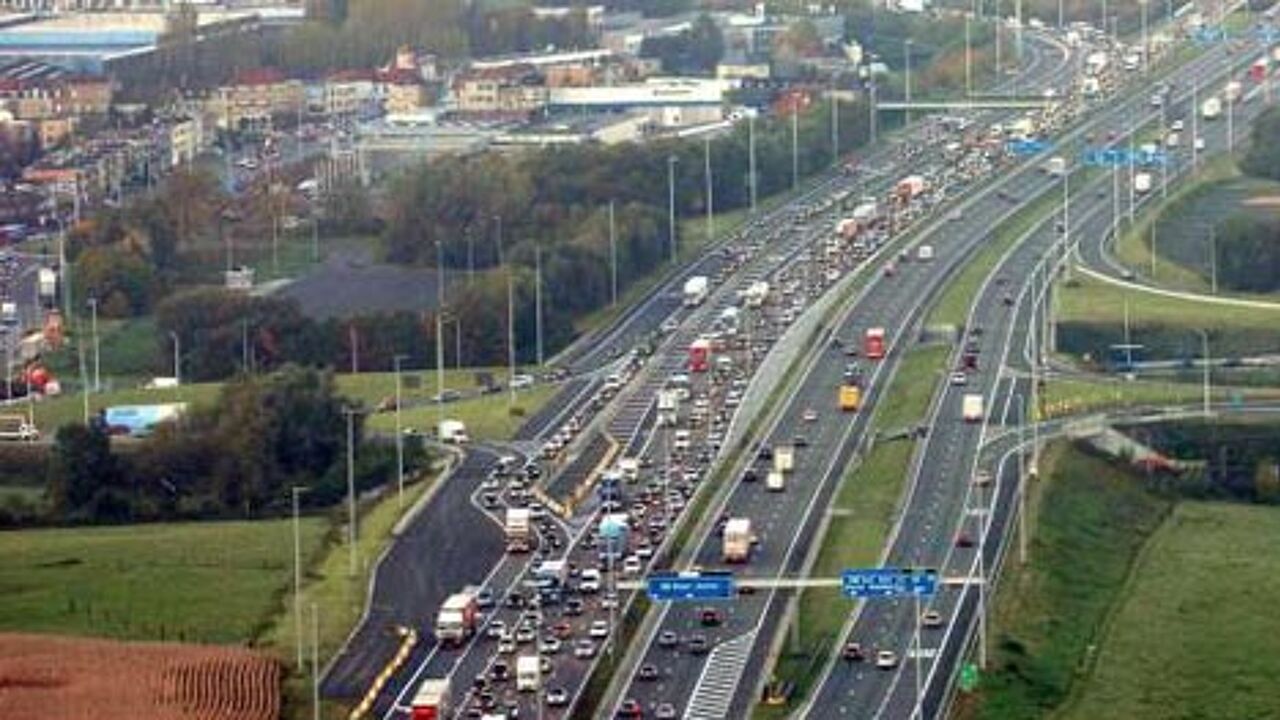 Motorists making their way into the capital from Wallonia had to face waiting times of two hours after two accidents hampered their journey to the Leonard intersection.
Hajo Beeckman of the Flemish traffic centre: "In Hoeilaert a sports car drove into the vehicle in front and ended up beneath the vehicle. A third vehicle was involved in the smash, but nobody was hurt."
It's unclear whether a tree had ended up on the motorway, but this does happen from time to time in this area near the Zoniën Forest.
Drivers faced a tiresome journey on the Antwerp ring too with an accident at Borgerhout blocking two lanes in the direction of the Netherlands. The accident happened at the height of Antwerp's rush hour. Drivers coming in from the Waasland District faced considerable congestion with waiting times of up to 2 hours.