Larry Sultan's "Pictures from Home" at S.M.A.K. in Ghent
The Ghent Museum of Contemporary Art, the S.M.A.K., is staging Belgium's very first solo exhibition of the work of the celebrated American conceptual photographer Larry Sultan. The exhibition focuses on five of Sultan's most important projects including his landmark project "Pictures from Home".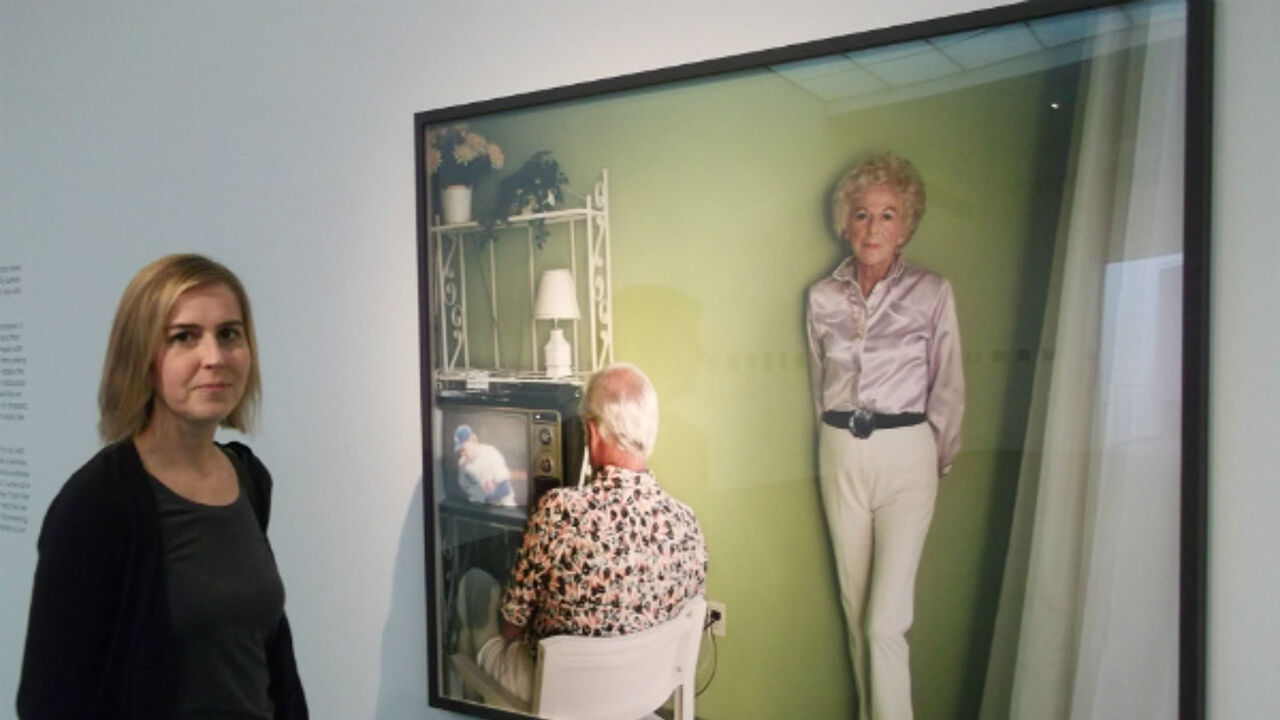 With "Pictures from Home" a project that encompassed a decade from 1982 until 1992 Larry Sultan attempted to provide a very personal answer to the question what happens to people who follow the American Dream. Larry Sultan's mother Jean and his father Irving are the subjects of this series.
S.M.AK.'s Annelies Vantyghem explains: "The Sultan Family was living in Brooklyn, New York, in 1949 when they decided to try and make the American Dream by moving to the San Fernando Valley in California. Larry's father Irving originally worked as a clothes salesman, but after taking a course on how to influence people he made a successful career for himself with the Schick razor company. Towards the end of his career he was suddenly dismissed, just at a time when his wife was meeting success in her new career in real estate."
"Larry Sultan studied sociology before he went on to study photography. In this project he offers a critique of those seeking the American Dream from a sociological perspective."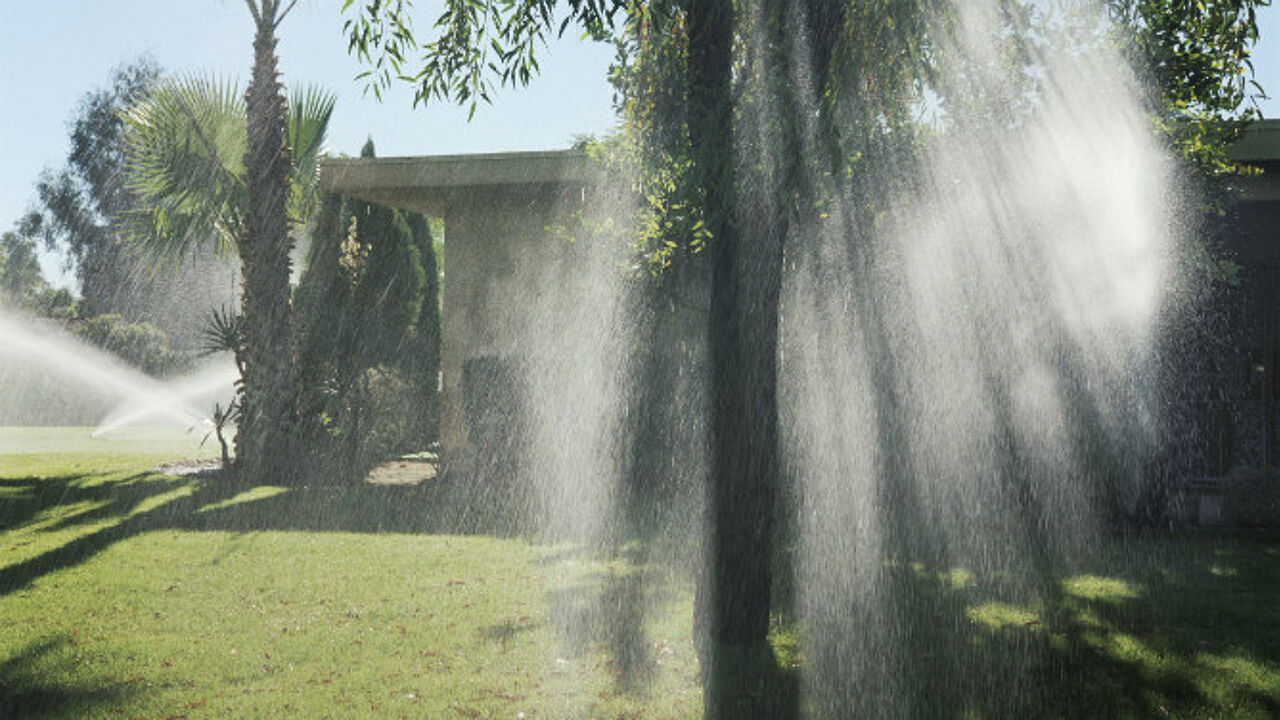 The project was inspired by home videos. A wall of stills is included in the Ghent exhibition. Home videos usually show the happiest side of family life, but Sultan's choice of stills creates a strange and not always positive atmosphere.
Annelies Vantyghem: "Sultan wanted to discover what happened to people who leave their home behind in order to make the American Dream. To this end he followed his parents for a decade documenting their life in photos. From the photos it's clear his mother was a willing participant. His father was less enamoured by the project and only really appreciated the feat when he and his wife and not his photographer son where fêted at an exhibition."
The exhibition Larry Sultan runs at the S.M.A.K. in Ghent until 24/5.