Lucky escape for some in the storm
Stormy conditions persist in Flanders with gusts of up to 95km/h still possible today. In Leuven like in many places trees have been uprooted and roofing tiles have been blown off roofs.
A car ended up under a tree on the Brussels orbital ring road in Beersel this morning. Fortunately the driver remained unscathed.
In Brussels and Leuven several parks have been closed as a precaution. In Tervuren a tree ended up on the tram rails of tram 44. Trees were uprooted as below in the Vondel Park.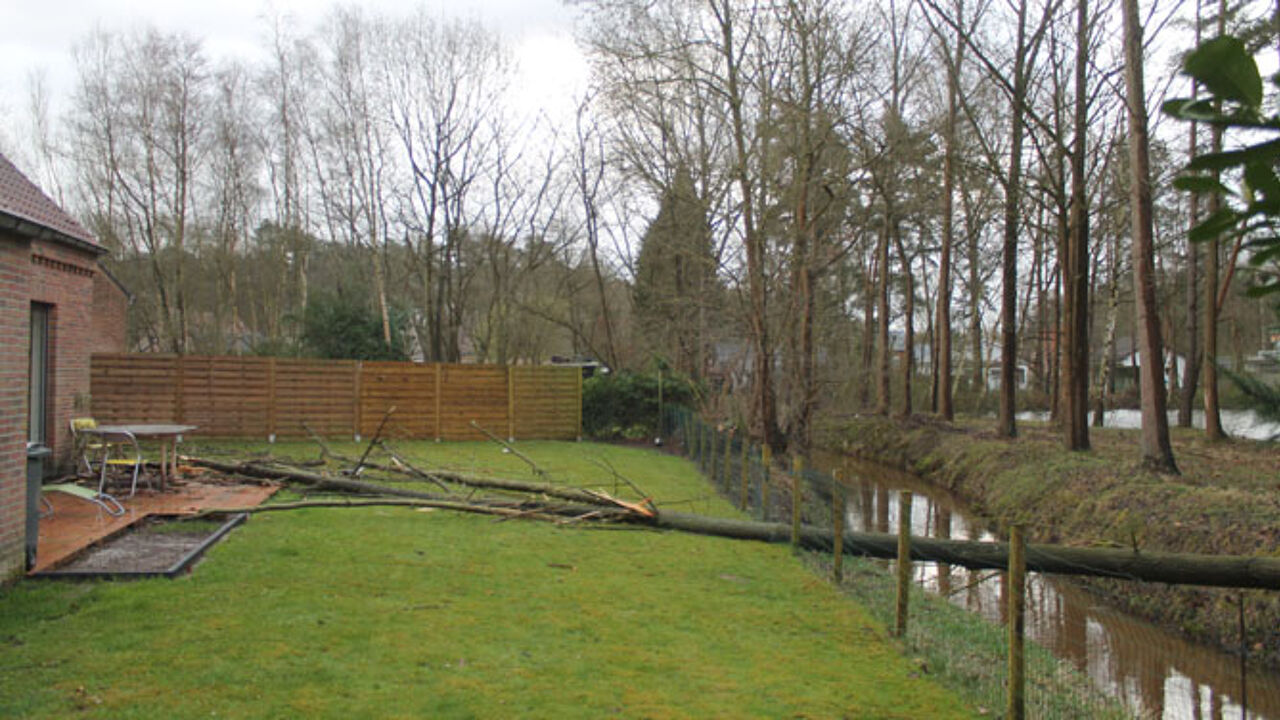 Fire services across the Kempen District were called out to deal with uprooted trees and fencing that had fallen on roads. In Halle-Zoersel an electricity pylon threatened to come down and the road had to be closed as a precaution.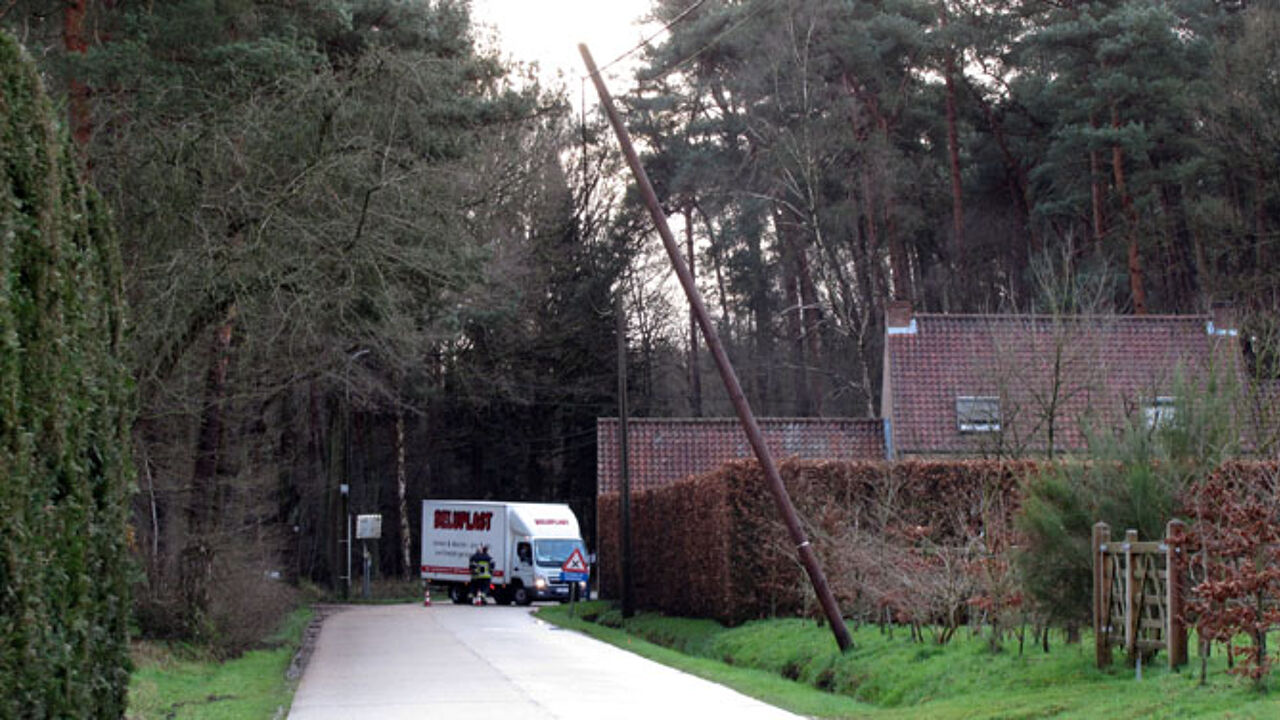 West Flanders too was hit with trees being uprooted and minor structural damage.