Marc Dutroux' ex wife to live with ex judge
The former wife of the Belgian child sex killer Marc Dutroux is going to live with a former judge. Martin was convicted of complicity in the deaths of several girls and conditionally released in 2012 and has been staying with nuns at a convent in Malonne ever since. The nuns are soon moving out of their nunnery and so Martin too needed to find a new home.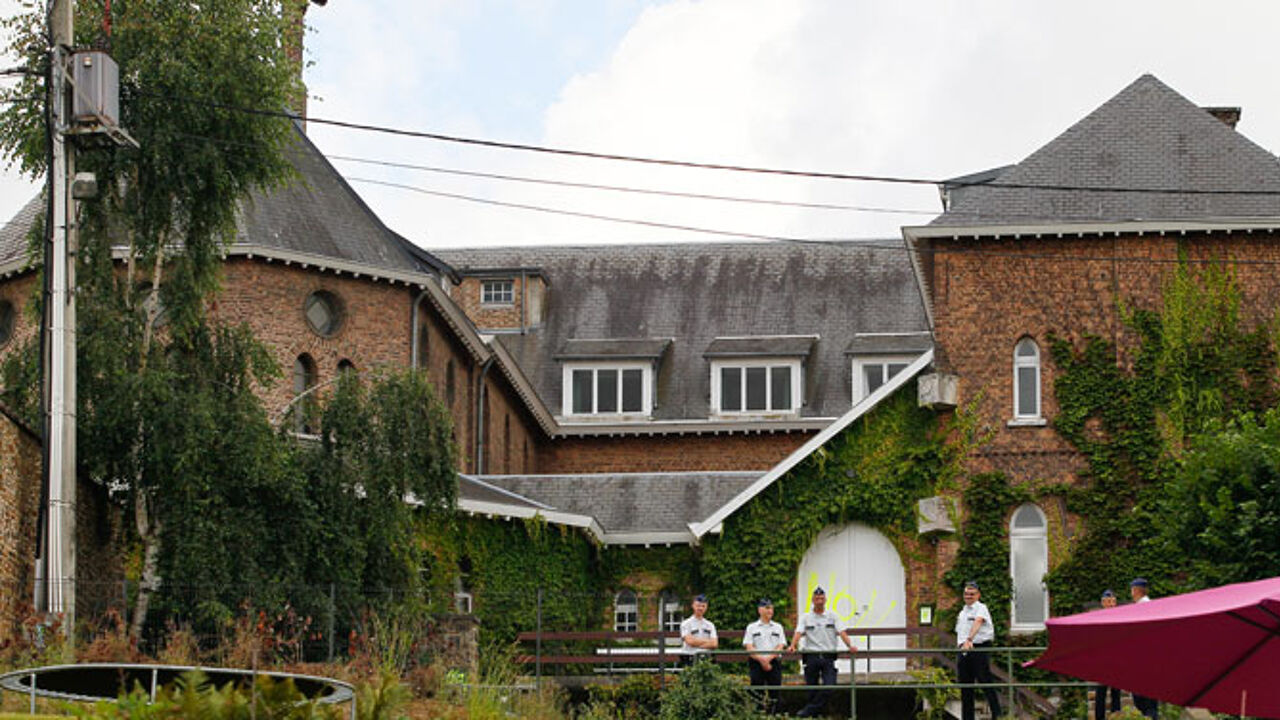 Martin will stay with former judge Christian Panier in Namur. Mr Panier says that he has sent an awful lot of people to jail, but that the judicial authorities should not take revenge, but allow people to return to society. Martin is probably very happy somebody has taken her in. Otherwise she would have had to go back to jail.
The release of Martin in 2012 triggered a storm of protest. Several relatives of Marc Dutroux' victims in particular were up in arms.