Pledging for Syria - a special report from the donor conference
Over 78 countries and 40 international organisations participated in the third international humanitarian pledging conference in Kuwait-City. The main goal of this conference is to obtain as much financial support as possible for the Syrian people in need. VRT's News's Steven Decraene has this special report for flandersnews.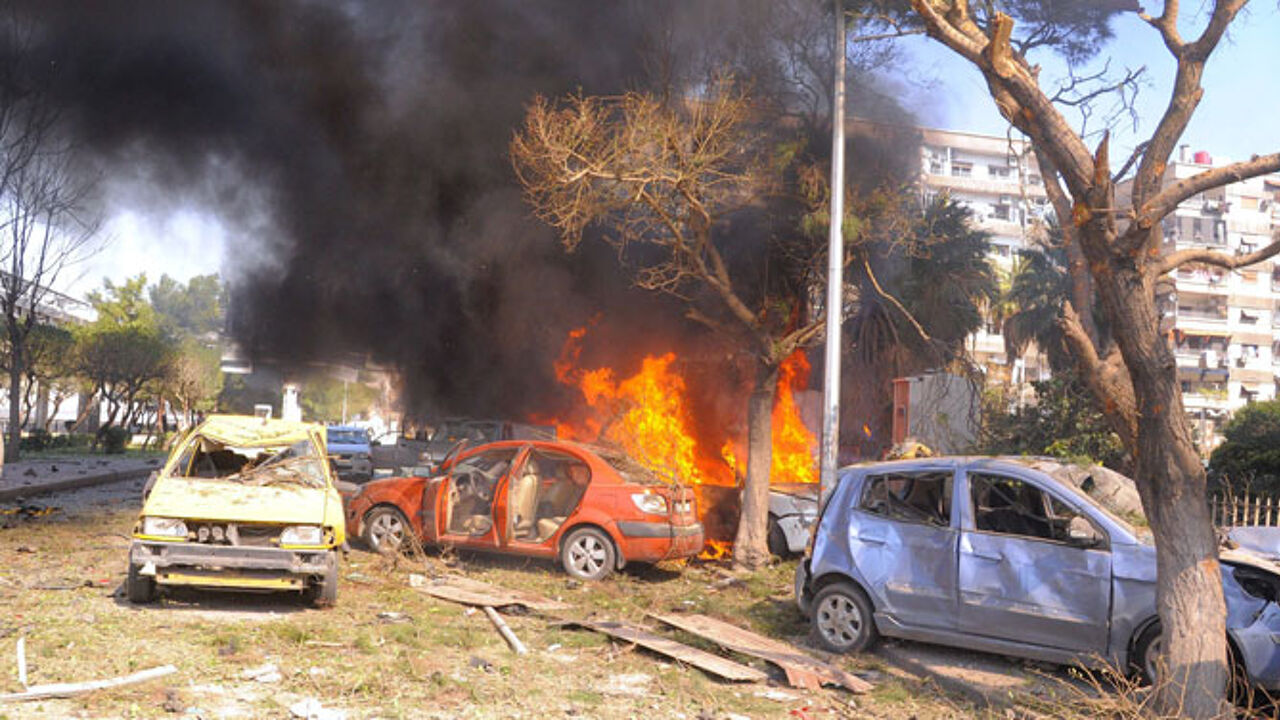 In his opening statement, the secretary-general of the United Nations, Ban ki-Moon, asked for 8.6 billion US dollars to cover only the needs of 2015.
That gives an idea of how big the challenge is. But perhaps even more than the money, the world is waiting for a definitive solution for this Syria crisis.
And this can only be a political solution, as the Kuwaiti Minister of Information, Salman Sabah Al-Salem Al-Hamoud Al-Sabah, tells us. "The war in Syria can be solved if true discussions are started between all parties.
And as a response to the problem of the IS-terror, there may be also a big role for us as a government to play. We need to enlighten our youth so they don't seek violent actions elsewhere."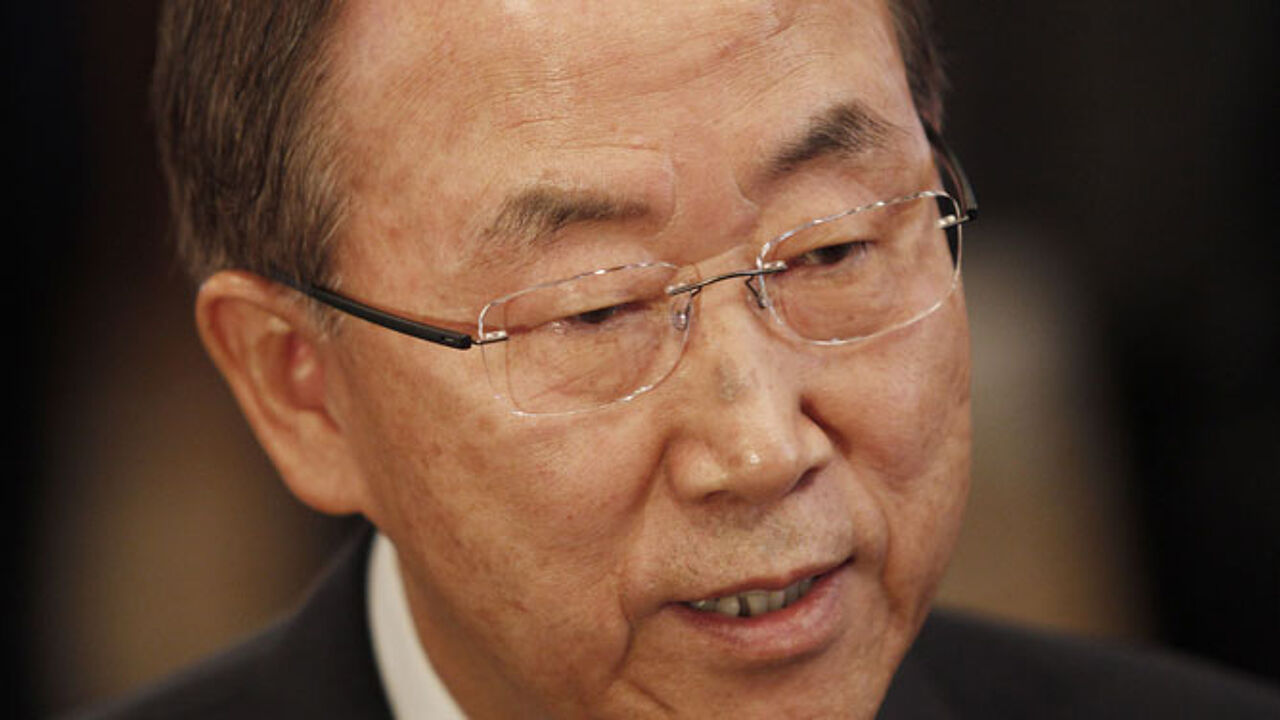 Humanitarian aid to stop terror
Like in many countries, Kuwait is also confronted with some youngsters who are seeking martyrdom in Syria.
Stopping them, but even more importantly, taking away the basis for their departure, must be a priority. The best way to stop young men and women departing to a warzone is investing in good education and enforcing in community building.
Everybody who is participating in this conference agrees that especially refugee children might become an easy prey for terror networks. So aid organisations like the United Nations and UNICEF must massively fund the refugee camps so schools can be constructed. Education and an upbringing in a safe, peaceful environment is the best answer to luring calls from IS or Al Qaeda.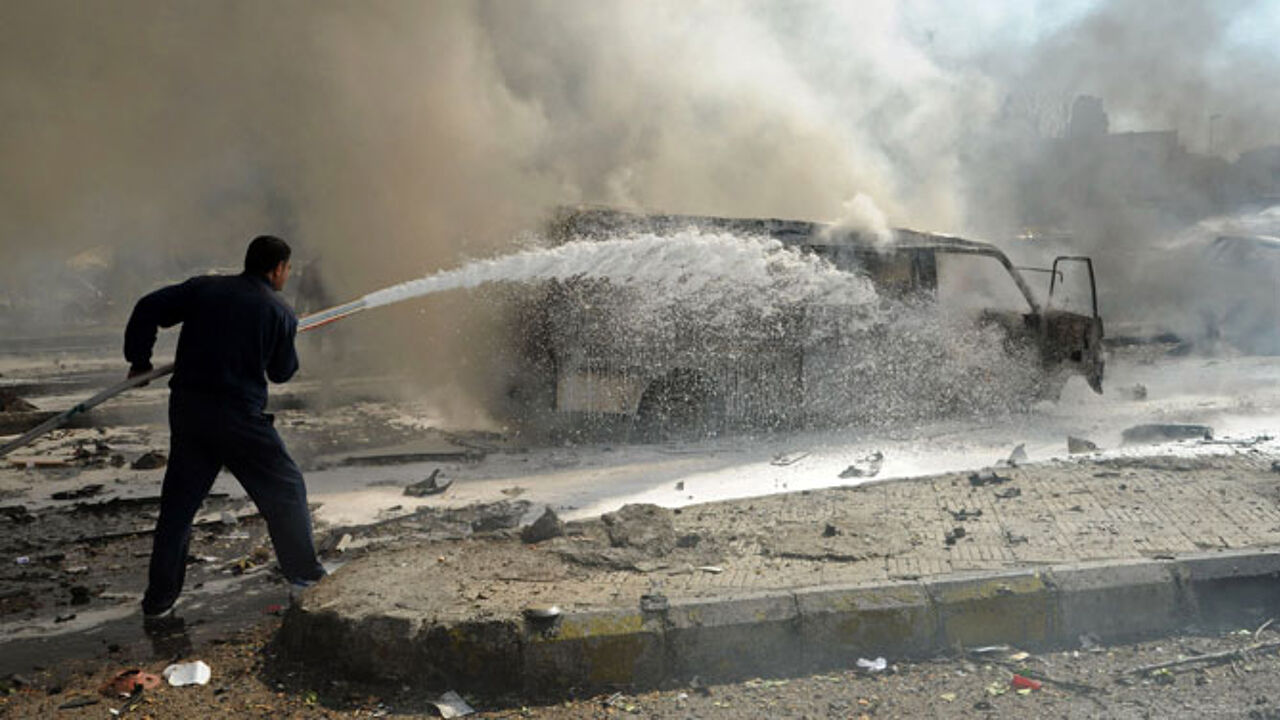 Falling oil prices
Kuwait has always been a very keen contributor to humanitarian aid organisations.
Perhaps few people know but the Emir of Kuwait is one of the biggest sponsors of the United Nations. With the recent descent of international oil prices, Kuwait is gaining less profit than it used to.
And even though the government will definitely reconsider its future plans of investment, a big cut in humanitarian funding is not on the table. Minister Al-Sabah: "We want to invest in welfare for people, not just making profit at all cost."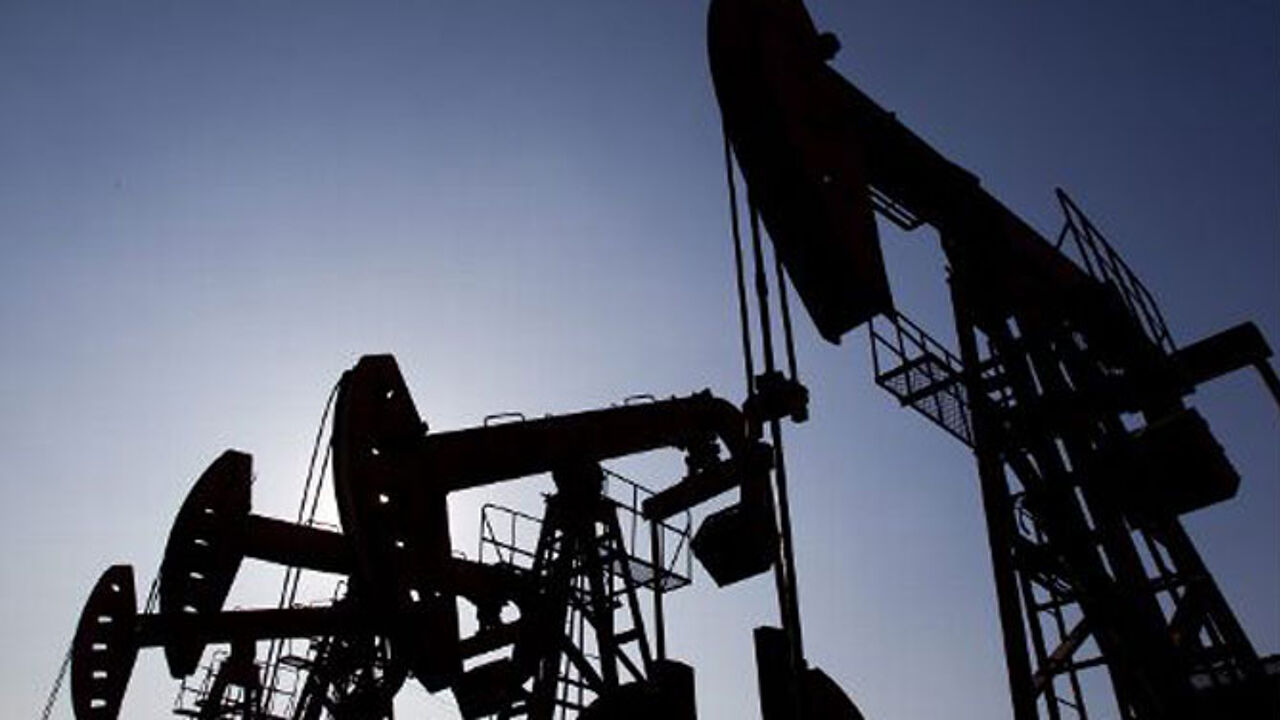 Belgium takes responsibility
The Belgian ambassador to Kuwait, Andy Detaille, pledges 10.5 million euros for the Syrian help cause. "Belgium already committed itself to give this money, moreover, our government also donates 4 million euros to other humanitarian projects related to the crisis in Iraq. So in total, Belgium will give around 14.5 million euros for people in need."
Although the Belgian community in Kuwait is rather small, approximately around 100 persons, the importance of a Belgian diplomatic post in Kuwait-City is rewarded by a big recognition of the Kuwaiti Minister of Information: "We are very grateful that Belgium is always taking part in these pledging conferences. You may think your country is too small to impose itself on the international scene, but in diplomatic matters as well as in moral issues, Belgium is highly regarded."