Bourgeois accuses federal administration of "poor governance"
The Flemish Prime Minster Geert Bourgeois (Flemish nationalist) has accused the federal administration of "poor governance". Mr Bourgeois was speaking after it emerged that a the amount of income tax revenue that is transferred from the federal treasury to the regions will mean Flanders will have to find an extra 400 million euro if it is to remain within its budgetary objectives.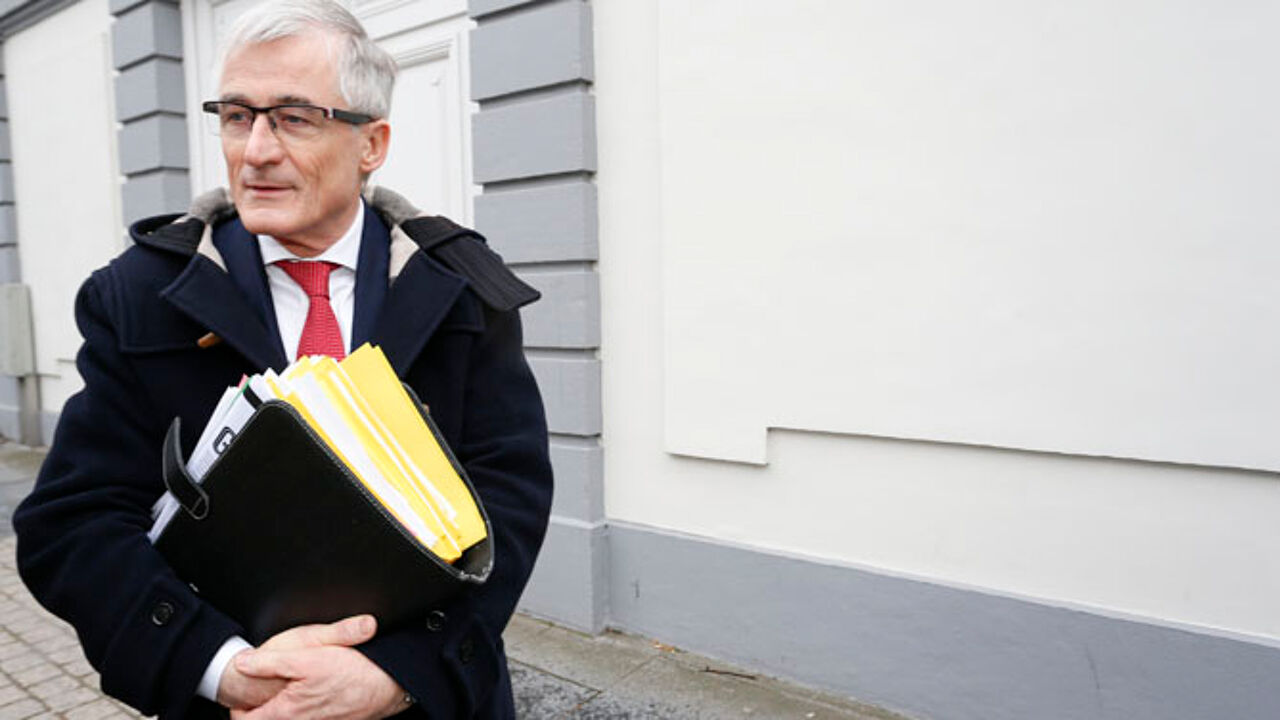 The federal administration only informed the regions that they would be a total of 750 million euro out of pocket at the eleventh hour.

Mr Bourgeois added that the Flemish government had been cautious when drafting this year's budget and had taken into account lower economic growth. Furthermore, a financial buffer has been set aside to take account of possible changes to the amount of revenue raised from income tax in 2018.
 
Not a criticism of the Federal Government
The Flemish Prime Minister is keen to stress that his criticism is not directed at the Federal Government (of which his party is part of). Even the federal civil servants that only broke the news that Flanders and the other regions would be getting less money from income tax revenue.
Instead, most of Mr Bourgeois' criticism is directed and the revision to the finance act that have come about as a result of the state reforms, which Mr Bourgeois' party opposed.
Mr Bourgeois' party colleague, the Federal Interior Minister Jan Jambon told journalists that "We have always said that the finance act was a bad act. Now there are problems as a result of it.
"New finance act not for tomorrow"
The Consultative Committee made up of representatives of the Federal Government and the regions met on Wednesday to discuss the issue.
The Federal Prime Minister Charles Michel (Francophone liberal, photo) says that it became clear during the meeting that "a new finance act won't be for tomorrow".
"I've noted from today's meeting that there is not a two-thirds majority to introduce a new financing mechanism through new legislation", Mr Michel said.