British cinema to play leading role at Ghent Film Festival
British cinema will take centre stage at this year's Ghent Film Festival (Gent Film Fest). This year will be the 42nd time that the East Flemish city will have hosted its annual film festival. The festival's Artistic Director Patrick Duynslaegher told journalists that "The British film industry as a whole is not always given the credit it deserves".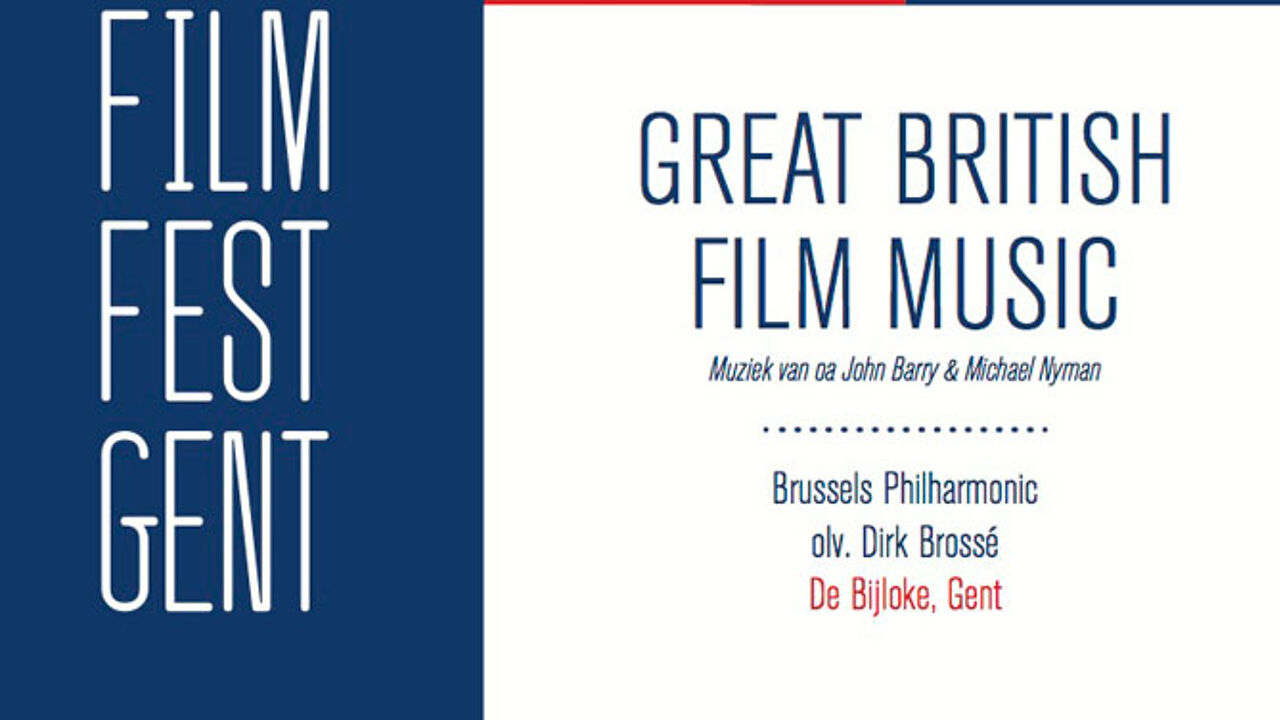 This October's 42nd Ghent Film Festival is to give special attention to British cinema.
"Both commercially and artistically 2014 was a great year for British cinema. A record amount was invested in British films and independent British productions enjoyed a 16% market share. Then of course there was the quality of the films produced", Mr Duynslaegher added.
Patrick Duynslaegher believes that the British film industry as a whole remains underrated.
"There are historical reasons for this. While everyone praises French cinema as being the most varied and accomplished in the world, British cinema remains largely unknown as consequently unloved".
The 42nd Ghent Film Festival will devote an entire category comprising 12 to 15 films to British cinema. The festival will be held between 13 and 24 October. In additions to British films a concert featuring "Great British film music" will be held during the festival. The concert will feature music from William Walton, John Barry, George Fenton and Michael Nyman.