As at the start of every new month, 1 April sees the introduction of a number of new measures that will affect us in our daily lives. From today the level of pension paid to a number of retired self-employed will be increased and the so-call "Ghost Thalys" from Ostend to Paris has been scrapped.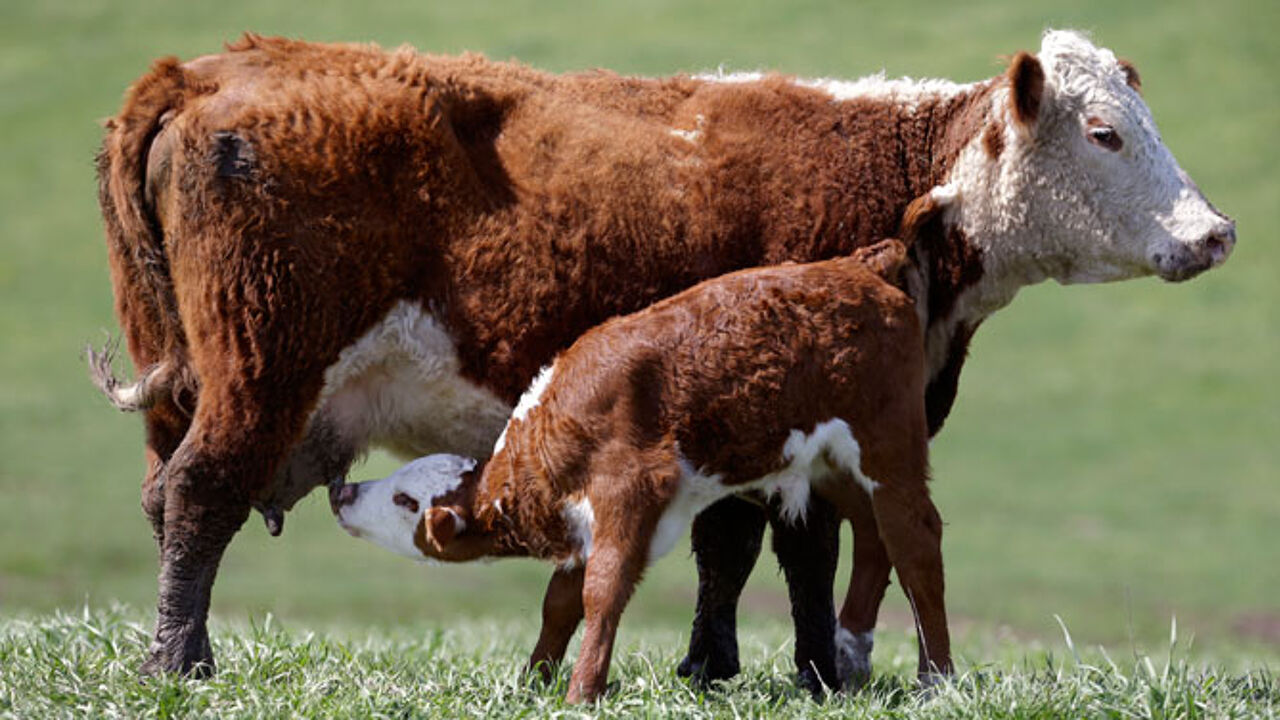 AP2013
The minimum pension for retired self-employed people goes up by 10 euro/month for a single person and 7.17 euro/month per surviving partner.
Further measures to bring minimum pensions for retired self-employed people up to the level of pensions for those that had worked in the employ of others will come into force on 1 August 2016.
The level of minimum pension for self-employed married couples had already been raised to 1,403.72, the level of the minimum pension given to married couple that had not been self-employed.
The changes in pension levels for single people retired self-employed people and the surviving partners of self-employed people amount to 52.39 euro and 37.56 euro respectively.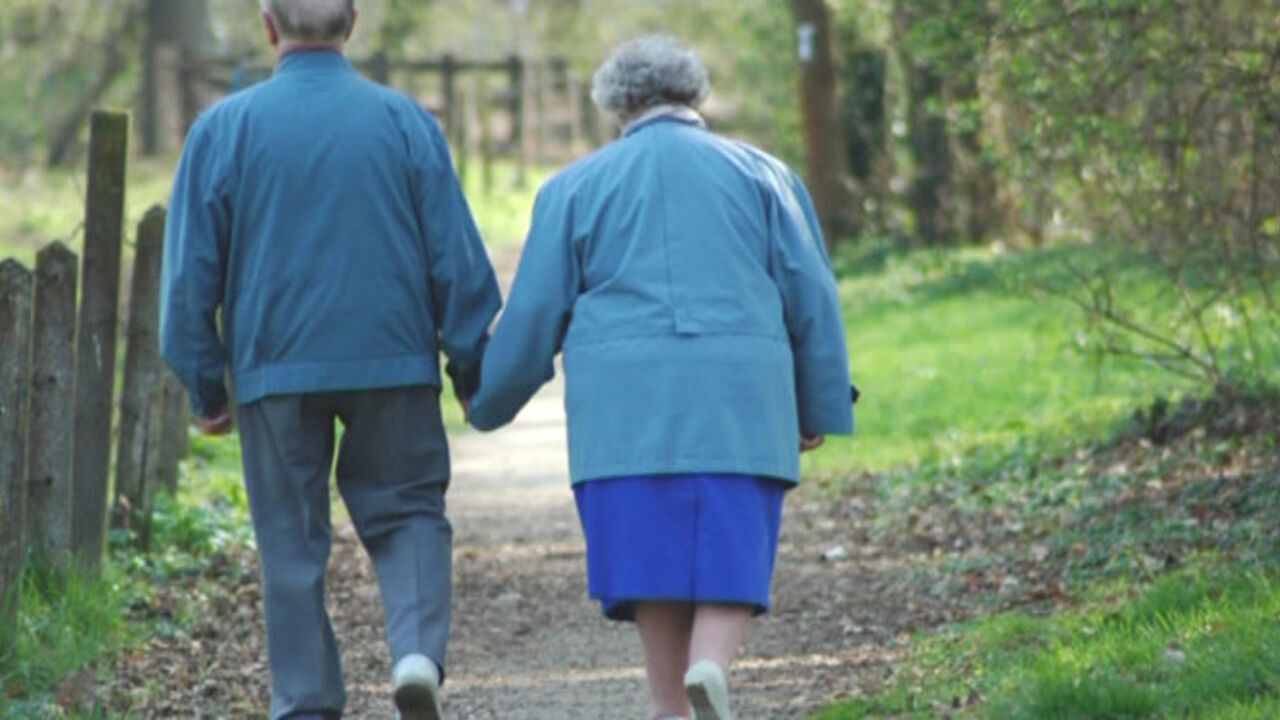 "Ghost train" scrapped
From today a high speed rail service that had been dubbed the "Ghost Thalys" will no longer run.
The Ostend (West Flanders) to Paris (via Brussels) train run all but empty between Ostend and Brussels and the Federal Transport Minister Jacqueline Galant (Francophone) took the decision to suspend the service from 1 April.
European milk quotas abolished
1 April is a big day for Belgium's dairy farmers as EU milk quotas have been scrapped after more than three decades of efforts to prevent overproduction.
The system, set up in 1984, is ending so EU dairy businesses can compete with international rivals in supplying fast-growing markets in Asia and Africa.
Belgian dairy farmers expect difficult market conditions the short term. However, they expect things to settle after around six months.
The scrapping of the quotas also gives our farmers the chance to increase production to satisfy demand in emerging market. EU Commissioner for Agriculture and Rural Development Phil Hogan told journalists that the ending of quotas was both a challenge and an opportunity for the EU.
"It is a challenge because an entire generation of dairy farmers will have to live under completely new circumstances and volatility will surely accompany them along the road," he said.
"But it certainly is an opportunity in terms of growth and jobs."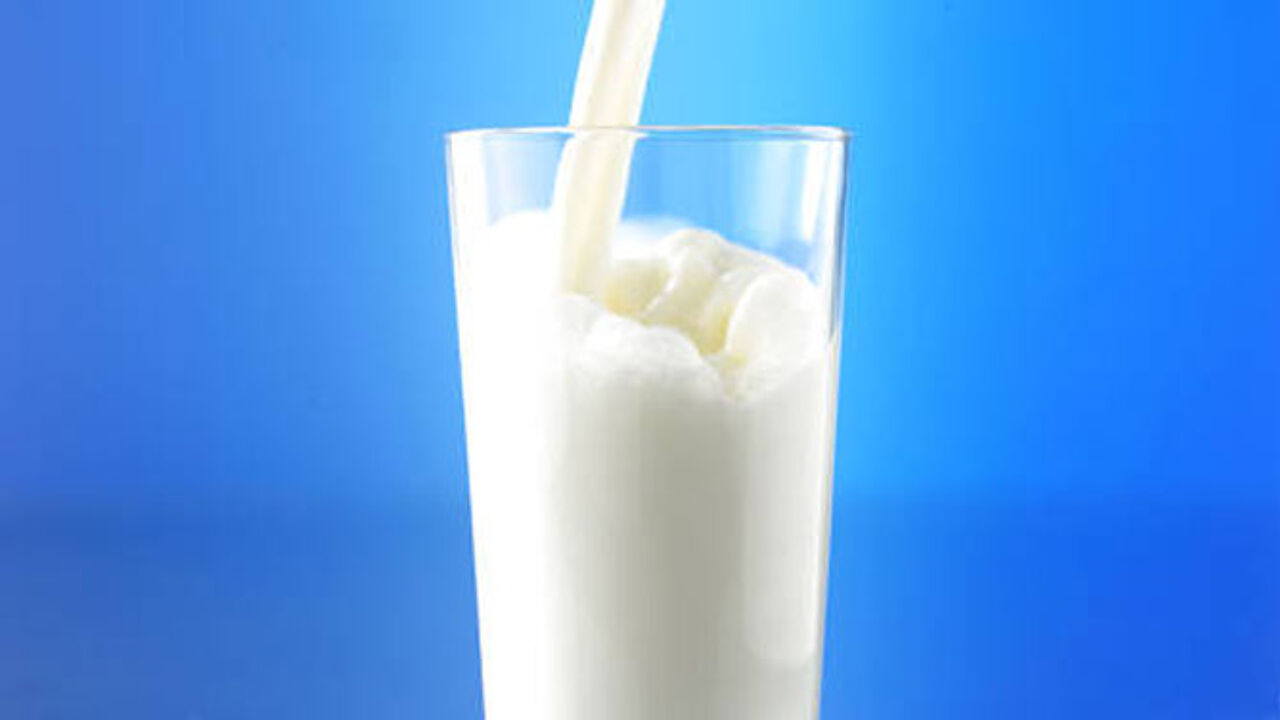 Stricter rules on consumer credit
New rules mean that from now on it will be up to lenders to check the validity of information provided by borrowers on their income and financial commitments.
This is to try and ensure that fewer Belgian get into arrears with their loan repayments. Currently some 350,000 people in Belgium have loan arrears.
Furthermore, from today those offering loans face stricter rules on how they promote their services. The Economic inspectorate will used "mystery shopping" methods to ensure that the new rules are abided by.