Body of Minister of State Steve Stevaert found in canal
The former leader of the Flemish Socialist party, Minister of State Steve Stevaert has died aged 60. Mr Stevaert's body was in the Albert Canal in his home town of Hasselt (Limburg Province) early on Thuesday evening.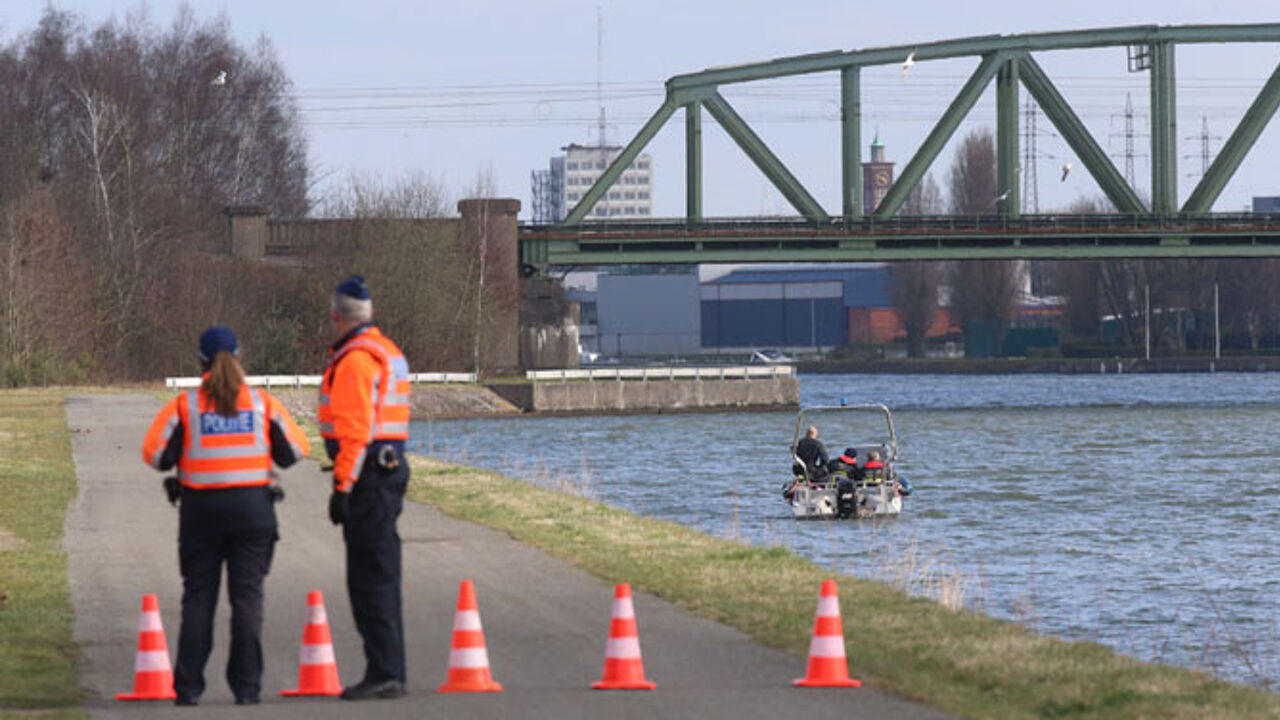 Steve (born Robert) Stevaert was born in the Limburg village of Rijkhoven. After completing his studies at catering college Mr Stevaert opened is first bar in 1972.
He was drawn into politics by the then strong man of the Flemish socialist party in Limburg province Willy Claes. He became a city councillor in Hasselt and later a member of the provincial cabinet in Limburg province.
Mayor and Minister
After the election victory of the socialists, nationalists and liberals at the 1994 municipal elections in Hasselt, Steve Stevaert became Hasselt's first ever socialist Mayor.
He was elected to the Flemish Parliament in 1995 and became a Flemish Deputy Prime Minister and Minister for public works, transport and planning after the resignation of Luc Van den Bossche from the Flemish Government.
After the 1999 election Steve Stevaert remained Deputy Prime Minister in the new Flemish Government lead by Patrick Dewael (liberal). In March 2003 Mr Stevaert took over from Patrick Janssens as leader of the Flemish Socialist Party.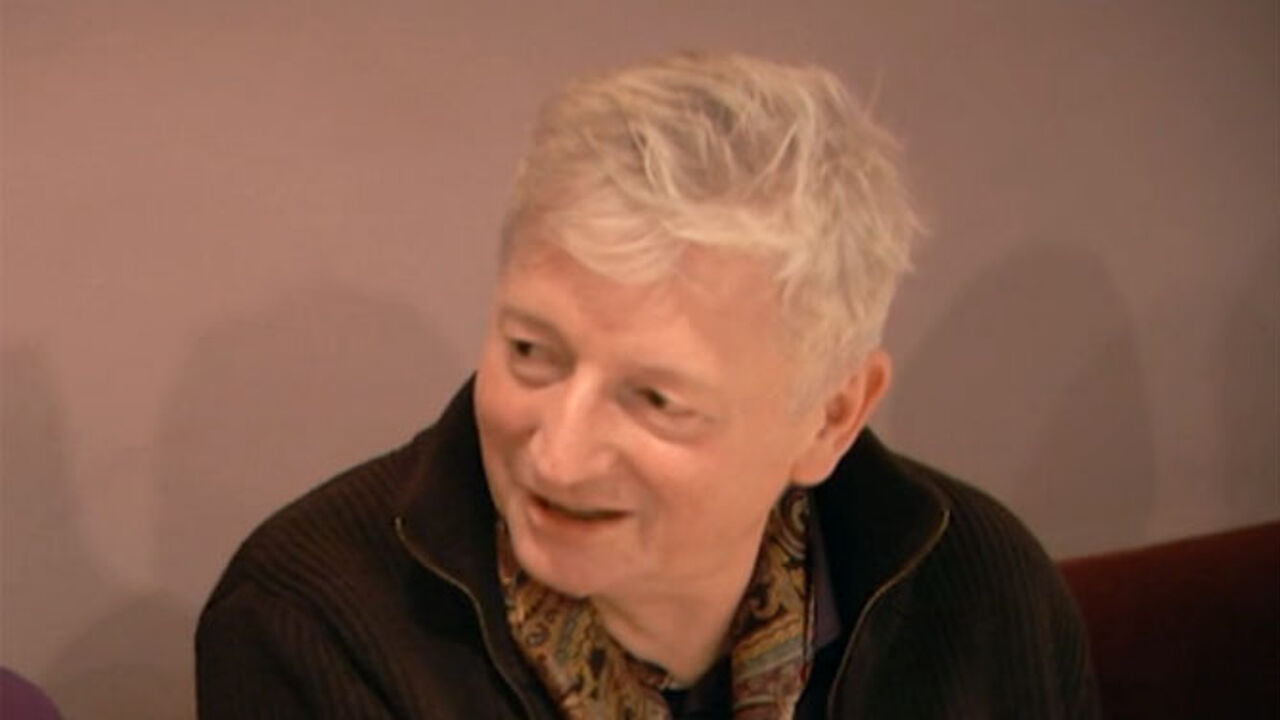 Governor of Limburg province
In 2005 Steve Stevaert was appointed Governor of Limburg Province. He held the post until his resigned on the evening of the 2009 regional elections. He said that he wanted to leave politics for a career in business.
On Thursday it emerged that Mr Stevaert was to face charges of rape. Later in the day he went missing. Mr Stevaert's body was found by police divers in the Albert Canal in Hasselt early on Thursday evening.