Changes to flight paths over Brussels
The Brussel-Capital Region is to install four new phonometers to measure and map eventual noise nuisance from aircraft. The phonometers will be place under the flight paths that will be used more intensively from today once moratorium on the s-called "Wathelet Flight Path Plan" comes into force.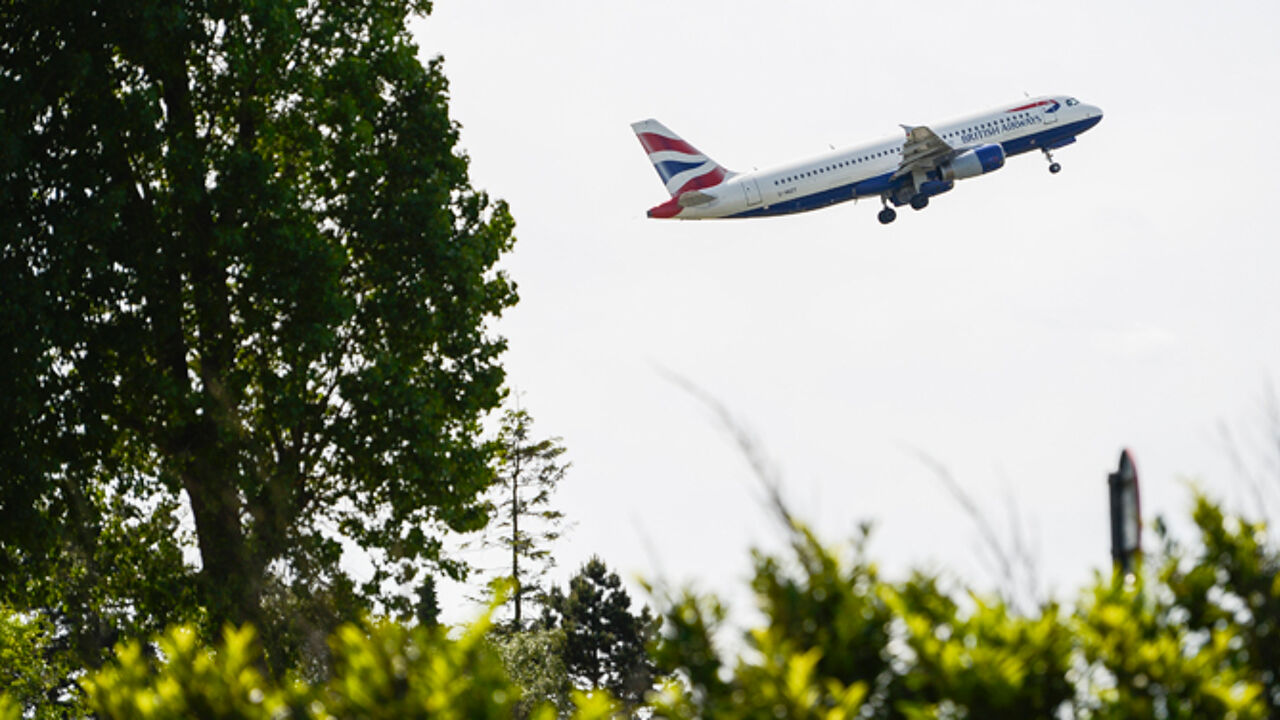 The changes to flight paths resulting from the moratorium mean that some parts of the capital will have fewer planes flying over them, while others such as Molenbeek and Sint-Pieters-Woluwe will have more planes flying over them.
The Brussels Regional Environment Minister Céline Fremault (Francophone Christian Democrat, photo) says this is why the regional authorities have decided to install new phonometers in Molenbeek, Sint-Pieters-Woulwe, Evere and Vorst.
The four new phonometers come on top of the 15 already in operation. The phonometers are also used by the Brussels-Capital Region to issue fines to aircraft that have exceeded the region's strict noise norms. However, as the airlines dispute their validity, such fines are hardly ever paid.
 
Ms Fremault used the installation of the new phonometers to once again issue a call for a long-term solution to the issue of flight paths over the capital.
The Minister suggests an independent body adjudicate on issues related to aircraft noise nuisance. She is also in favour of applying the rules governing night flight being applied from 10pm to 7 am and drawing up flight routes that only pass over the least densely populated areas.