Former socialist supremo charged with rape
The former Chairman of the Flemish socialist party and former Governor of Limburg Province Steve Stevaert is to face charges of rape. The former politician says that he had no idea that magistrates had been looking at the case.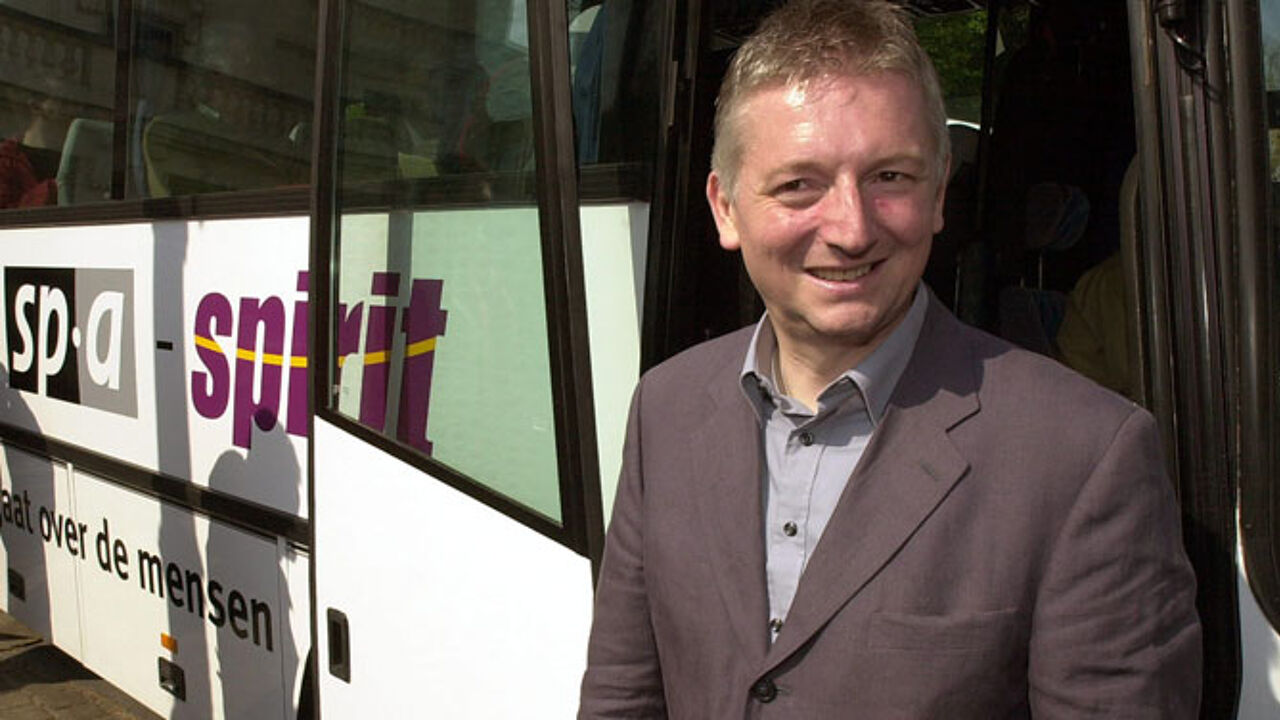 Thursday edition of the financial daily 'De Tijd' reports that a Brussels examining magistrate investigated allegations that Steve Stevaert had raped a woman.
The alleged offence took place four and a half years ago at one of the companies at which Mr Stevaert used to be a politically-appointed board member. The alleged victim one reported the alleged rape at a later date.
The press agency Belga reports that during the investigation Mr Stevaert told detectives that the sex he had with the woman was consensual.
The investigation has since been completed and Laurens Dumont of the Brussels judicial authorities says that they have decided to proceed with a prosecution against Mr Stevaert.
Mr Dumont confirms that Mr Stevaert's case has been passed on the courts on 24 March. Mr Stevaert will be tried in open court.
Mr Stevaert says that he was surprised by the magistrates' decision to proceed with the prosecution. "I had no idea that that I had been summoned to appear before the magistrates", Mr Stevaert told journalists.
However, Laurent Dumont of the Brussels Judicial authorities say that he would consider this strange as "the magistrates always check that everyone involved in a case has been summoned properly."
The rape trial could get under way before the summer.