"I told Kobe he changed my life, and it's true"
Taha Ghauri is this week's Special Guest in Fans of Flanders. The British artist and dancer was born and raised in London, but travelled to Brussels four years ago to join Anne Teresa De Keersmaeker's famous dance school.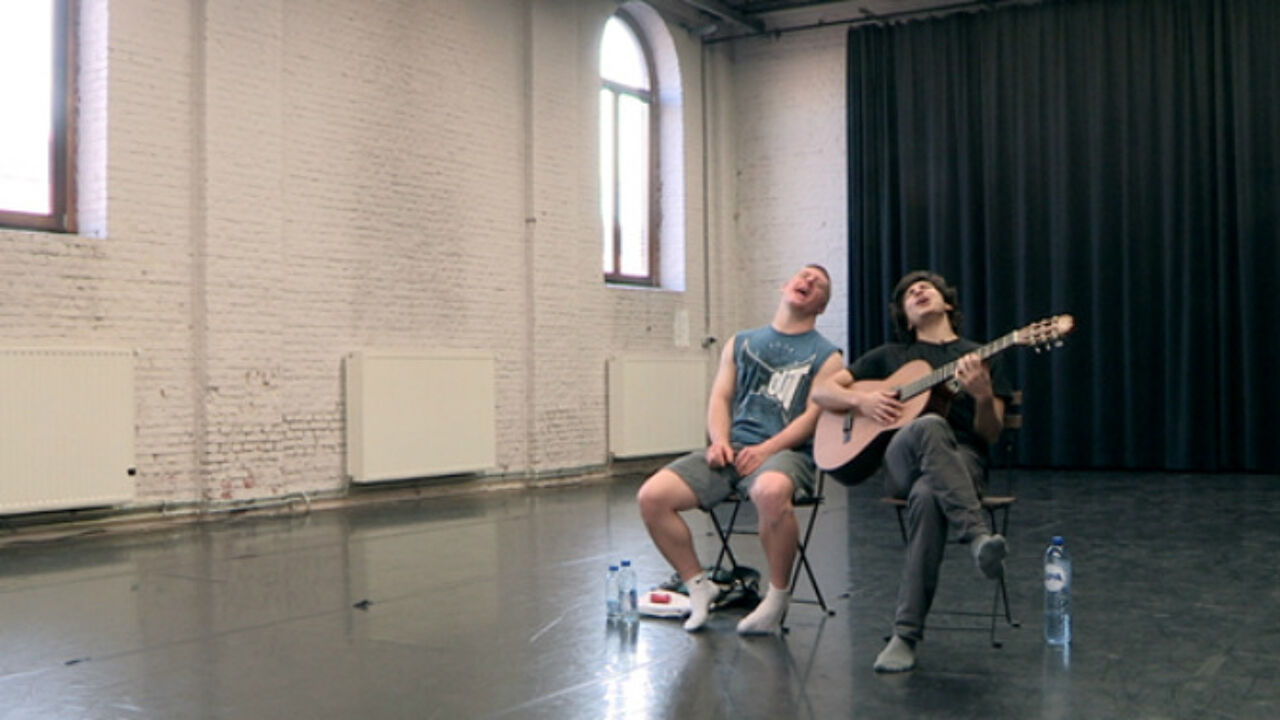 He met Kobe at the school, a Flemish boy with Down's Syndrome, and learned from him. "Actually, he changed my life. I can be a bit stiff, and he told me how to loosen up a bit. It's cool, it's a life lesson. (...) We have a very uncomplicated relationship. We chill out. It's about pure necessities. We have a physical proximity that I have never had with any other person."
A tale of two best friends: to watch the whole Fans of Flanders report, click on the video below!