Cannabis farm dismantled in Willebroek
Police in the northern city of Wilebroek have raided a business property and dismantled a cannabis farm with over 800 cannabis plants.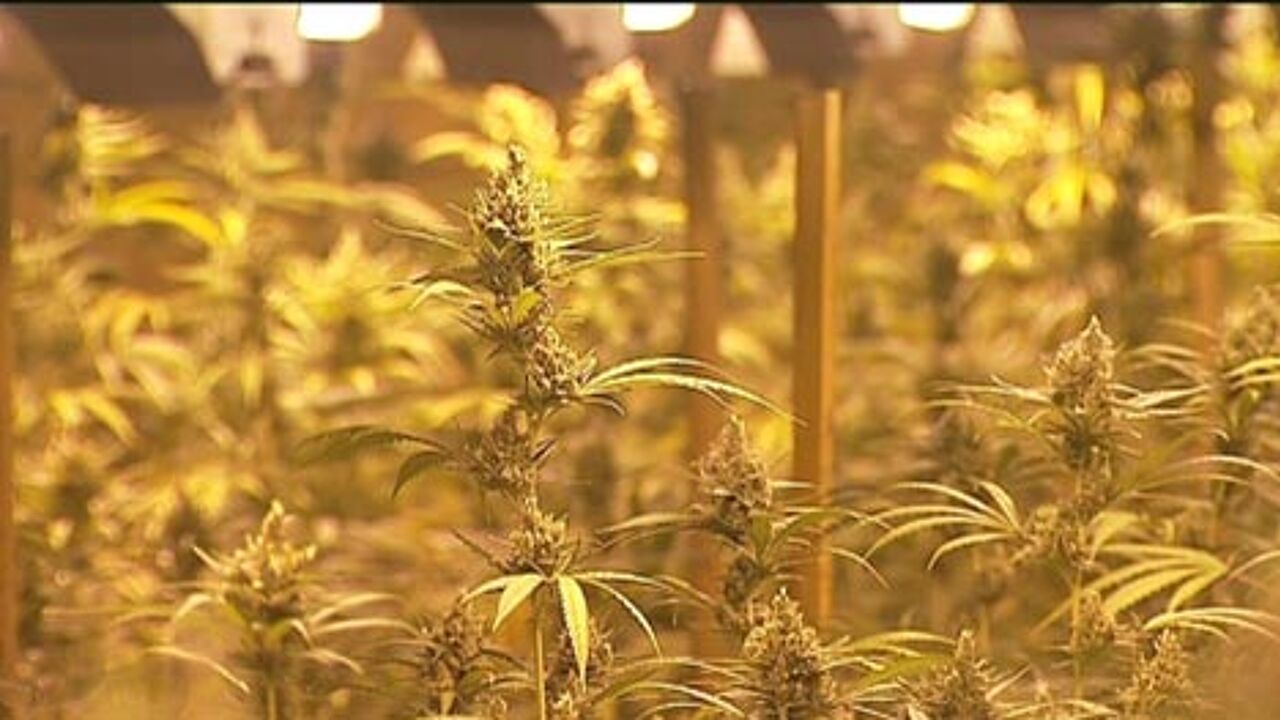 The plants were nearly ready to harvest.  The police have launched an investigation to discover who is behind the operation.
The cannabis farm was on an industrial scale and very professionally run. Police seized all the cannabis plants found at the site in Antwerp Province and dismantled the entire operation.