Ghent launches water tram
The City of Ghent is launching a new water tram service. The new water tram service will run from this weekend till 1 November and stop at six stops in the city: Gravensteen, Korenlei/Graslei, Bijloke, Sint-Pieter's Abbey, Cathedral and Veldstraat.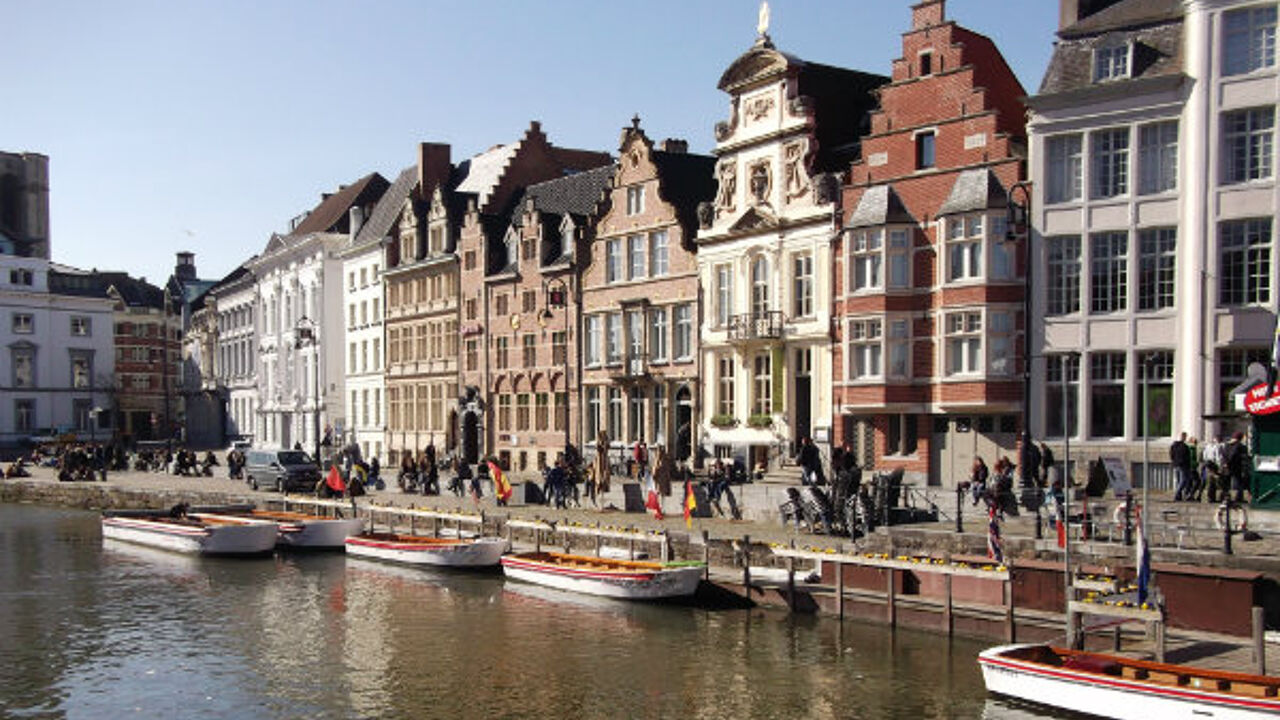 The water tram allows you to visit most of the top tourist attractions in the city. On the tram the guide will give you additional information.
Special walks taking in the 50 nicest spots in Ghent start from each water tram stop. Day tickets are available on the Korenlei and at the Gravensteen (Castle of the Counts). Holders of the CityCard Gent - which gives access to all the city's museums and top attractions - travel on the water tram for free.
The city hopes that the new service will show tourists more of Ghent than just the Castle of the Counts and the Corn Market. Ghent also hopes to spread tourist activity more evenly across the East Flemish capital as this will also boost employment.
Ghent's new water tram can take 65 passengers and the new vessels meet the strictest technical norms set on city boat tours.
The service will run during the weekends from April till November, but there are hopes to expand the service further. The hop-on-hop-off water tram is an initiative of Boat in Ghent.