Last Belgian condemned to death held in Brazil
The last Belgian to be condemned to death has been arrested after he escaped three years ago. Detectives in Brazil stopped the man who in 1995 was sentenced to death for the murder of his wife.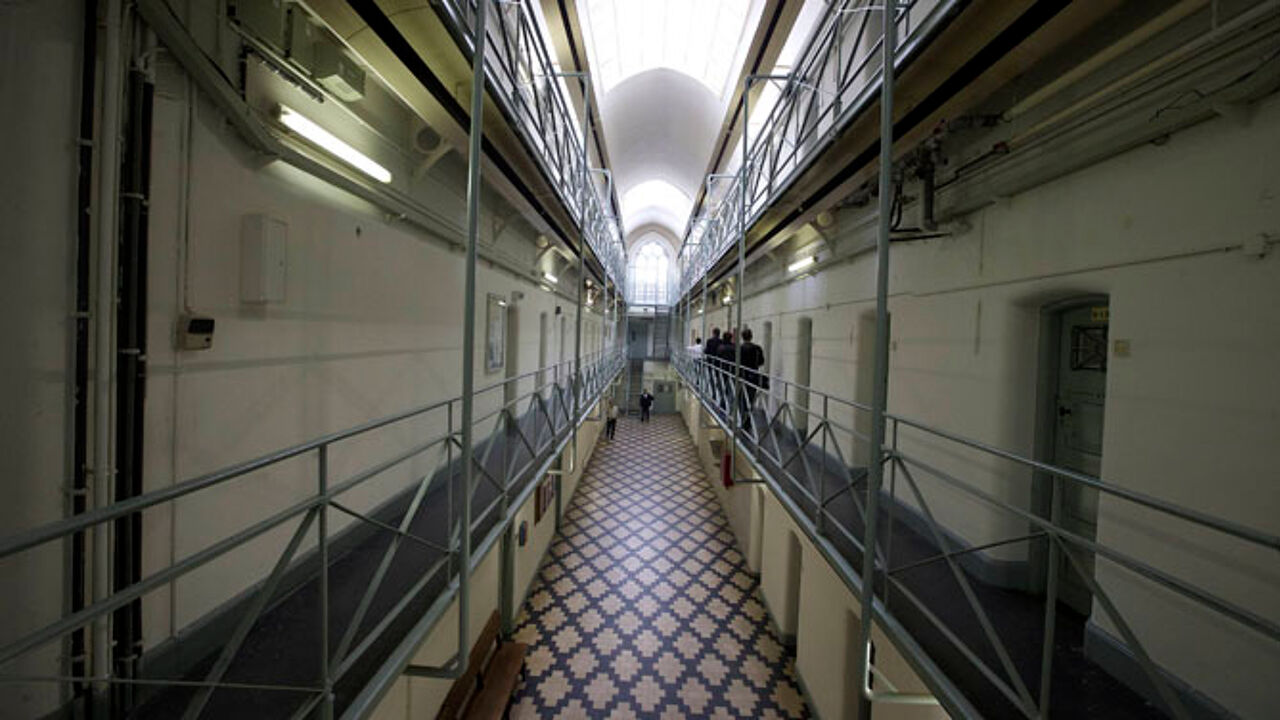 Nicolas Maeterlinck
Stéphane Peigneux' death sentence was never carried out. Belgium hasn't been carrying out death sentences for a while now and they are automatically commuted into a life-long custodial sentence. Stéphane Peigneux had managed to escape from a Belgian jail in 2012.
The jailbird has now been tracked down to Brazil. It is expected that he will soon be extradited to Belgium where he will serve the rest of his sentence in Leuven jail.