Team Sky launches vintage-style shirts
Sunday is a red letter day for cycling fans. After Saturday when cycling enthusiasts from at home and abroad will compete in the Tour of Flanders for amateurs, on Sunday it's up to the professionals. Britain's Team Sky will hope to make its mark and in the run up to the event it has released vintage- style shirts in the colours of Belgium, Italy, France and Spain.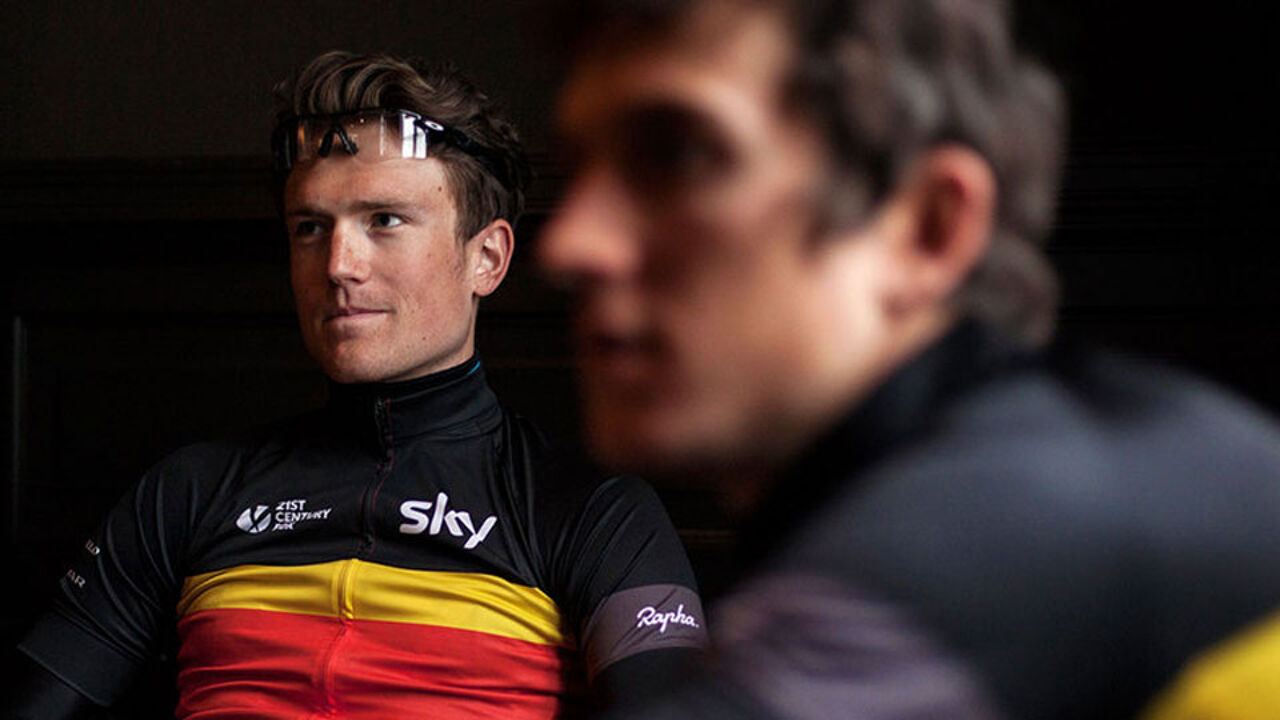 Team Sky explains the choice: These are the leading cycling nations where the team trains and competes.
Only limited numbers of the shirts are available. The names of several legendary cycling obstacles have been included in the design. For Belgium tribute is paid to the Kwaremont and the Taaienberg.
Team Sky's Bradley Wiggins showed off his vintage shirt this week when he was saluted as the winner of the three-day event of De Panne.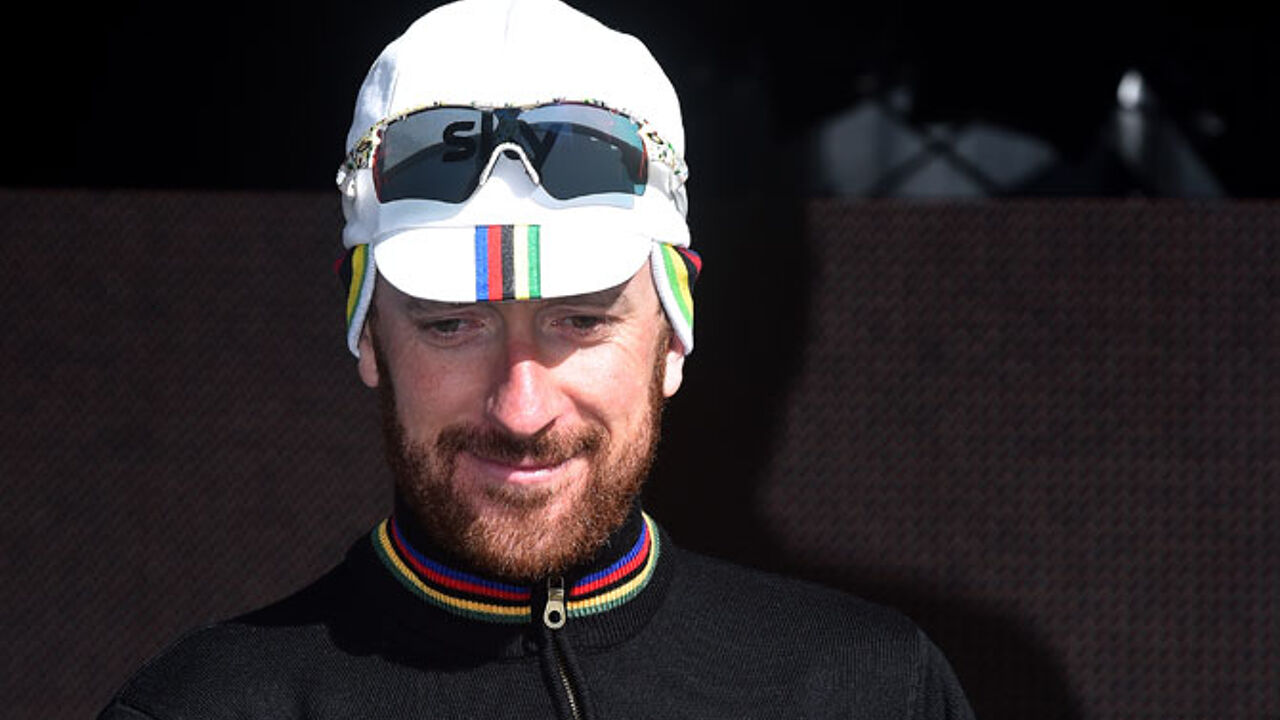 (c)Tim De Waele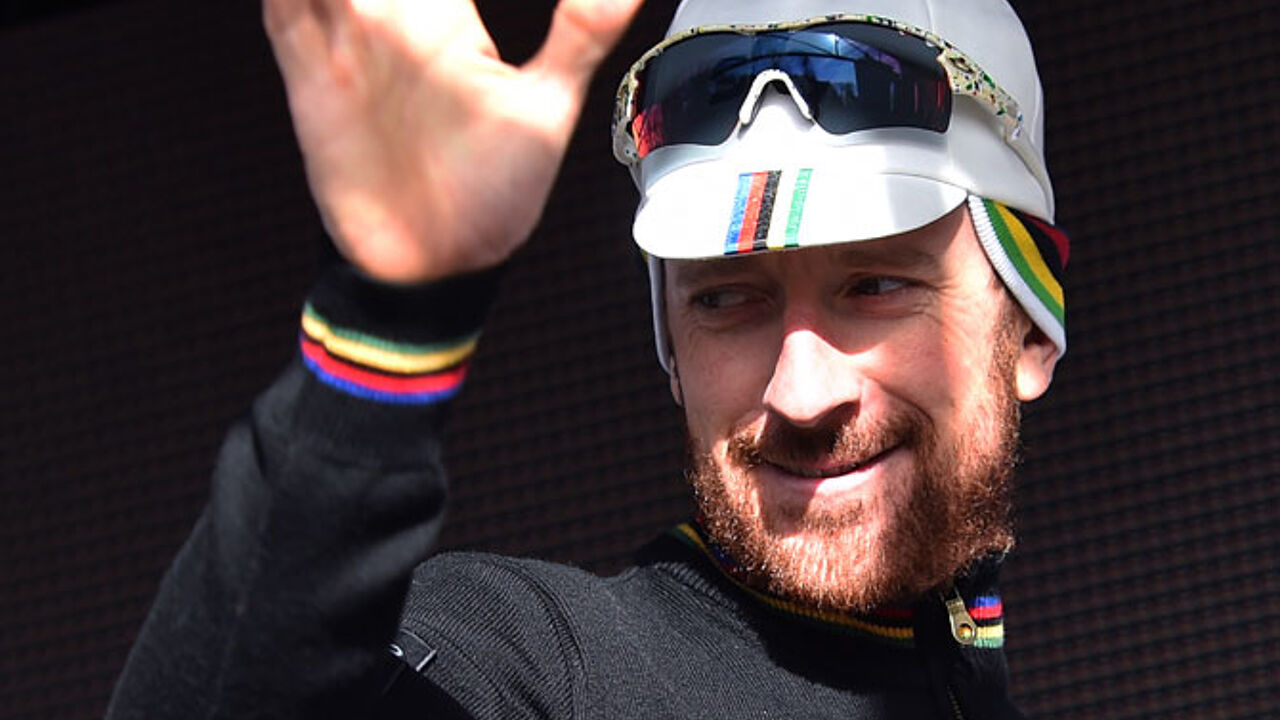 (c)Tim De Waele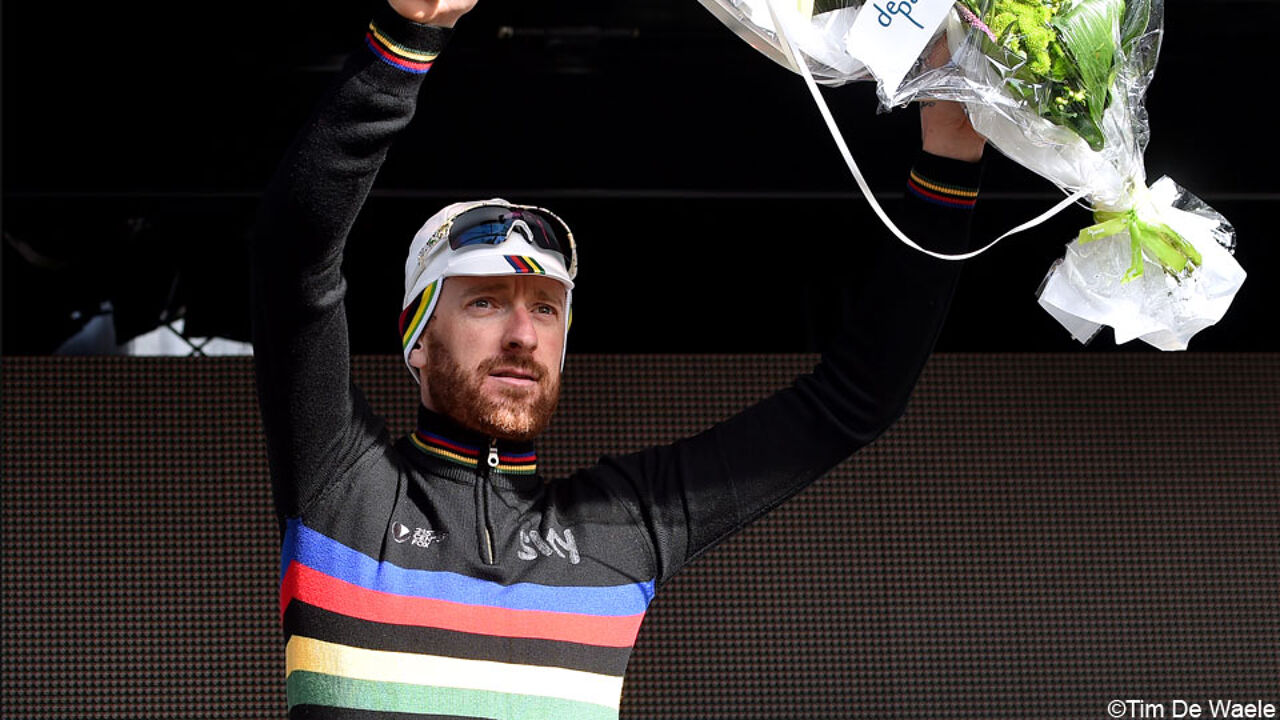 (c)Tim De Waele