Tightrope walkers strip off in the Alps for Paul Smith
An interesting exhibition on the work and inspiration of the English fashion designer Paul Smith is currently underway in Hasselt. A number of scenes from the life of the English fashion designer including his design studio and his office have been recreated. Paul Smith supplied many of the items. The exhibition also sheds light on what inspired Paul's fashion designs over the years and includes paintings and photos that he has taken himself.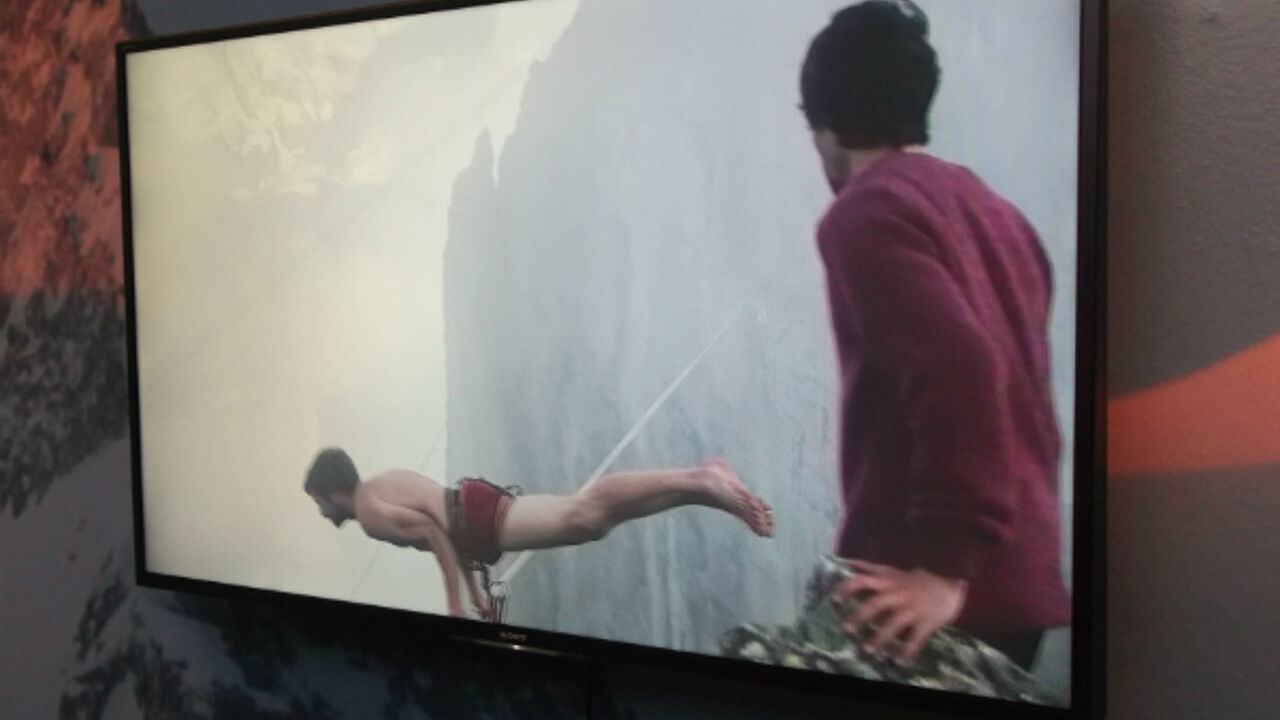 Paul Smith also believes that in order to be seen you need to stand out from the crowd. This is very clear from a commercial for one of his lines of men's underwear shown at the Fashion Museum in Hasselt.
It features two tightrope walkers who show off his boxer-briefs in an unusual setting, high up in the Alps!
 
Hello, My Name Is Paul Smith runs at the Fashion Museum in Hasselt until 7 June.