Days Without Meat: a stunning record!
A record number of people have taken part in the Days Without Meat. 52,000 people shunned meat and fish for 40 days in order to limit their ecological footprint.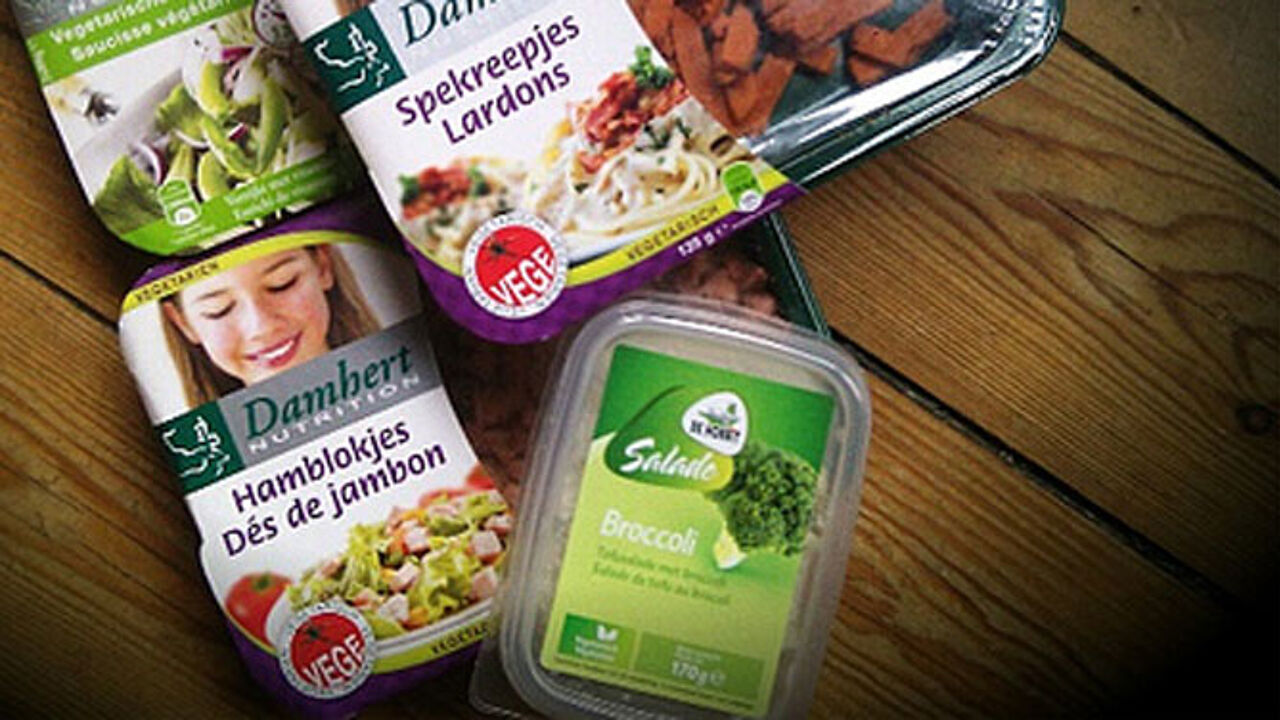 This year's figure is a record. Last time the event was staged only 15,000 people took part. In all the 52,000 participants cut their ecological footprint by 8 million square metres. That corresponds to greenhouse gases produced by a vehicle covering 11 million kilometres.
Marieke Dilles, who helped to organise the event: "We are incredibly pleased with the success."
The organisers believe that by stressing the feeling of belonging to a group more and more people joined in this time.
Marieke Dilles: "There are clearly people who want to make an effort in favour of greater sustainability."
Several Flemish celebrities were among the 52,000 participants including actress Joy Anna Thielemans, who hopes to take part next year too!