Two women police officers injured in Ieper
Two women police constables are in hospital this morning recovering after a nasty accident in Ieper. The two women were hurrying to attend an incident when their police vehicle careered off the road while attempting to overtake a car.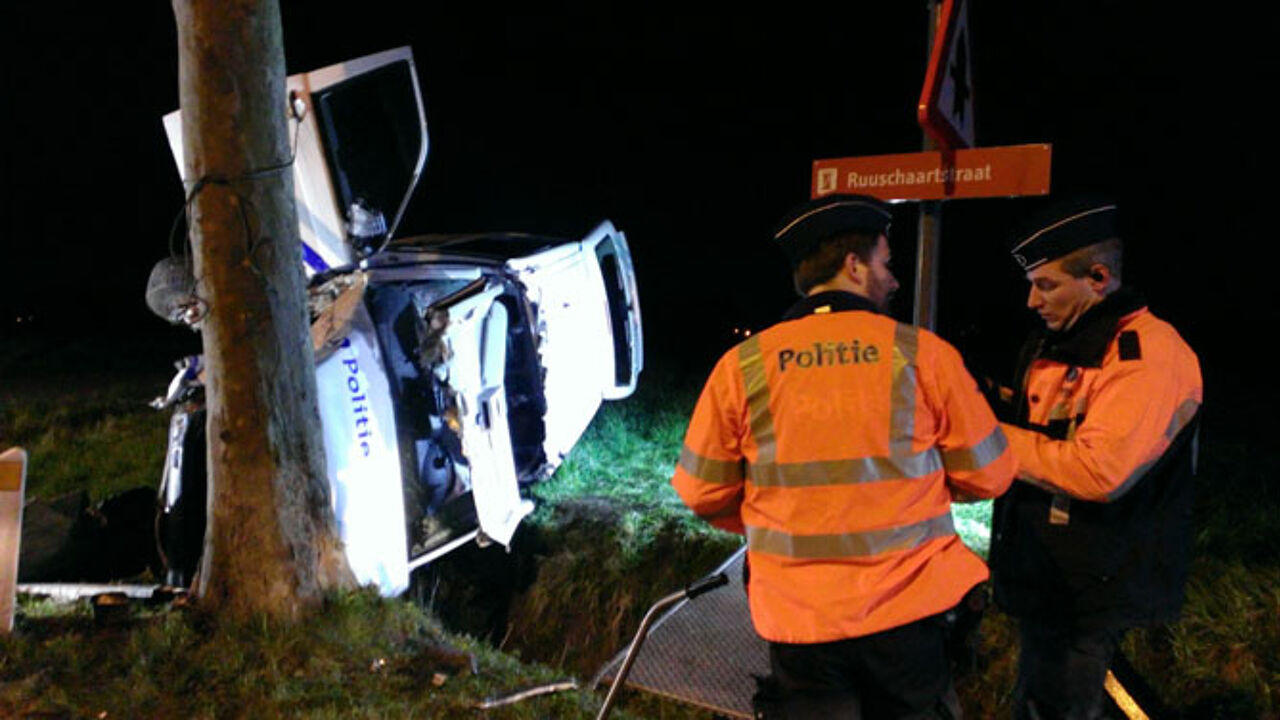 As the van the two women were travelling in attempted to overtake a car, the car turned into a side street. The two vehicles crashed and the car ended up in a ditch. Fortunately, the woman driver in the car remained unhurt.
The two women police officers in the police van were both hurt. One is in a bad way. Fire-fighters had to attend the scene and remove the roof from the police van in order to free the police women.
Ieper chief constable: "We're especially pleased that our staff haven't been too badly injured. It could have been a lot worse."