Coach takes the blame after defeat
In football, defending champions Anderlecht suffered a humiliating 3-1 defeat at Standard on the second day of play of the season-ending title play-offs. This means that the 3 title favourites, all of which started off with a victory last weekend, were beaten this weekend. This puts the 6-team mini-competition back to square one after 2 of 10 days of play.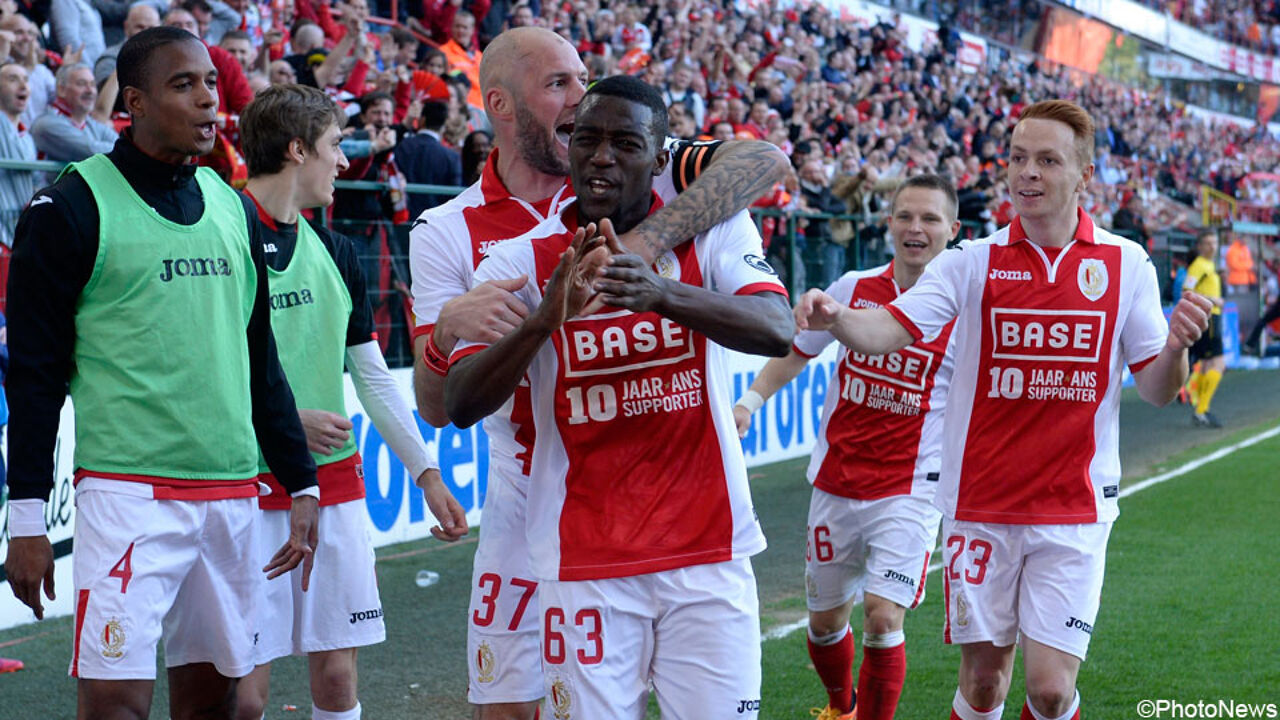 Standard are back in the title race.
Who will become the new champions? Is there any team capable of making the difference? The answer to the second question is 'no' (at least so far), while the answer to the first one is open, more than ever.
Leaders FC Bruges lost the first match of the weekend, but AA Gent missed the opportunity to take over the top position as they were beaten by Charleroi. Anderlecht were up next to try and leapfrog Bruges on Sunday, but the third title favourite also failed. Team coach Besnik Hasi took the blame on him after the match: "It was my mistake. I made the wrong tactical choices." His tactics were debated by many analysts after he changed it 3 times during the match.
Meanwhile, Standard are fighting themselves back in the title race as they also saw their striker Imoh Ezekiel return. He scored a double, while forward Igor De Camargo had 3 assists.